---
Like, Comment, Share
Avoid Becoming a Military Divorce Statistic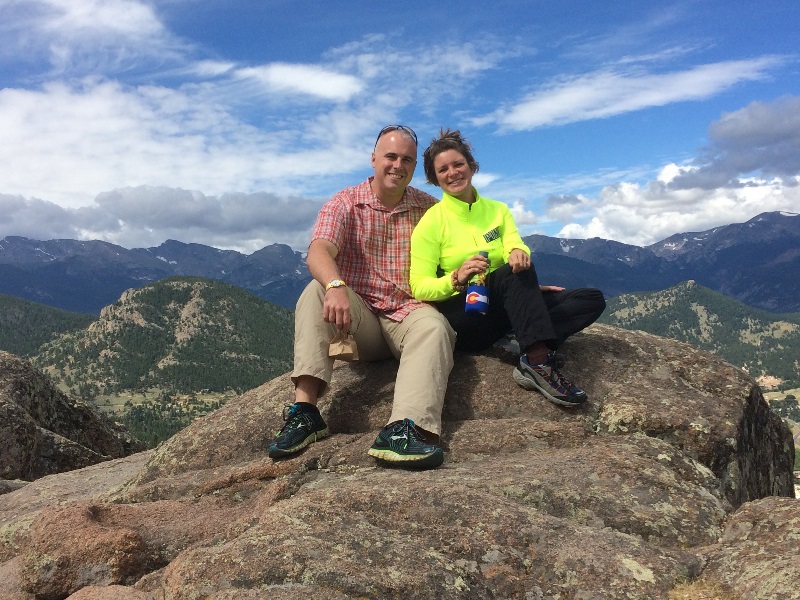 Image: Eric Gardner – Build a solid marital foundation to avoid becoming a statistic of divorce in the military – Macho Spouse
Hey guys, here's some solid marital advice for military spouses from male spouse Eric Gardner. This blog post goes well with our Macho Spouse video series on communication. Thank you NextGen MilSpouse for bringing Eric to our attention!
From the article...
Here's what I've learned after many years as a military spouse. Studies show divorce within the ranks has fallen slightly in recent years, yet it has touched many of us personally or we know someone who has weathered that storm.
---
See also...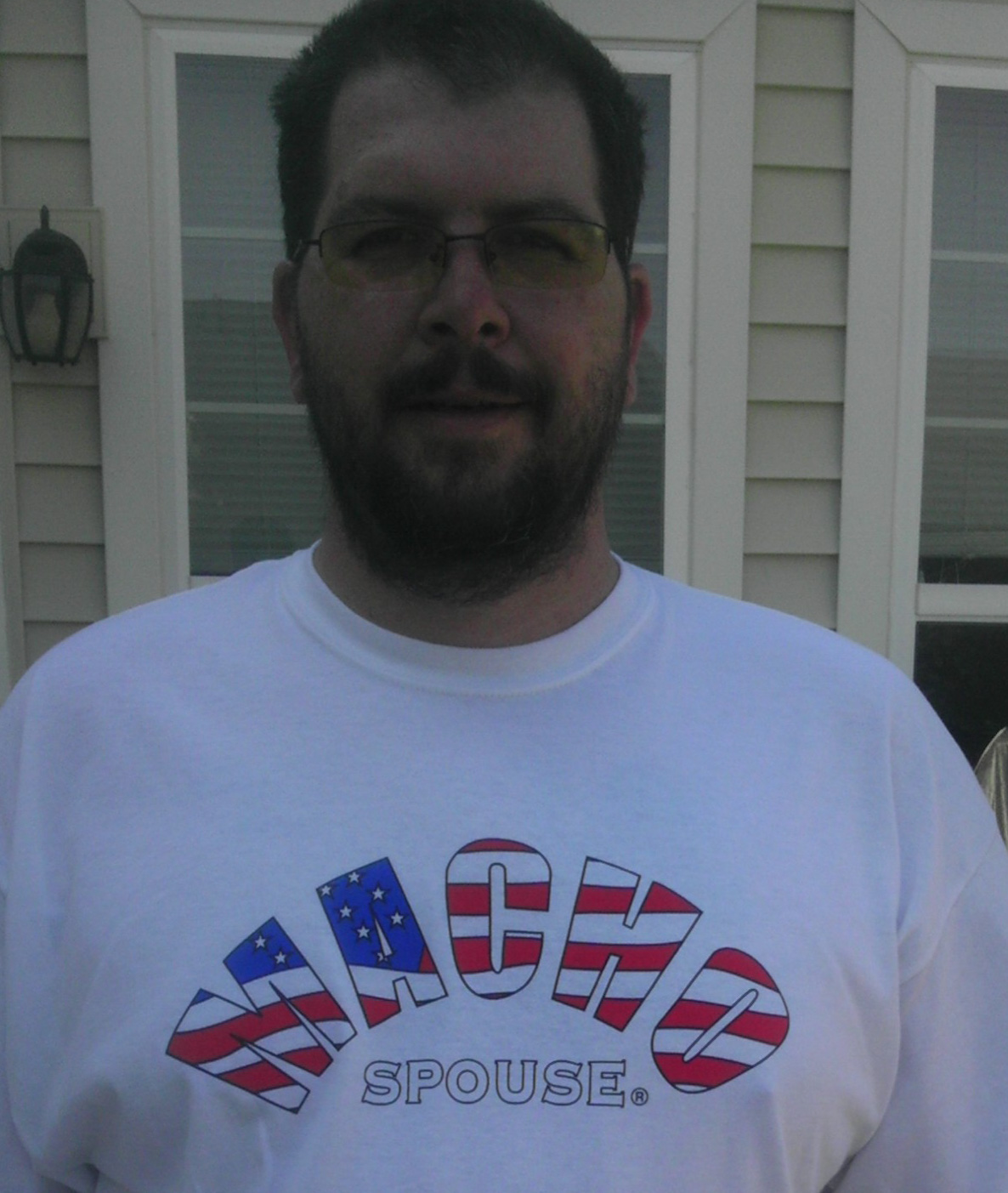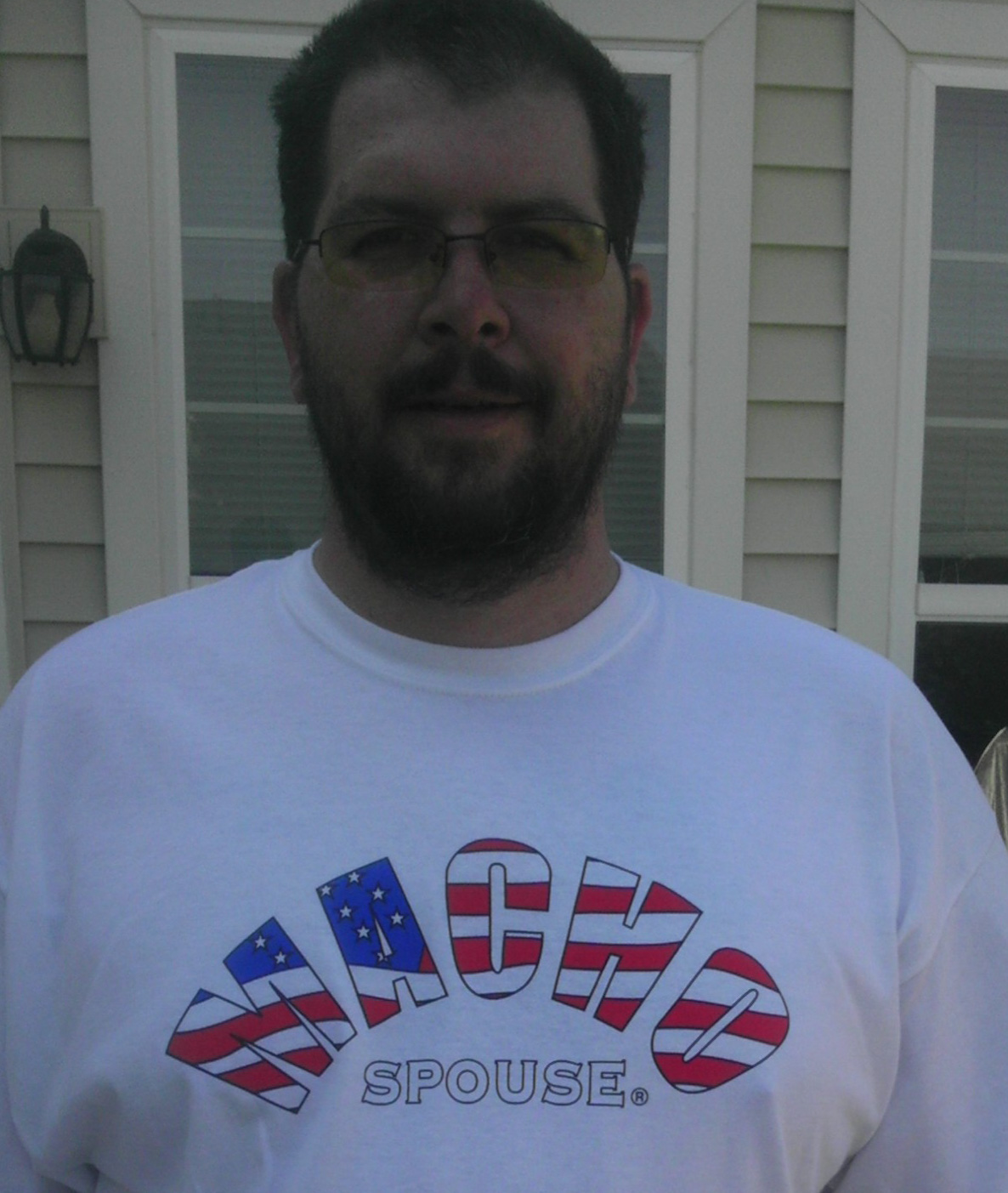 How do you help new neighbors that have just PCS'd into your area, when you hate the area you live in?
Now I'm not saying I hate my current base, I'm saying I really really don't like the Washington DC, Northern Virgina, Maryland area, also known locally as "The DMV."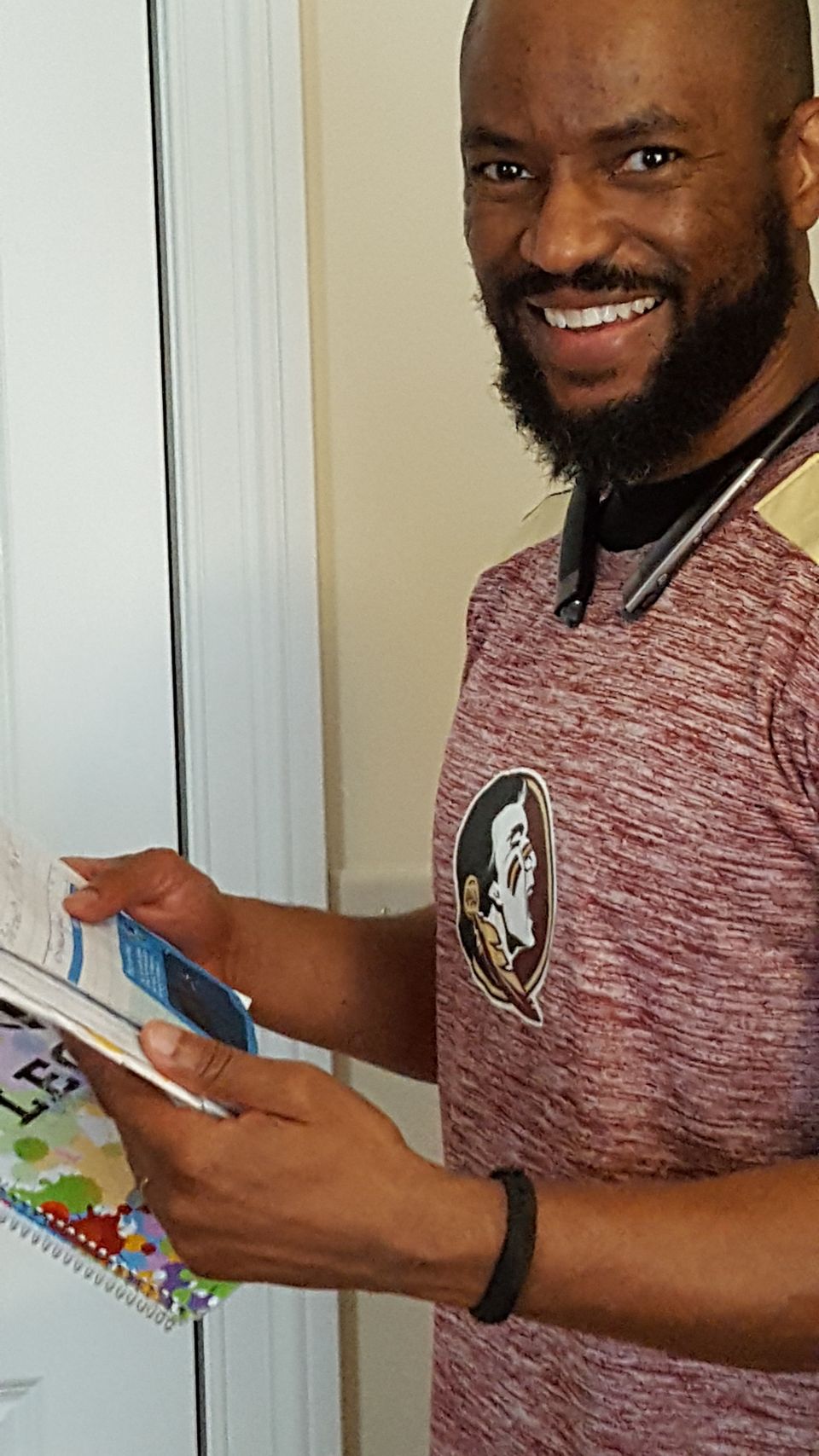 I learned about Movember from John Aldrich, AVP, Military Relations at American Military University via his post Get In The Game
Movember, the grass roots movement to raise awareness about men's health issues is nearly complete, and for those of you who are growing a mustache to show support for the cause, I salute you. For those who didn't participate or weren't aware of Movember, there is always next November.
After checking out what it was about, I started last November 2016 and continued without shaving (or cutting my hair) up until September 2017.
Since then, I have gained a better understanding of the movement and become more intentional about my health, fitness and wellness.
---
Share on social media
Macho Spouse uses AddThis share buttons so you can easily share your favorite content from this site to your Facebook, Twitter, and more.
To share this on social media, click on the share icons. You will be prompted to connect your social media account if you have not already.
Thank you for sharing!
---
Comments