---
Like, Comment, Share
Are Military Families Victims of an Energy Scam?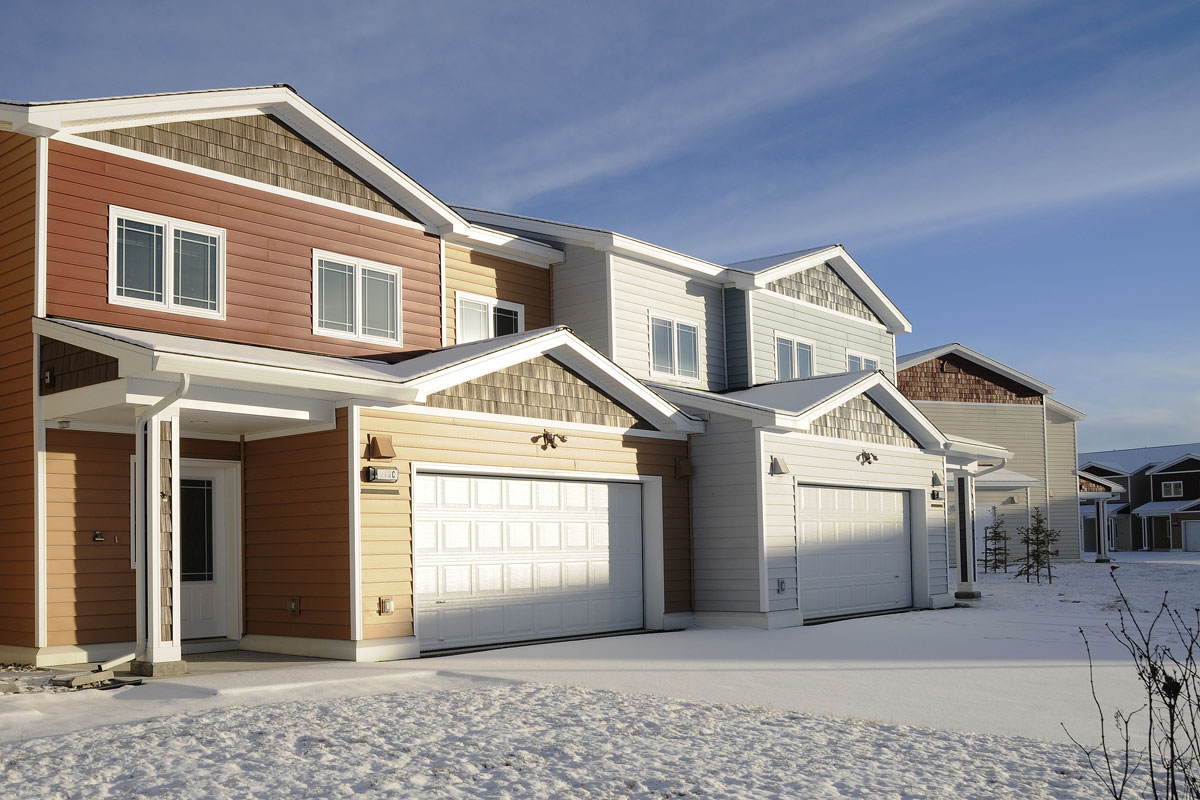 Image: – by Lizann Lightfoot – Macho Spouse
Does anyone else feel this is a issue? I know we've been hit a few times with outrages electric bills even when the house was empty for a month.
Are Military Families Being Scammed by their on-base Energy Company?
Imagine this: you live in military base housing, where your service member's paycheck is supposed to cover rent and "normal utility usage." Then you receive an electric bill for $400. You have no idea why, so you contact the energy company. They say you must deal with your base housing management office. The Housing office tells you that everything at the house seems normal. So you cut back and conserve energy. The next month, your bill is even higher! You now owe almost $900, or an entire paycheck for many military families. When you complain, the Housing office says you must pay your bill, or be evicted within 3 days.
Sound like a nightmare? Unfortunately, for military families across the country, this is a reality.
What is the Resident Energy Conservation Program?
---
See also...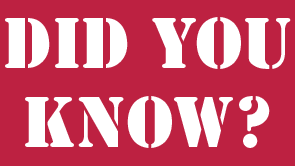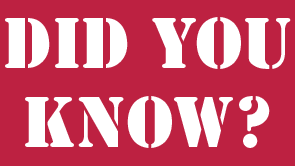 Did you know that there are virtual career fairs held that allow you to meet and interact with recruiters from the comfort of your own home? Check out this press release from Veteran Recruiting Services about an upcoming virtual career fair for military spouses.
PHILADELPHIA, May 7, 2013 -- /PRNewswire-iReach/ -- Veteran Recruiting Services, the recognized leader of virtual career fairs for the military community is pleased to host the Military Spouse Appreciation Day Virtual Career Fair in support of the White House Joining Forces Initiative on May 10th.
Military Spouses from all over the world with have an opportunity to meet and interact live with recruiters in the virtual career fair, and from the comfort and convenience of their home or office. Each employer will have a virtual booth that will provide everything the spouse will need to consider when looking at their next career choice.
Thirty of America's leading employers will participate including: 24 Hour Fitness, Aetna, Airgas, Citi, Comerica Bank, Convergys, DaVita, DialAmerica, DISH, Exelon, Graybar, Intercontinental Hotels Group, Lowe's, Military Spouse Employment Partnership, Nordstrom, Penske, Pfizer, Progressive, Sears Holdings Corporation, The Mission Continues, Travelers, TSA, USAA, Union Pacific Railroad, Verizon, Volt, Walgreens, Waste Management, Wells Fargo, and Xerox.
Military Spouse Appreciation Day
Friday, May 10th
1:00 pm – 3:00 pm
Join us for a great event exclusively for Military Spouses, and be entered to win some great prizes such as;
$50 Visa gift cards every 30 minutes
$200 Coach gift card
iPad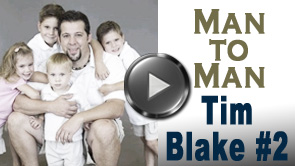 Tim shares some unique advice on how he and his wife handle re-integration after a deployment. Tim's well thought out plan and his ability to articulate it, makes this video a Macho Spouse favorite! (Run Time: 11:28...long, but worth it)
---
Share on social media
Macho Spouse uses AddThis share buttons so you can easily share your favorite content from this site to your Facebook, Twitter, and more.
To share this on social media, click on the share icons. You will be prompted to connect your social media account if you have not already.
Thank you for sharing!
---
Comments