---
Like, Comment, Share
6 Secrets Stay At Home Dads Won't Tell
Image: – by Bryan Alkire – Macho Spouse
So what's it really like being a stay at home dad? Bryan Alkire of kzoodad.com reveals our secrets!
I know I shouldn't be telling your this. There are things that every stay at home dad knows and tries to ignore. Simple facts we omit when we tell people about what it is like being a stay at home dad. Like all people we too have some secrets. Cracks in our armor and blemishes in the story of the modern stay at home dad. These are the things we don't tell. These are our secrets.
---
See also...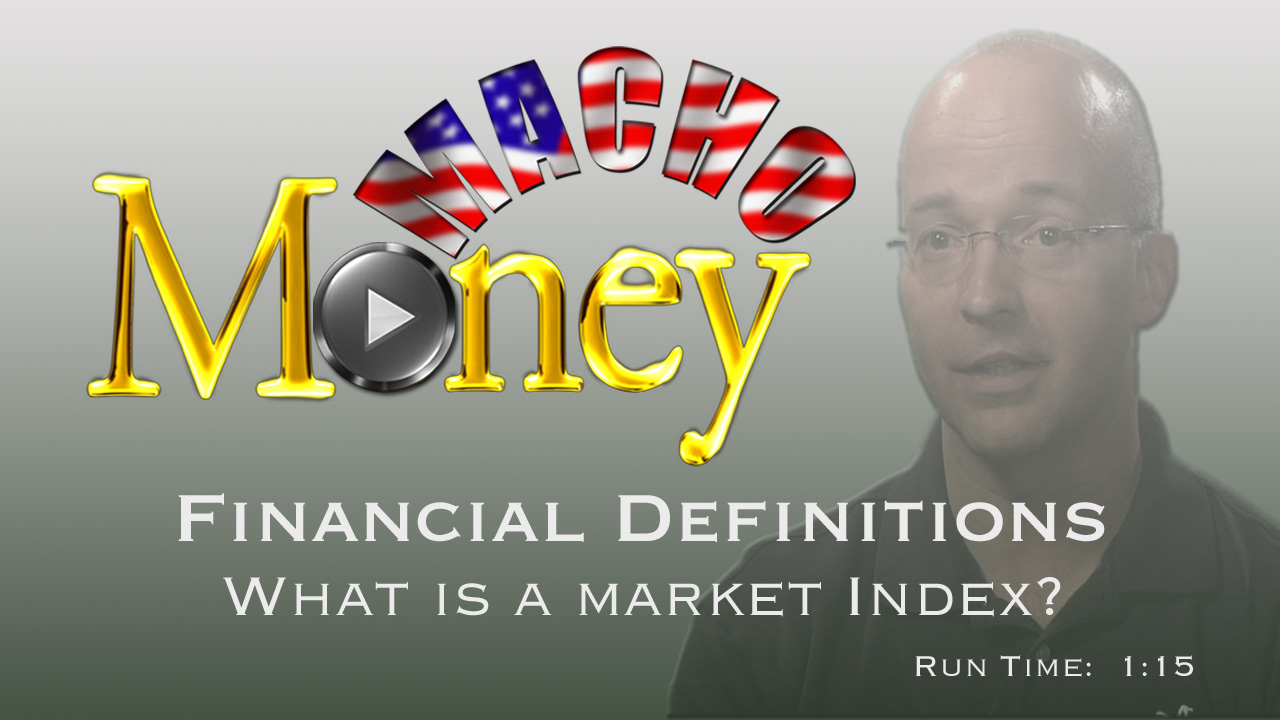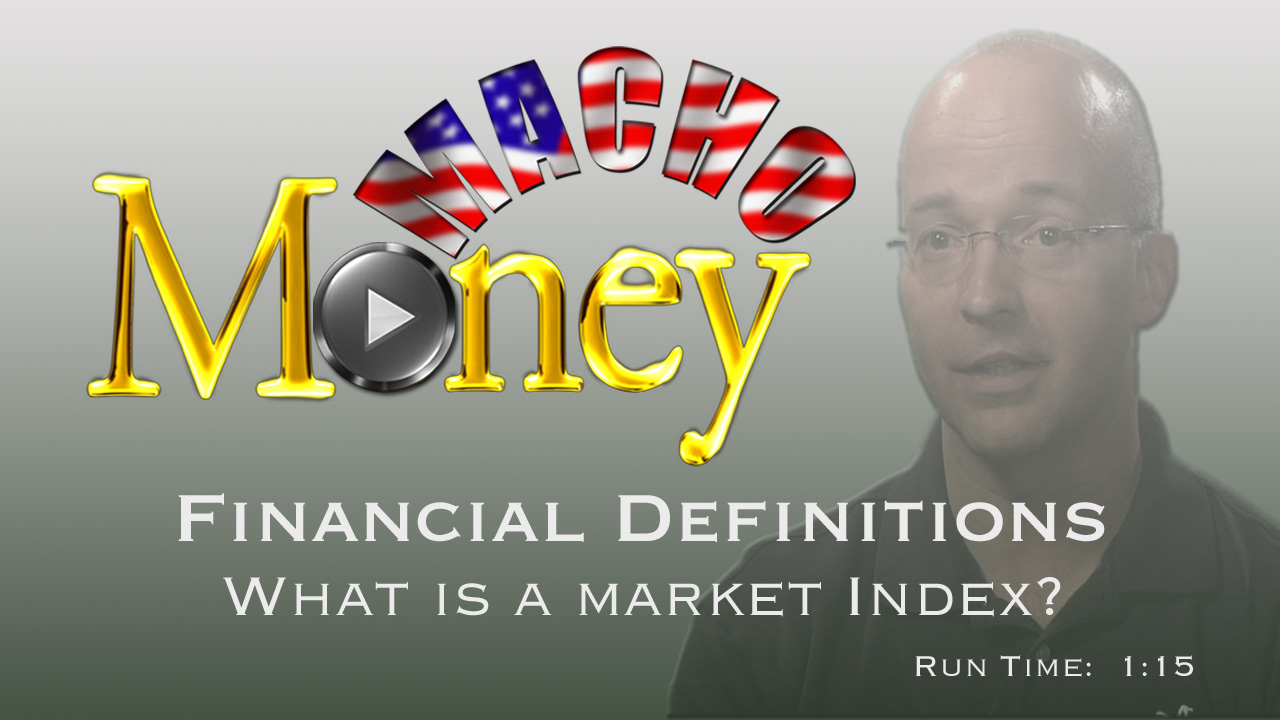 What is a "market index?" According the SEC, a market index tracks the performance of a specific "basket" of stocks considered to represent a particular market or sector of the world stock market or the economy.
There are indices for almost every conceivable sector of the economy and stock market.
USAA Certified Financial Planner, Scott Halliwell, does a great job in this video of giving a more thorough explanation of a market index with some examples.


Since I've been married, one of the best summers I've had was when my wife was deployed. Sounds crazy and maybe a little insensitive to my wife...but it's true!
First of all, don't get me wrong -- holding down the home front during the deployment was one of the hardest things I've been through. But without the structure of my wife's workweek I was able to spend the summer exploring the great outdoors with our 2 boys. We went on one camping trip after another, any day of the week. A couple times I didn't even bother unpacking the truck when we got home. I just did some laundry, re-packed the cooler, and after a day or two at home we headed back out to another National Park.
---
Share on social media
Macho Spouse uses AddThis share buttons so you can easily share your favorite content from this site to your Facebook, Twitter, and more.
To share this on social media, click on the share icons. You will be prompted to connect your social media account if you have not already.
Thank you for sharing!
---
Comments