Male Spouse 101
Everything you should know about
military life
as a
male military spouse
.
Male Spouse Resources
Male Spouse 101

Macho Spouse is an educational video series and online resource for male military spouses. The Macho Spouse mission is to help male military spouses connect with one another and assure that we are not alone in this military family lifestyle.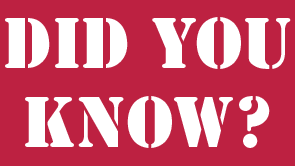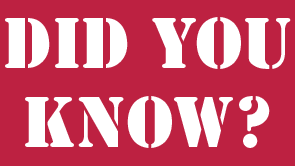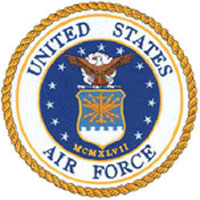 Did you know that the USAF Services website has a section devoted to spouses?
The Spouse Support portion of the site is designed to provide Air Force spouses information on resources to help them adapt to Air Force Life. The site also has forums are available to registered users that are designed to allow for peer support to provide real perspectives on life in the Air Force.