Macho Money
Our Macho Money area has videos filled with valuable financial information including, Definitions, Military Spouse Investing 101, Financial Advice, and Money Do's and Don'ts.
Macho Money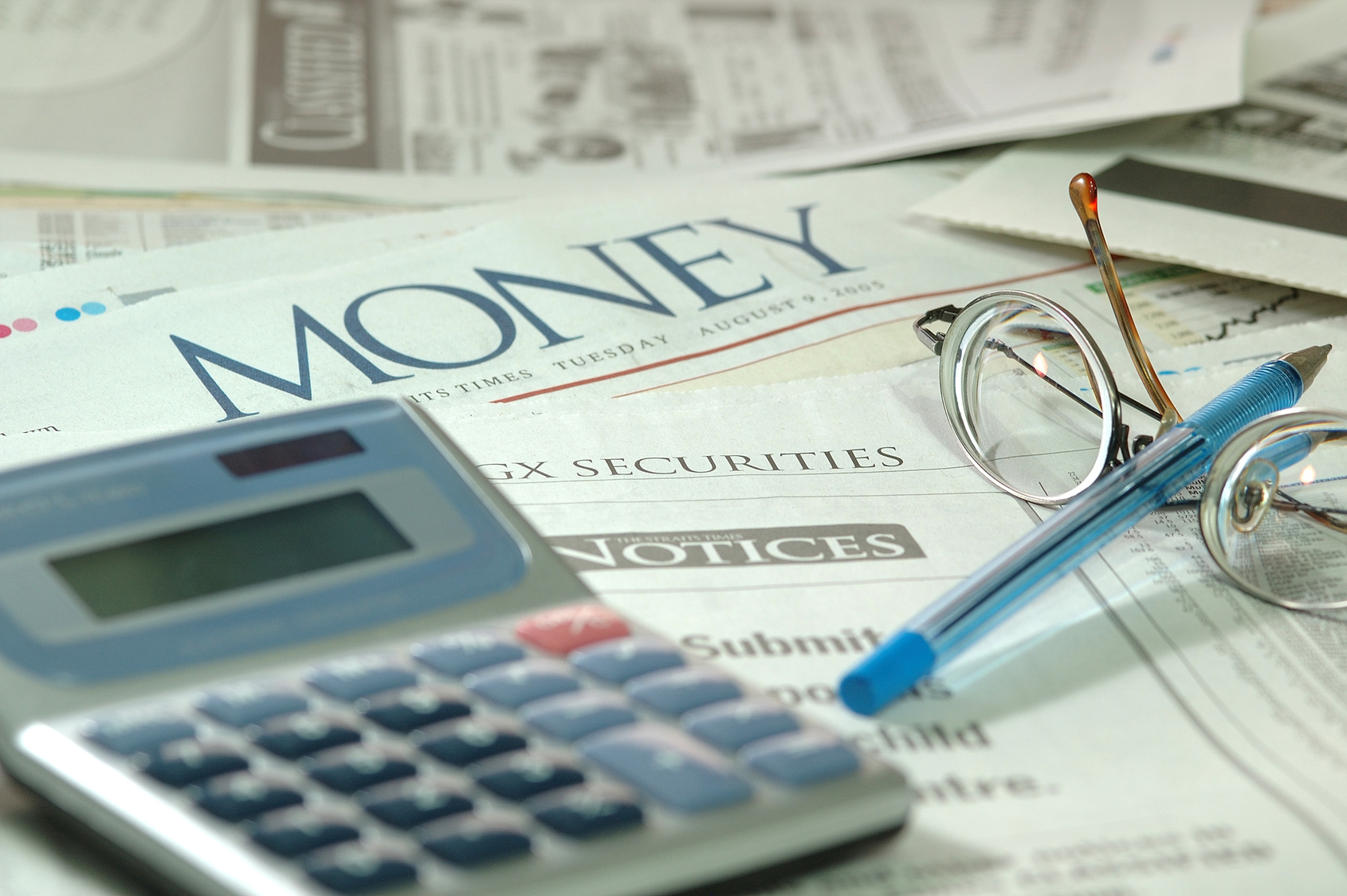 Macho Spouse presents Macho Money
Learn how to EARN your money.
Learn how to KEEP your money.
Learn how to LOSE your money.
Learn how to GROW your money.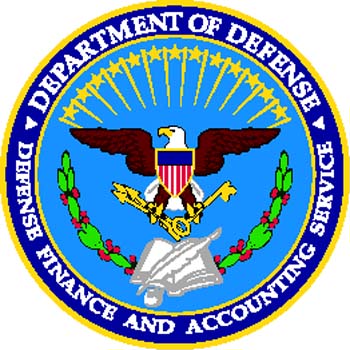 UPDATE: The link to the DFAS Military Pay Tables has changed. Visit the DFAS website to get the latest Military Pay Tables and charts and get other information to help you manage your money.
The Defense Finance and Accounting Service (DFAS) military pay tables have current and historical pay tables including Reserve pay, special pays, and allowances.
The DFAS website has the following regarding the military pay tables it provides:
"The following pay tables are provided for reference use only and not for official purposes. The effective dates of certain pay rates may differ from dates for various allotments and other pay entitlements.
Pay tables are presented in .pdf (Acrobat) format."


Very early in my experience as a male military spouse I encountered the PowerPay Money Tool. I remember the day my wife brought home a floppy disk with the DOS version of this financial software. (Yeah, that just took me waaaaaay back.) It didn't have any frills, but PowerPay helped us calculate, plan and execute our path to debt elimination.
I know that there are plenty of money management tools out there. PowerPay is worth a look, especially if you need to develop your debt-elimination plan. This money management tool helped my family.
- Taurus