Blog
Macho Spouse was created by Male Military Spouses for Male Military Spouses. We have male spouse contributors from diverse backgrounds contributing Blog posts with valuable information on various topics.
Check out the blog posts and feel free to join Macho Spouse as a contributing blogger. Whether you make a one time blog post or decide to contribute regularly, we welcome your contribution and appreciate your help.
Blog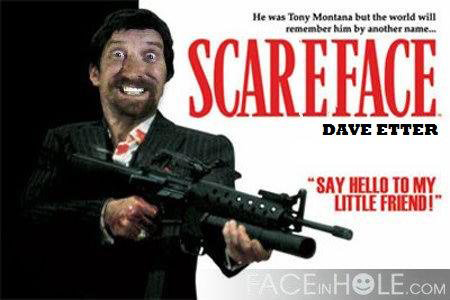 (The Old Fart speaks his mind and we encourage that at Macho Spouse. Â However, The Old Fart's views do not necessarily represent the views of Macho Spouse...but he sure is fun to read.)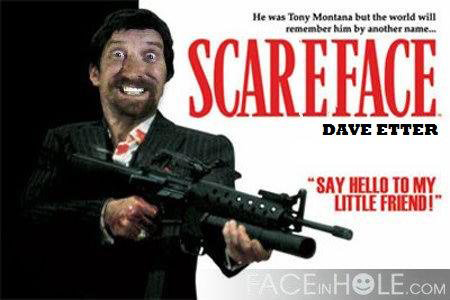 Think the Fiscal Cliff is scary?
Wait till you do your taxes!!!
You crazy political cry-babies, you stubborn fools who call yourselves the people's choice – are you really that blind?