Blog
Macho Spouse was created by Male Military Spouses for Male Military Spouses. We have male spouse contributors from diverse backgrounds contributing Blog posts with valuable information on various topics.
Check out the blog posts and feel free to join Macho Spouse as a contributing blogger. Whether you make a one time blog post or decide to contribute regularly, we welcome your contribution and appreciate your help.
Blog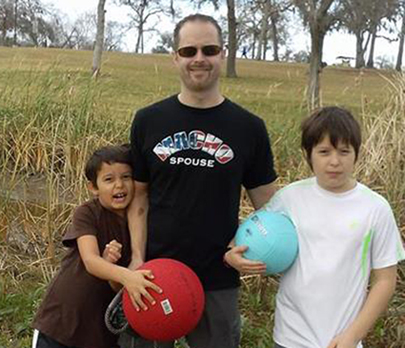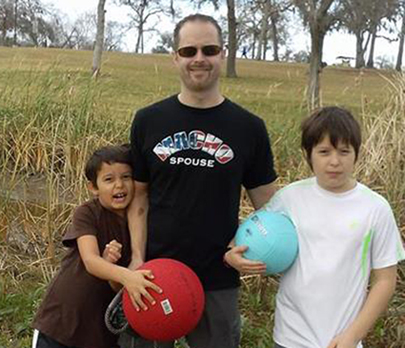 You're inside the store, so now what? With more stores providing more beers to choose from the task of beer shopping often leads to a paradox of choice for shoppers.
I believe going beer shopping should be a joyous occasion especially with the growing selection due to the surge of craft breweries in the U.S. Even if you are a naysayer that claims "I don't like beer" there is most likely an offering that will pleasantly surprise you.
However, the increased selection has also led to some confusion for consumers. For example, I often get asked how to select "good" beer by friends and even other shoppers.