Blog
Macho Spouse was created by Male Military Spouses for Male Military Spouses. We have male spouse contributors from diverse backgrounds contributing Blog posts with valuable information on various topics.
Check out the blog posts and feel free to join Macho Spouse as a contributing blogger. Whether you make a one time blog post or decide to contribute regularly, we welcome your contribution and appreciate your help.
Blog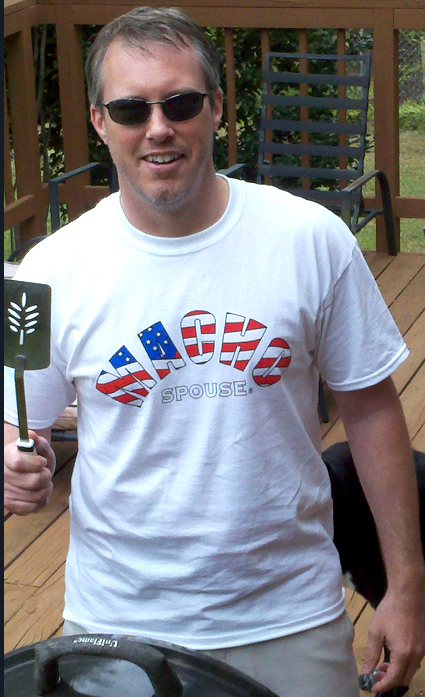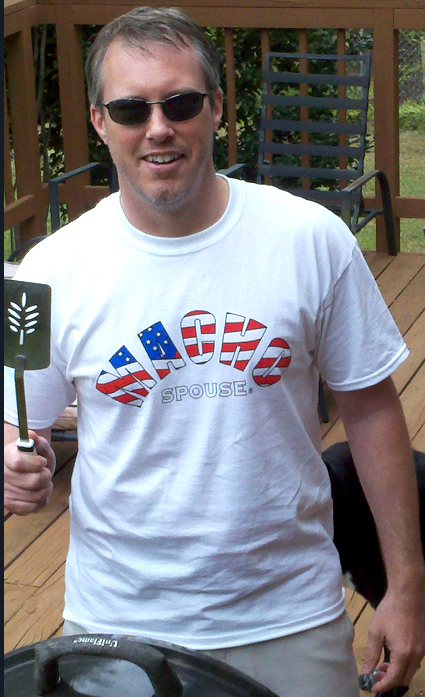 A few weeks ago AT&T contacted me about writing a couple blogs on how best to appreciate a military spouse. Now, since Military Spouse Appreciation Day is on May 9th, I thought this was a great gesture by one of America's largest corporations to ask this question specifically of male spouses. Plus, AT&T offered a couple iPad gift baskets in exchange for my thoughts. The deal is that I have to share one of those iPads with you guys. I felt that offer was a no-brainer, so here you go. My top five ways people can acknowledge the sacrifices military spouses make on behalf of their families and nation. Before I begin, I want to make it clear that the following list is how I want to be appreciated; we're all different and I know other guys have different ideas. That's great! If you add your ideas below this story, I will put your name in a hat for a chance to win one of those AT&T iPad gift baskets (the only disclaimer I'm putting on this is that you must have your entry in before midnight on May 4th.)
One more thing, I feel a little self-conscious writing this because I really don't think anyone needs to appreciate me as a spouse. I'm happy and proud to live this lifestyle without any recognition. Tens of millions of people go to work everyday, many in not such great environments and/or circumstances. I do believe military spouses have it more difficult than most, but we're just doing our part to help make this country great.