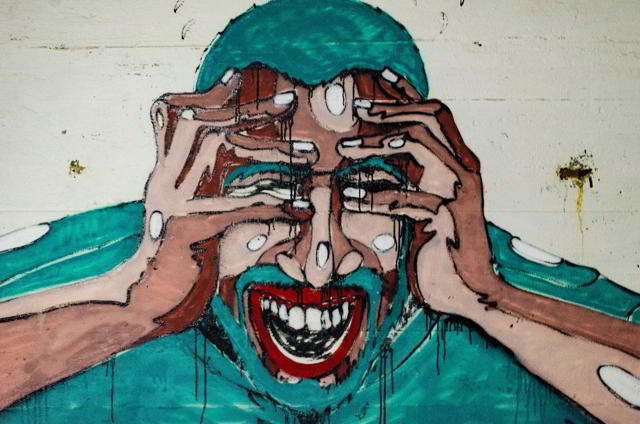 Image for Where To Get Coronavirus Updates For Military Spouses – Taurus James

The Department of Defense is working closely with the Centers for Disease Control and Prevention and the U.S. Department of State to provide support in dealing with the coronavirus disease outbreak. Check back for the latest information on COVID-19. We will be updating this page regularly.
Unlock this content.
If you are already a member, you will need to sign in.