Macho Productions will design, develop and produce projects that fit your budget and give you the best chance to succeed online.
Male military spouses, Chris Pape and Taurus James, have combined their specific talents, expertise and experience to create Macho Productions, a premium-level Video Production, Web Design and I.T. services company. As military spouses, both Chris and Taurus understand the value of hard work, integrity, and operating on specific deadlines. Macho Productions can work within most budgets and is proud to offer special discounts for military spouse and veteran owned businesses and organizations.
As a full-service media solutions partner, Macho Productions goes way beyond visually pleasing or "bells-and-whistles" functionality. We are invested in crafting strategies that generate the right outcomes for your business.
At Macho Productions, we're not just an agency. We're an extension of your team.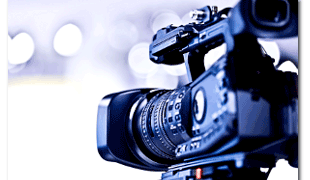 Video Production
Corporate videos and presentations
Broadcast television commercials
Web video
Documentaries
DVD development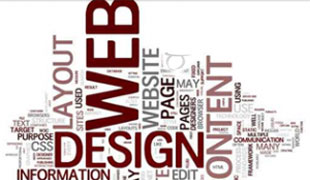 Website Services
CMS websites
Coding and programming
Web hosting
Design and development
E-commerce functionality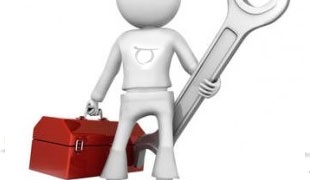 I.T. Services
Strategic marketing
Social media
Search engine optimization (SEO)
Information architecture
Managed services
Gifted, Seasoned Professionals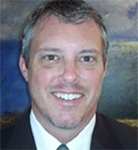 Chris Pape
Founder/Owner/CEO, Video Producer, Company Evangelist
Chris is an Electronic Media graduate from the University of Cincinnati who specializes in marketing and educational productions. He has spent the better part of 15 years building a solid reputation as a talented and creative producer, director, writer, shooter and editor.
Over the years Chris has produced work for many nationally known media outlets including: ESPN, ESPN2, NBC, ABC, CBS, The Weather Channel, Current TV, PBS, and The Outdoor Channel.
Chris's work and creative vision has earned multiple awards, including 7 National Telly Awards (2003-2011), 2 Regional ADDY Awards (2005-2007), 2 State Media Awards (WV 1999-2000), and a 2007 Colorado Academic Production Award.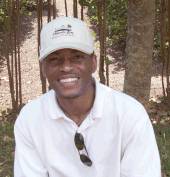 Taurus James
I.T. Consultant, Web Developer, Musician
Taurus has a passion and hunger for developing outstanding websites and solutions. Nicknamed "Army of one", Taurus has successfully delivered numerous custom web and software solutions to clients of all sizes operating in a wide range of industries, from government to automotive to financial. Since 2001, Taurus has been providing a broad variety of I.T. services, from remote I.T. support to e-commerce Web Development and complete managed I.T. services.
When Taurus is not helping others improve their internet presence and grow their business, he's most likely fishing or working on his Moody instruMental Music.
Award-winning Video Production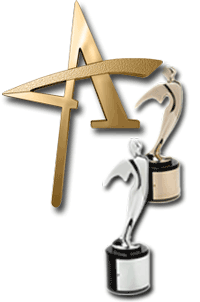 Online video is one of the most powerful and effective ways to communicate.
"Today, online video is a must-have for any organization concerned with brand identification, search engine optimization, and online presence. Placing video on your website is simply a smart business practice." - Bloomberg Business Week 2010
Not only does Macho Spouse provide the best male military spouse video content in the world, but it is also a full-service video production company.
Video production packages can be tailored to meet most budgets. Contact Macho Productions for more information and to learn how video will help brand your organization and clarify your message.
Premium Web Design and I.T. Services
As more and more people use the Internet, it has become mandatory for a business to have an online presence. If you don't have a website, it may reflect poorly on your business. 
"More and more people are using the Internet as their information resource of first resort—and, in fact, one study suggests, as their only resort in 40 percent of the cases. This estimate may even be too low. So the statement, "if it's not on the Internet, it's as if it doesn't exist," seems to becoming true. " (source ACMQueue)
Do you have a website? If not, we can get you started with a premium-level website in a few days. If you already have a website, we can help you update or upgrade it so you can improve your company's image and increase sales.
Many powerful options are already standard in our affordable Website Packages. See which website package is best for you. Our Web Design and I.T. Services exceed requirements. Our standards and quality are high but our prices are low. 
If you are in the market for high-quality video production or web design services, hire a military spouse - Contact Macho Productions!