Archive for the 'you are not alone' Tag
Posts: 3 items(s) found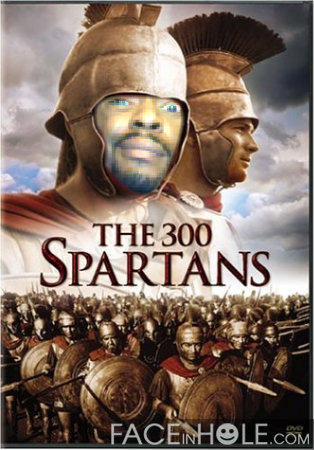 According to whatever stats you want to view at any particular time, we as male military spouses are still small in number, relative to the total number of military spouses. You don't have to look far to know that the challenges we face are great. Facing the challanges alone is no fun. That's why we need your help, whether you're just starting out, or you're a 15-year-plus male military spouse veteran.
A few months back, I was looking for a ways to help male spouses and I stumbled upon a Macho Spouse video. I called Chris Pape and asked him how I could help. Using what I know as a web developer and IT consultant, I immediately began working with Chris to develop this website as an online community for male military spouses.
The Macho Spouse website is an online resource, providing valuable information to military spouses, stay-at-home-dads, advocacy groups, corporate organizations and others. MachoSpouse.com is also an online community - allowing spouses to connect and share experiences. Almost daily, we are adding features to the website to allow those of you who sign up as members different ways to contribute to helping another male military spouse.
How?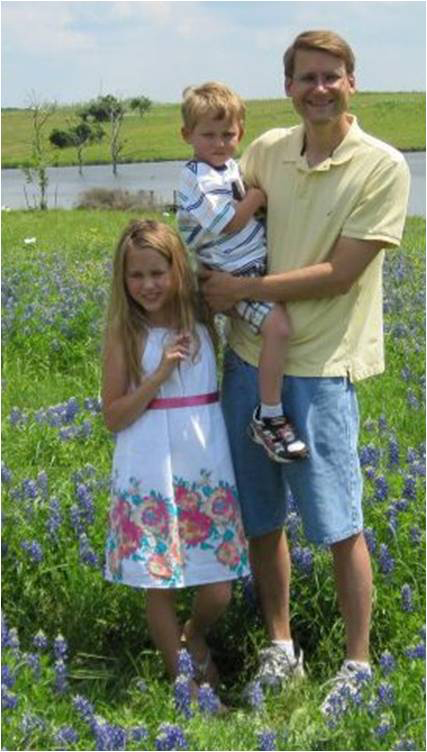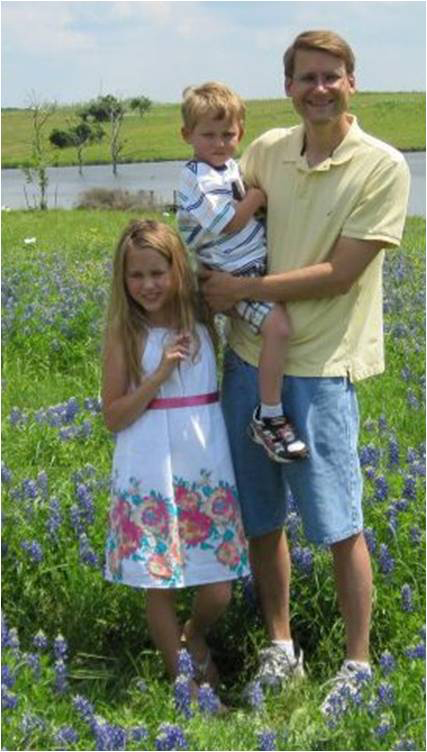 If I were to offer any advice to a military spouse either preparing for or experiencing their first deployment, I would tell them four things.
First, turn off the news! As a spouse, naturally, you worry. The media certainly does not help you out. Occasionally, I would watch the news or see internet headlines that just "grab you" to make you read. But, this really is a balancing act. If you have the news on all day, you will end up making yourself sick!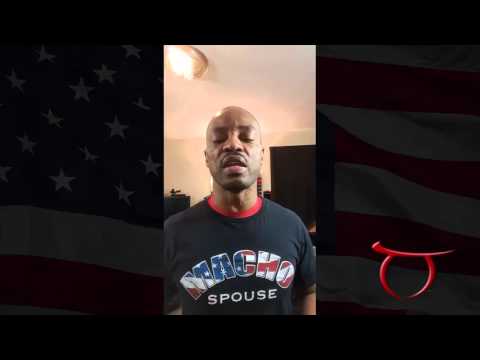 MALE MILITARY SPOUSE YOU ARE NOT ALONE - MACHO MINUTE
A message to Civilian Male Military Spouses to let them know that "You Are Not Alone" in this journey as a male military spouse.