Archive for the 'vote' Tag
Posts: 9 items(s) found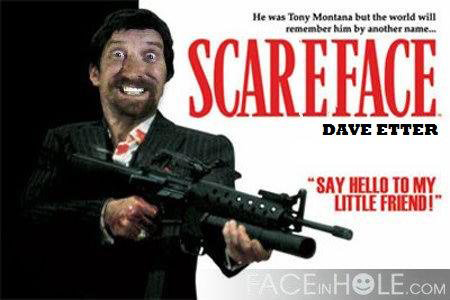 (The Old Fart speaks his mind and we encourage that at Macho Spouse. Â However, The Old Fart's views do not necessarily represent the views of Macho Spouse...but he sure is fun to read.)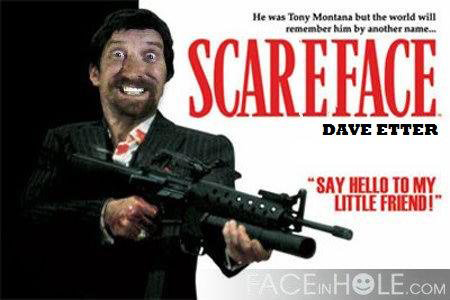 Think the Fiscal Cliff is scary?
Wait till you do your taxes!!!
You crazy political cry-babies, you stubborn fools who call yourselves the people's choice – are you really that blind?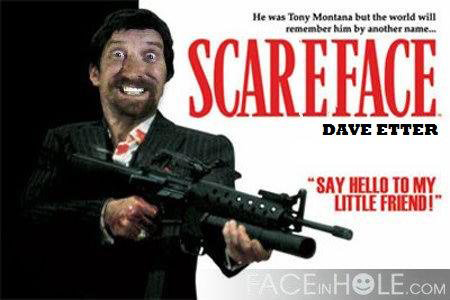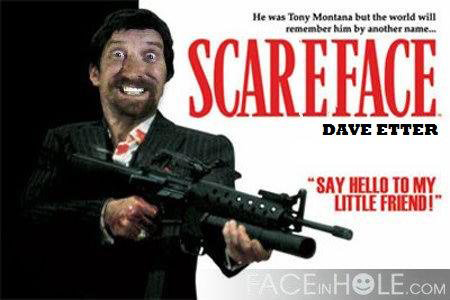 Are you serious?!? WHY should you vote? I'll tell you why!
Old Fart here, with rant number 3. Ok, rant number 2 wasn't so much of a rant as it was a back to basics teaching on OPSEC. Now, I want to get-in-yer-face yell-ya-down to all you who don't think voting means anything!
I know that there are military spouses out there who are still struggling with changing their residency to the state they move to every time they PCS. If you are a military spouse, you don't have to do that anymore!
The Military Spouse Residency Relief Act (MSRRA) allows the military spouse "to claim residency in the same state as their sponsor and retain that residency as long as the servicemember is in the military."
This means military spouses now have the same privilege as servicemembers to pay income taxes to their home state, and not have to change their driver's license or vehicle and voters registration during each permanent change of station.
Keywords: Military Spouse Residency Relief Act MSRRA militaryspouses voting
This is a follow-up to other posts that I have on the MSRRA. There is a great resource I found on Facebook.

Military spouses need to check the following article out. It gives more details about the Military Spouses Residency Relief Act (MSRRA). Also, keep in mind that this makes voting easier for military spouses! 
I no longer have to do all the paperwork and go through the hassle of changing my residency every time we PCS (move). Plus, I have taken care of voter registration. BONUS!
Keywords: military spouse, residency, voter registration, MSRRA, military spouse residency relief act, voterregistration, voting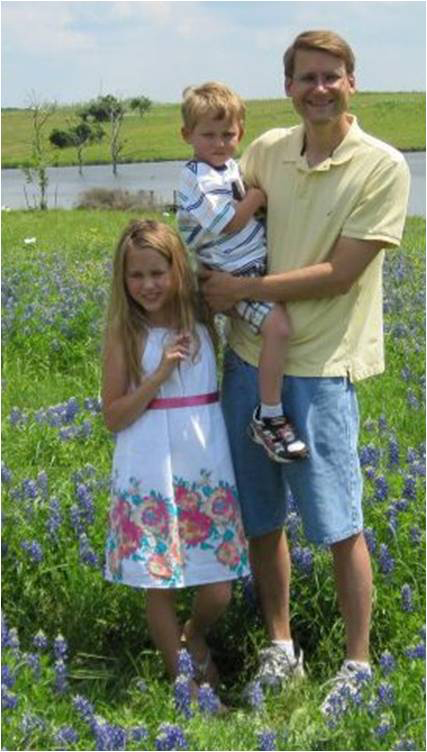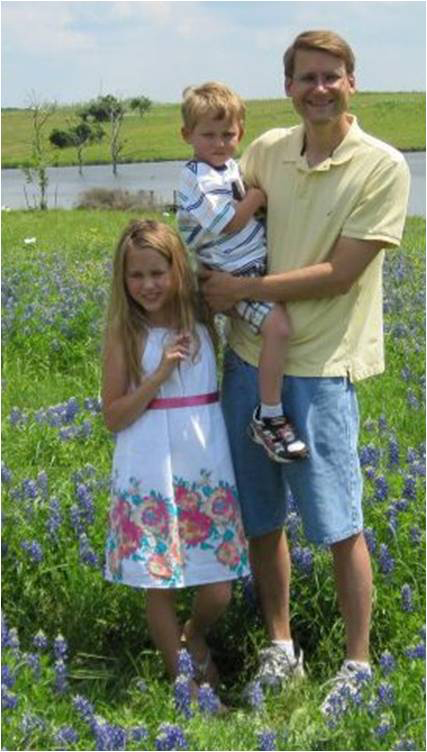 For guys, staying at home with the kids can be unchartered territory. I think every stay at home dad approaches his role differently, and he conducts a lot of discovery learning to figure out what works best for him and his family. For this reason, I comprised a list of key points to advise fathers who are stepping into the role of "Mr. Mom." Although every family is different, I have to imagine seasoned stay at home dads will find my list relevant and in the ballpark of what to expect. If someone had given me a list like this nine years ago, it would have been helpful. Feel free to share your experiences and add some points that I didn't include to this discussion: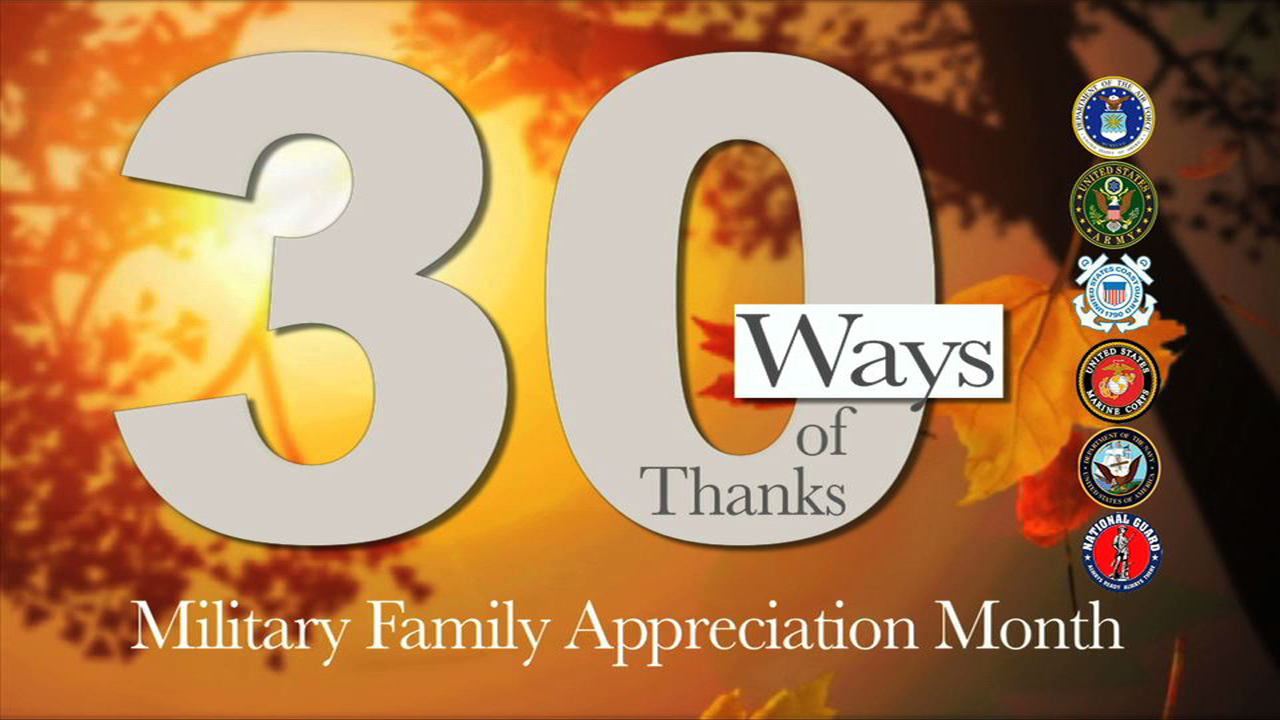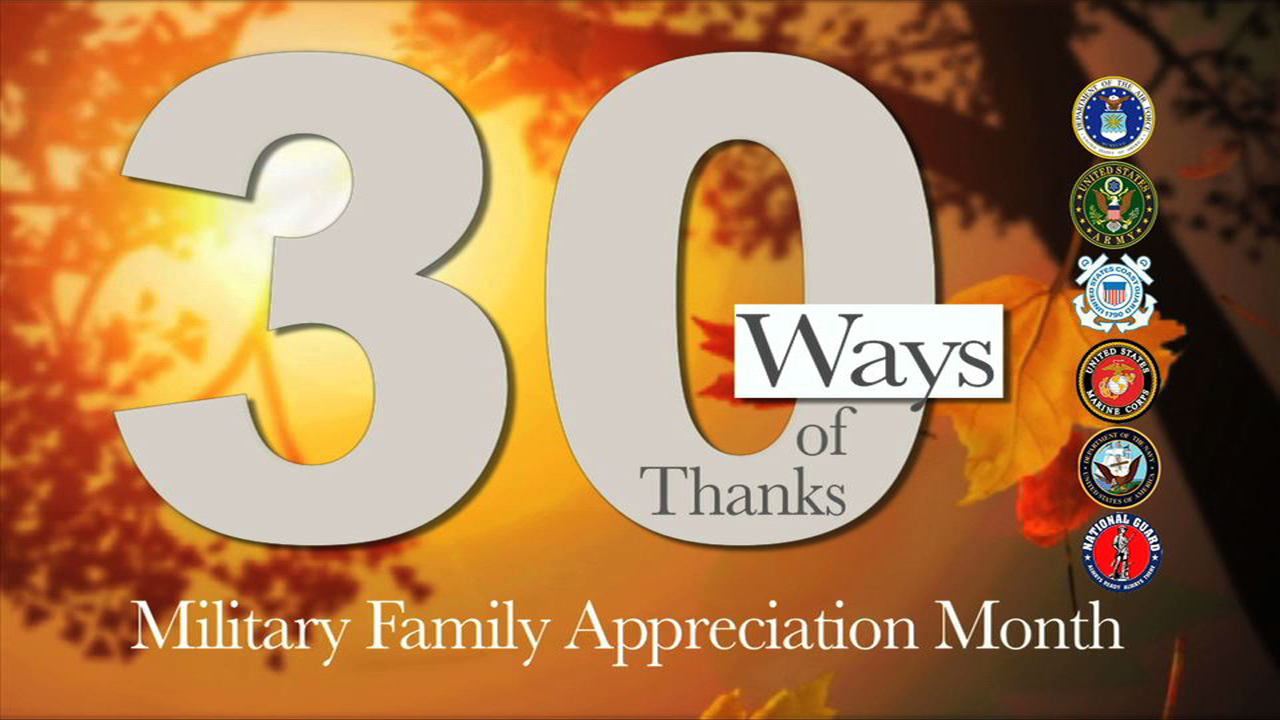 We're a little late to posting this today, but the message is good for the next 24 hours. Get out and vote!!!
November is Military Families Appreciation Month, and the 2014 Armed Forces Insurance Branch Spouses of the Year (Branch SOYs) want to help everyone, everywhere participate in thanking and honoring military families.
Americans love our military, but many people don't quite know how best to express their gratitude. As National Guard Spouse of the Year Dr. Ingrid Herrera-Yee notes, "saying "thanks" to our military families is something that many want to do, but are at a loss as to how to do it –or in the case of Guard and Reserve, how to find us!"
So the Branch SOYs created #30Ways of Thanks to help. Each day in November, the Branch SOYs will release a video with an action item that people around the country can participate in virtually or locally, individually or in groups. Participants can hash tag #30Ways so that their messages, photos, or videos are spread far and wide. Hash tags #GratefulNation and #MilFamsRock can also be added as a short-hand way to say "You are amazing, military families!" Best of all, the entire #30Ways video collection will be stored on the Branch SOYs' YouTube channel so that it can be repeated in Novembers to come, or whenever someone is looking for a way to say "thank you" to military families.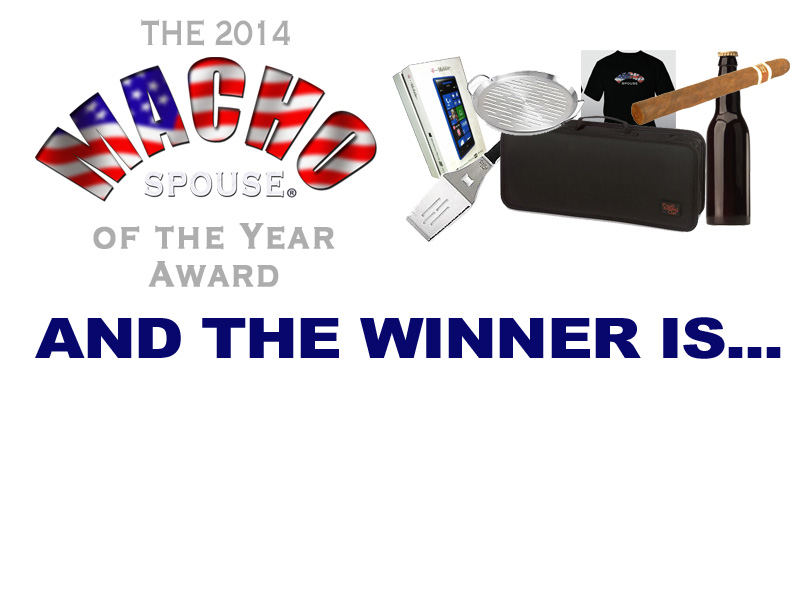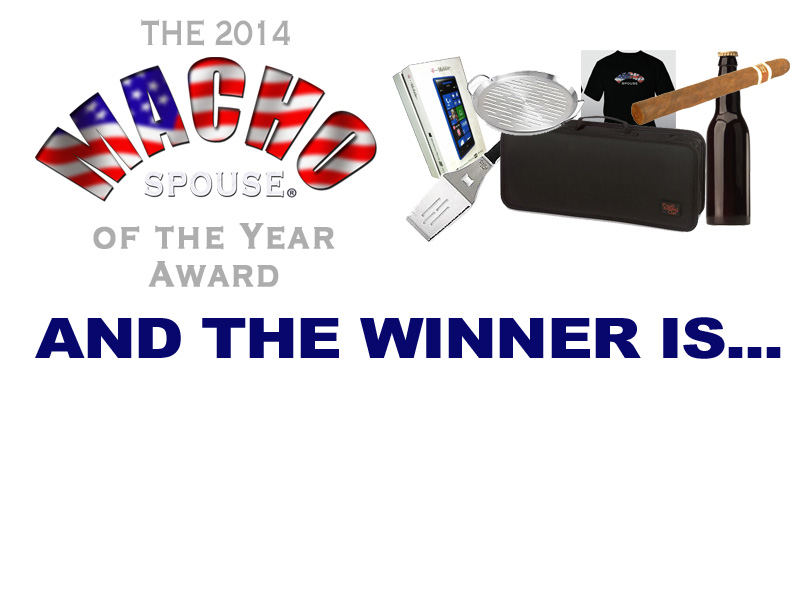 The 2nd Annual Macho Spouse of the Year Award is given to a male military spouse who dedicates himself to the betterment of his family, neighbors, and everyone around him. The 2014 competition had several very deserving men, but two really grabbed our attention: Chris Corbin and Joey Trotta.
Chris Corbin is an Air Force spouse currently living in Minot...hey why not Minot? Not only is he a dad to two young kids, but he also works at the base thrift store, works with the squadron booster club, and has been voted the new president of the Officer's Spouses Club on base. Oh yeah, he's also training to compete in his first 70.3 Ironman race next month.
Joey Trotta is a Navy spouse currently living in the DC area and he has three children, one of which has leukemia. Raising three children with an active duty spouse is hard enough, but toss in the challenges of leukemia and many guys would shut down, not Joey. Joey made himself into and educator and advocate. He donates so much of his time to childhood cancer awareness either in the children oncology ward at Bethesda Naval Hospital or on the steps of the Washington monument during childhood cancer awareness week.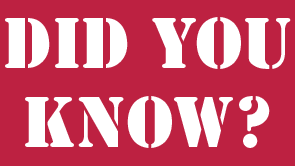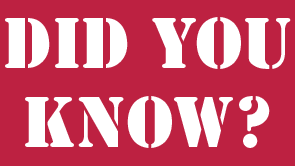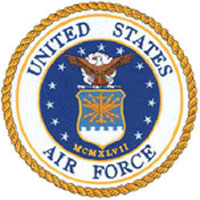 Did you know that the USAF Services website has a section devoted to spouses?
The Spouse Support portion of the site is designed to provide Air Force spouses information on resources to help them adapt to Air Force Life. The site also has forums are available to registered users that are designed to allow for peer support to provide real perspectives on life in the Air Force.
Washington, DC (PRWEB) May 09, 2013
Alicia Hinds Ward was named the 2013 Armed Forces Insurance Military Spouse of the Year ® today in recognition of her outstanding commitment to the military community.
Video of the awards ceremony will be available on Military Spouse mag YouTube channel.
Nominated by her husband, Tech. Sgt. Edwinston Ward, Alicia's accomplishments include serving as the Key Spouse for the 113th Logistics Readiness Squadron, Relocation Assistance contractor, Exceptional Family Member Program (EFMP) Family Panel Representative for the National Guard and the co-founder of the Joint Base Andrews Business and Community Support Group and Spouse Forums. She is the first National Guard spouse to receive this prestigious award. With the reach of the Military Spouse of the Year ® organization behind her, Hinds Ward is planning to advocate for better spouse employment options and special needs resources.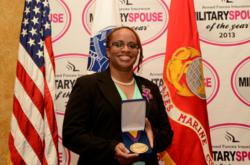 "We want to create an opportunity for these winners to advocate and engage the
military spouse community
through Military Spouse's media channels: Military Spouse magazine, militaryspouse.com, and social media," said Kate Meeuf, Brand Director