Archive for the 'schools' Tag
Categories: 1 items(s) found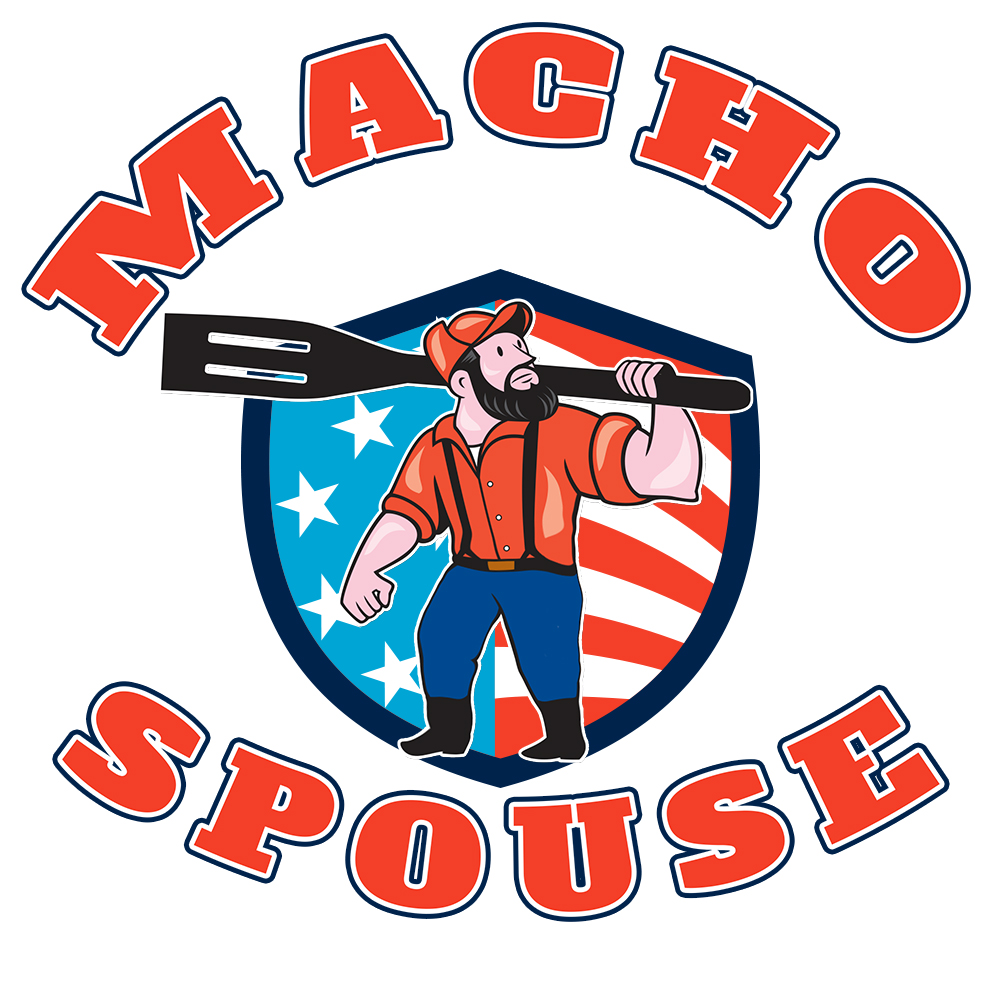 Military Spouse Education Benefits, Military Spouse and Family Educational Assistance, Schools, Certifications
Posts: 10 items(s) found
Due to a high demand from TFA's partner schools across the country for more teachers with military experience, TFA is actively recruiting MILVETS and military spouses for its 2015 Teaching Corps. If you are interested in applying, contact veterans@
teachforamerica.org.
Here is a great chance to win some money for the holidays! Simply go to MilitaryTownAdvisor.com and leave a review of your current (and/or past) neighborhoods, schools, apartment complexes. The more reviews you leave, the more often you are entered to win! We all want as much information as we can get about our next move and Military Town Advisor is becoming a great resource for that info!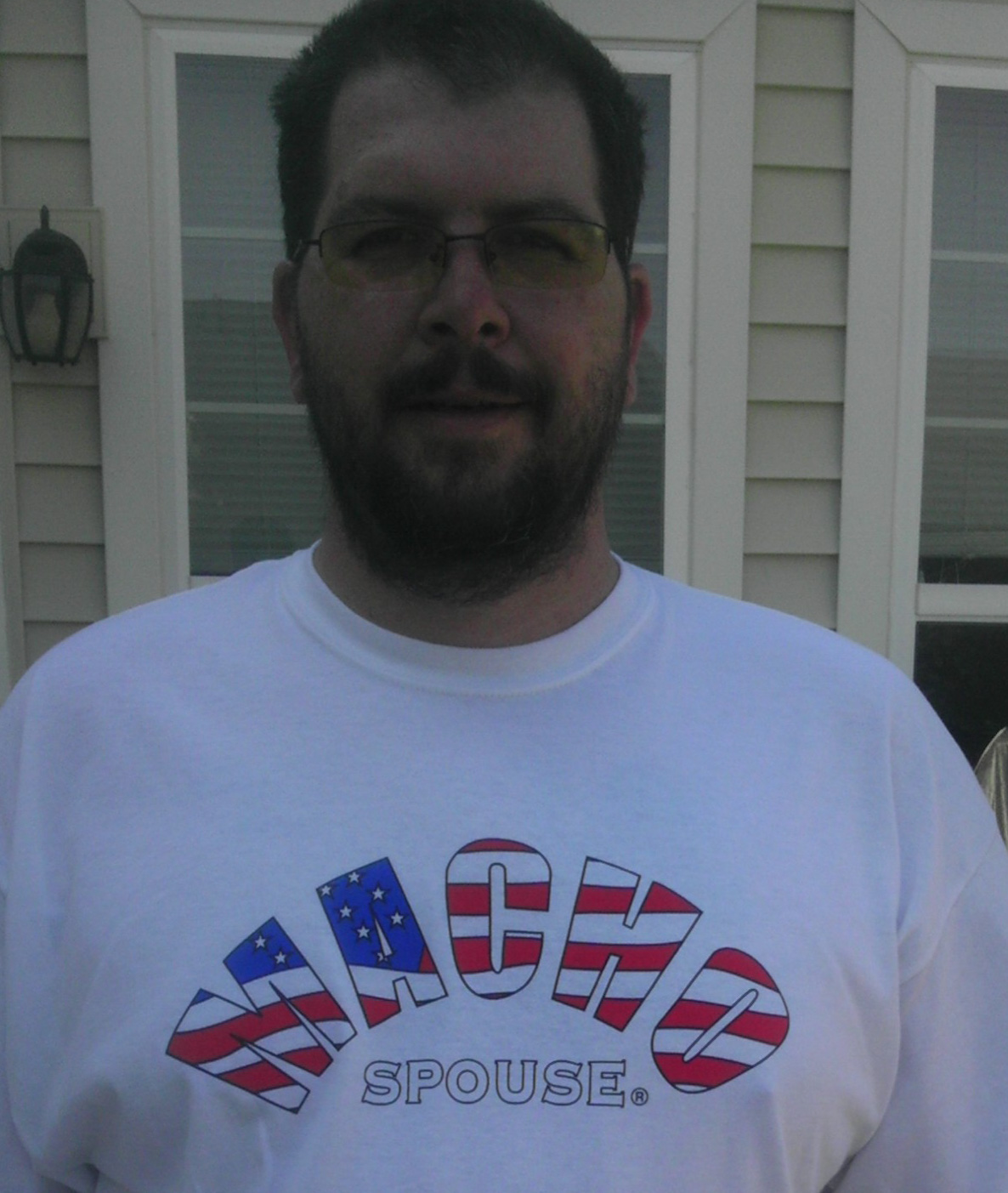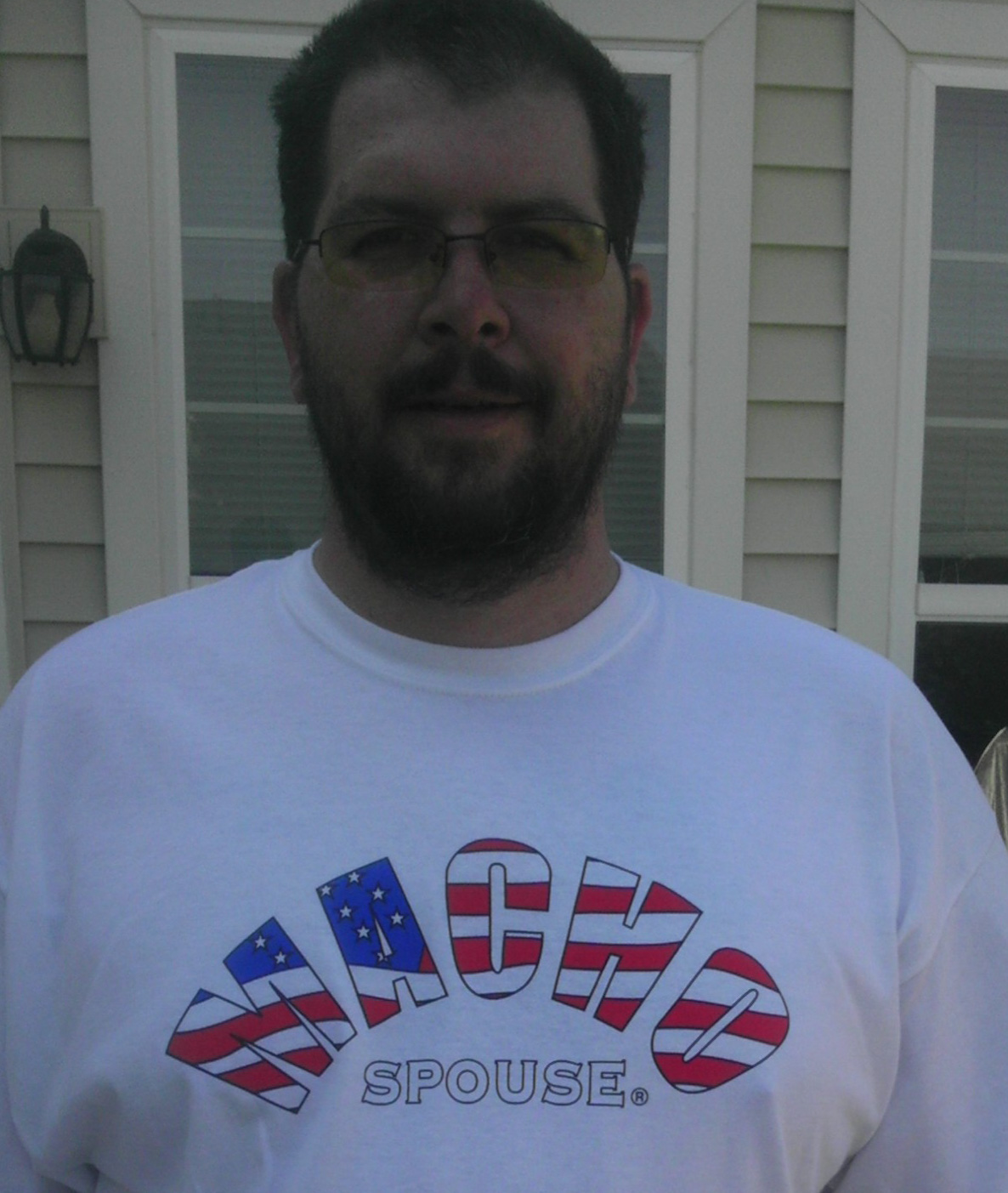 We were looking around and found this advice at Mr.Dad.com and thought we would shar with you. It certainly is a career field that is, parden the pun, very mobile.
Let's face it, the best career involving four wheels and an engine block is a race car driver or a big shot engineer. But if you don't have Speed Racer driving skills or a Henry Ford brain, plenty of unique and fun automotive careers are still abound. You just have to know what you're looking for.

Are you PCS-ing (relocating) any time soon? Need apartment/housing information? Need school information from other military parents? Need to know about the neighboorhood around your new base?
MilitaryTownAdvisor.com is a PCS relocation resource where military families write reviews about neighborhoods, apartment complexes and schools in military towns near U.S bases. Created by a military spouse for military families.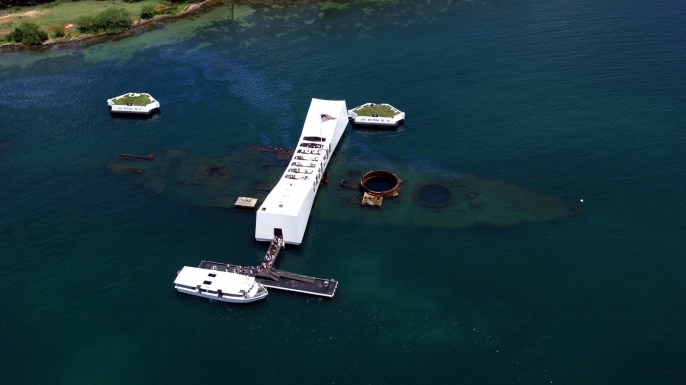 Pearl Harbor was bombed December 07 1941
National Pearl Harbor Remembrance Day is Annually on December 7 Commemorates Attack on Pearl Harbor Hawaii during World War II.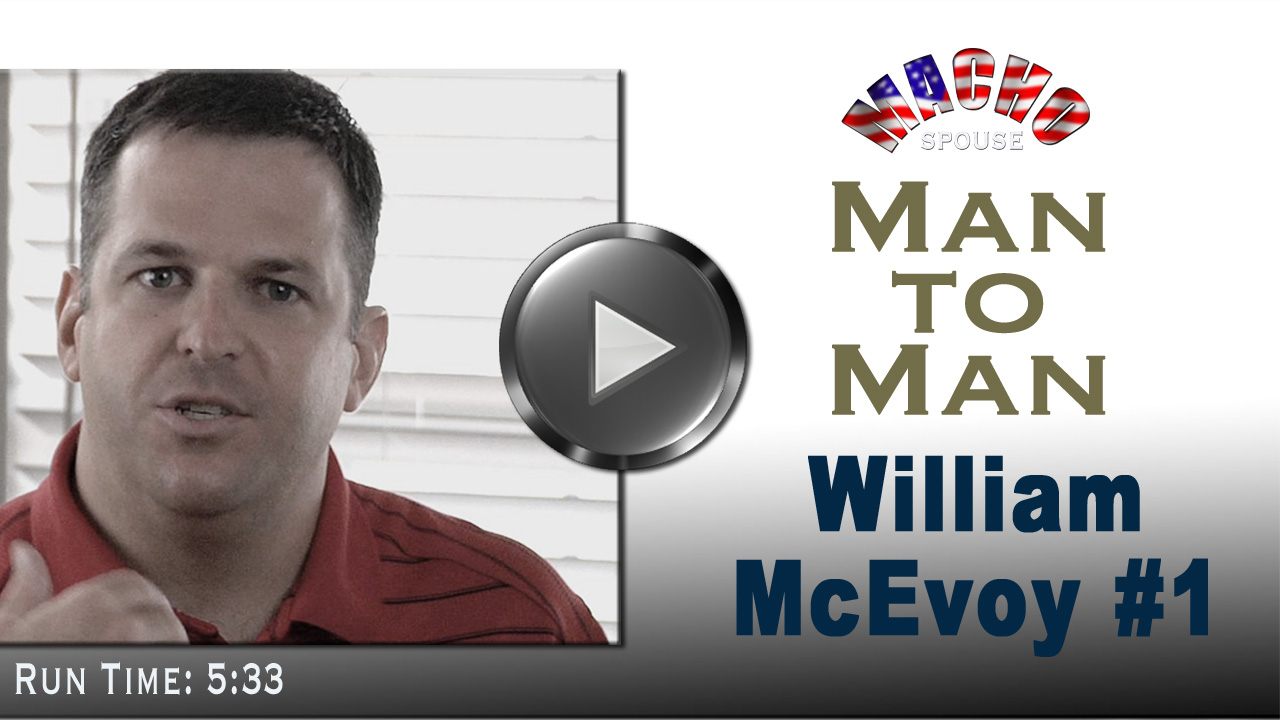 This is the first video in a two-part series featuring Air Force spouse William McEvoy. William and his wife have been married for over three years, but have been a serious couple for about nine. Get to know William and learn what created his depression as he speaks openly about a difficult career arc and a strong desire to be a contributing partner within his marriage. Male military spouses and stay-at-home-dads of all ages and experiences may relate to William's story.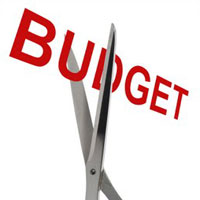 Like many military spouses and families, you may want to know how sequestration will impact your military family in detail, but can't seem to get anything more than, "It's a bad idea." You continue to hear about the billions of dollars to be cut from the DoD budget and how that will negatively impact the readiness of our armed forces in general. Yet, what remains unclear to you is the direct impact sequestration will have on your military family.

For example:
Will sequestration impact the CDC and child care? If so, how?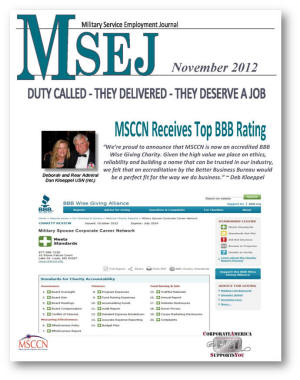 Check out the November 2012 Military Service Employment Journal from MSCCN.
Career Advice: Do you look at yourself as a business? If you want a successful business, you first have to have a business plan. The same rules apply to a career plan you should apply to your "Professional Self".
Portable Careers: Tired of Changing Careers? Try just moving it! What is the definition of a portable career? A portable career is a career in which you are not bound to stay in one location. It's a career that allows you the freedom to decide where you want to live, be it a new city, a new state, or a new country! It's a job that goes and grows with you.
As a military spouse, you are not guaranteed to be in the same place for a long time. Duty calls, not just for the service member, but for the entire family. The spouse is the one that needs to be able to hold it all together and keep things running right.
Once you get a job, you dread the day that you have to walk into your boss's office and explain to him that orders have come in for your entire family, because that's the way it is. Your children have to say goodbye to their schools, friends, teachers, and you have to say goodbye to your friends, co-workers, and job. But why say goodbye? Wouldn't it be better to say "Out of the office, will be back in a week"?
For those of you in or near Colorado Springs, Colorado, Military Spouse Connections is looking for a military spouse entrepreneur for their upcoming event.
From Military Spouse Connections:
Attention military spouses in the Colorado Springs area. We love entrepreneurs and are looking for a military spouse entrepreneur to come speak at our event in Colorado Springs on 23 May. If you are a military spouse who has a start-up business that would like to share their business with us and others contact us! You will be able to speak as well as have a table at the event.
If interested send an email to snelson@militaryspouseconnection.org.
Till Next Time…Let's Stay Inspired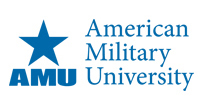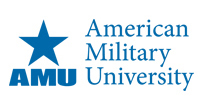 By Craig Gilman
Faculty Member at American Military University
Are you on the move? Summer is a time of transition and change for the military child. For many service members and their families, summer is the time when permanent changes of duty station (PCS) occur. While there is often excitement about moving to a new location, there is also a tremendous amount of stress. This can be especially true for the children of military families who often both suffer the sadness of leaving their old friends, school, jobs and community behind and deal with the anxiety of establishing themselves when arriving at their new home.