Archive for the 'relocation' Tag
Posts: 9 items(s) found
As a military spouse, I am constantly searching for resources and helpful information about employment and entrepreneurship to pass on to other military spouses.
Having to leave behind jobs that I really enjoyed because my wife received relocation orders was never easy. I felt that my idea of a career was lost so I looked into entrepreneurship.
Inc. Military Entrepreneurs is a resource for veterans, service members and military spouses to start, run and grow their own businesses.
Keywords: Military Entrepreneurs entrepreneurship
Here is a great chance to win some money for the holidays! Simply go to MilitaryTownAdvisor.com and leave a review of your current (and/or past) neighborhoods, schools, apartment complexes. The more reviews you leave, the more often you are entered to win! We all want as much information as we can get about our next move and Military Town Advisor is becoming a great resource for that info!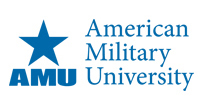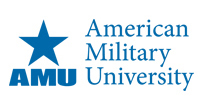 Article by Craig Gilman, Faculty Member at American Military University
Joining the military means a life of training exercises and deployments away from home, not to mention periodic transfers with little choice of duty stations that can be found in countries half a world away. What comes with all that is a career, even if only for a few years, that provides opportunities for personal growth and satisfaction, professional challenge and reward, career development, and leadership opportunities that build a stronger resume.
Becoming a military spouse is a different story. In addition to the unpredictability of the military lifestyle and, often, the additional responsibility of being the de facto head-of-household and primary parental role model during deployments, there is no guarantee of a meaningful career or even temporary job to help pay the bills. Military spouses who want a professional career face high hurdles.

Are you PCS-ing (relocating) any time soon? Need apartment/housing information? Need school information from other military parents? Need to know about the neighboorhood around your new base?
MilitaryTownAdvisor.com is a PCS relocation resource where military families write reviews about neighborhoods, apartment complexes and schools in military towns near U.S bases. Created by a military spouse for military families.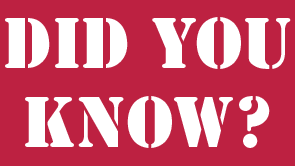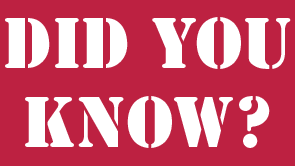 The Military Spouse Career Advancement Account (MyCAA) provides military spouses the opportunity and financing to receive the training and education needed for portable careers that will persist during the military lifestyle of multiple relocations.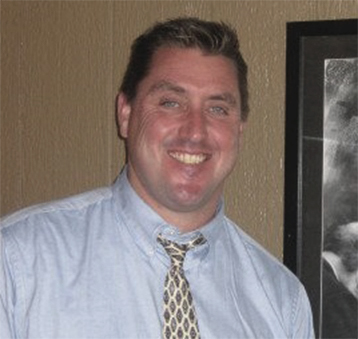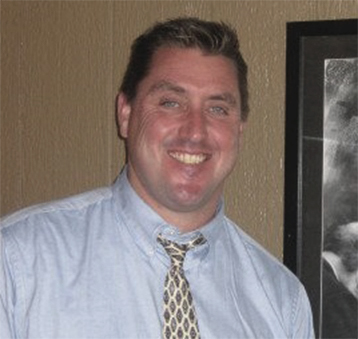 Fellow male military spouse and general provocateur, Chris Field, shares his "Top 5 Ways to Enter the Military as a Husband."
5) Read. There are any number of "military spouse" books and websites that explain the mechanics and formal structure of the military and military living. I found that reading as much as I could about the terms, code names and acronyms (i.e., your ability to learn the quasi-language of Militarese) was invaluable in acclimating myself to my new military life. Arm yourself with a basic understanding of such phrases and acronyms as 'PCS' (relocation), 'LES' (her paystub), 'TDY' (a shorter, out-of-town work trip). Just as you would learn a few basic phrases like "Wie geht es Dir?" (How are you?) and "ein Bier, bitte" (A beer, please!) if you were vacationing in Germany, know the basic terminology of your wife's new employer. I promise you, you will never regret reading too many articles and books on military spouse living.
Washington, DC (PRWEB) May 09, 2013
Alicia Hinds Ward was named the 2013 Armed Forces Insurance Military Spouse of the Year ® today in recognition of her outstanding commitment to the military community.
Video of the awards ceremony will be available on Military Spouse mag YouTube channel.
Nominated by her husband, Tech. Sgt. Edwinston Ward, Alicia's accomplishments include serving as the Key Spouse for the 113th Logistics Readiness Squadron, Relocation Assistance contractor, Exceptional Family Member Program (EFMP) Family Panel Representative for the National Guard and the co-founder of the Joint Base Andrews Business and Community Support Group and Spouse Forums. She is the first National Guard spouse to receive this prestigious award. With the reach of the Military Spouse of the Year ® organization behind her, Hinds Ward is planning to advocate for better spouse employment options and special needs resources.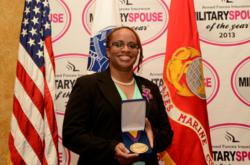 "We want to create an opportunity for these winners to advocate and engage the
military spouse community
through Military Spouse's media channels: Military Spouse magazine, militaryspouse.com, and social media," said Kate Meeuf, Brand Director
TWENTYNINE PALMS, Calif. - Spouses of service members are often faced with unique challenges like raising children while their partner is deployed and frequent relocation each time the next permanent change of station come around. Focus is placed on the service member's career, leaving the spouse's employment aspirations to be placed on the back burner. Programs like Hiring Our Heroes not only work toward finding meaningful employment for veterans, but for spouses as well.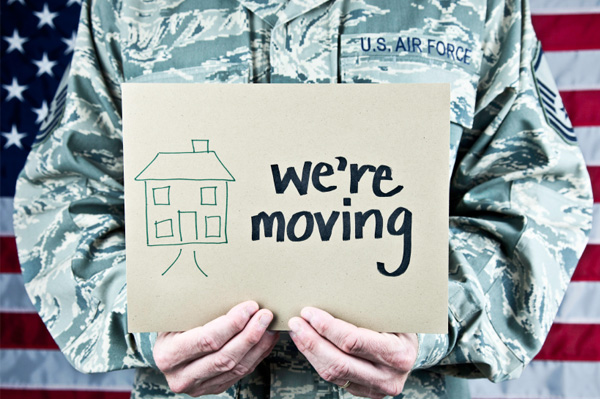 As a military spouse, there are many acronyms you will hear and use. PCS is one of thos acronyms. The short answer is that PCS = move. Here's a more detailed answer...