Archive for the 'old fart' Tag
Categories: 1 items(s) found
Posts: 6 items(s) found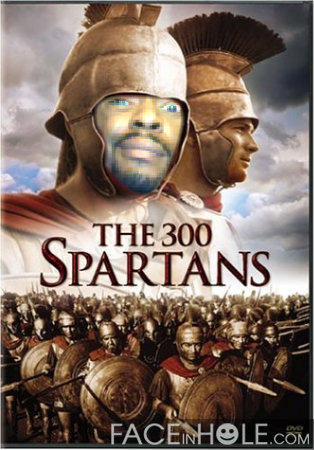 According to whatever stats you want to view at any particular time, we as male military spouses are still small in number, relative to the total number of military spouses. You don't have to look far to know that the challenges we face are great. Facing the challanges alone is no fun. That's why we need your help, whether you're just starting out, or you're a 15-year-plus male military spouse veteran.
A few months back, I was looking for a ways to help male spouses and I stumbled upon a Macho Spouse video. I called Chris Pape and asked him how I could help. Using what I know as a web developer and IT consultant, I immediately began working with Chris to develop this website as an online community for male military spouses.
The Macho Spouse website is an online resource, providing valuable information to military spouses, stay-at-home-dads, advocacy groups, corporate organizations and others. MachoSpouse.com is also an online community - allowing spouses to connect and share experiences. Almost daily, we are adding features to the website to allow those of you who sign up as members different ways to contribute to helping another male military spouse.
How?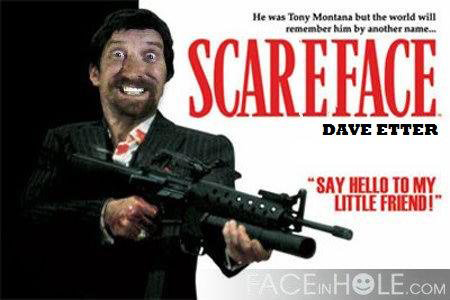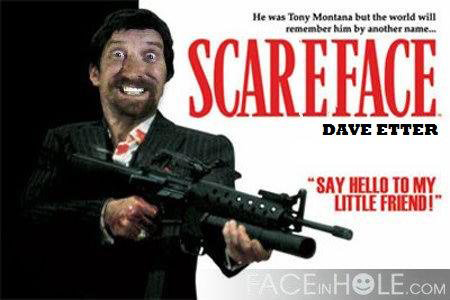 Old Fart going off on another Pet Peeve - OPSEC and Why We Follow It!
Oh! Damn! I couldn't believe it! Some wife of a soldier was complaining about how he never really says much when he Skypes her from down range! Really? Are you that obtuse??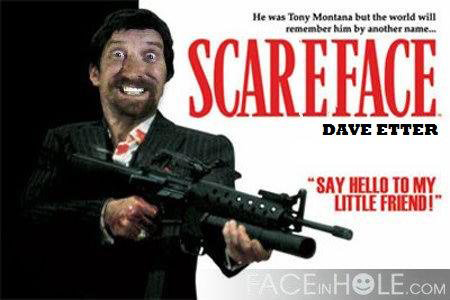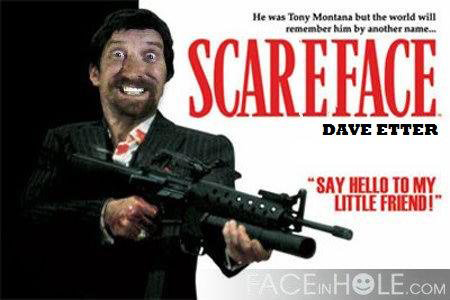 What is like to be a military male-spouse? I will tell a little bit of my take on it... I am Crazy Dave Etter, also known as Old Fart. Â Imagine the surprise of over 200 women in a historically all female attendance annual Army event called "Spouse Appreciation Night" when this 6 foot 300+ guy walks in and makes himself at home...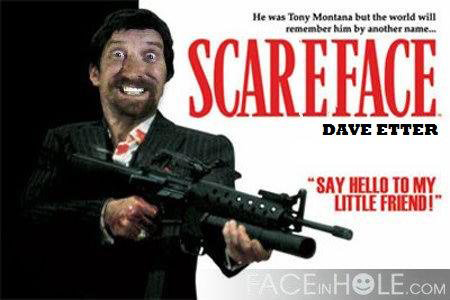 (The Old Fart speaks his mind and we encourage that at Macho Spouse. Â However, The Old Fart's views do not necessarily represent the views of Macho Spouse...but he sure is fun to read.)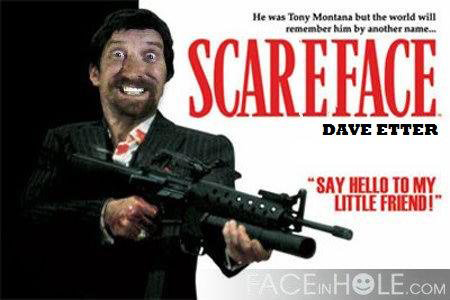 Think the Fiscal Cliff is scary?
Wait till you do your taxes!!!
You crazy political cry-babies, you stubborn fools who call yourselves the people's choice – are you really that blind?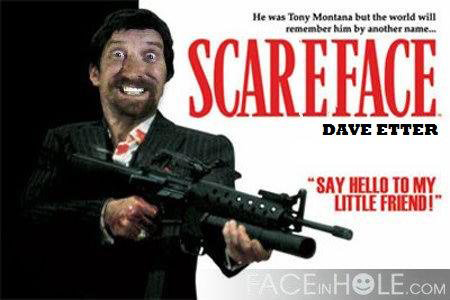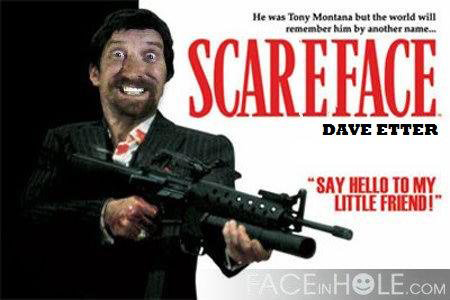 Are you serious?!? WHY should you vote? I'll tell you why!
Old Fart here, with rant number 3. Ok, rant number 2 wasn't so much of a rant as it was a back to basics teaching on OPSEC. Now, I want to get-in-yer-face yell-ya-down to all you who don't think voting means anything!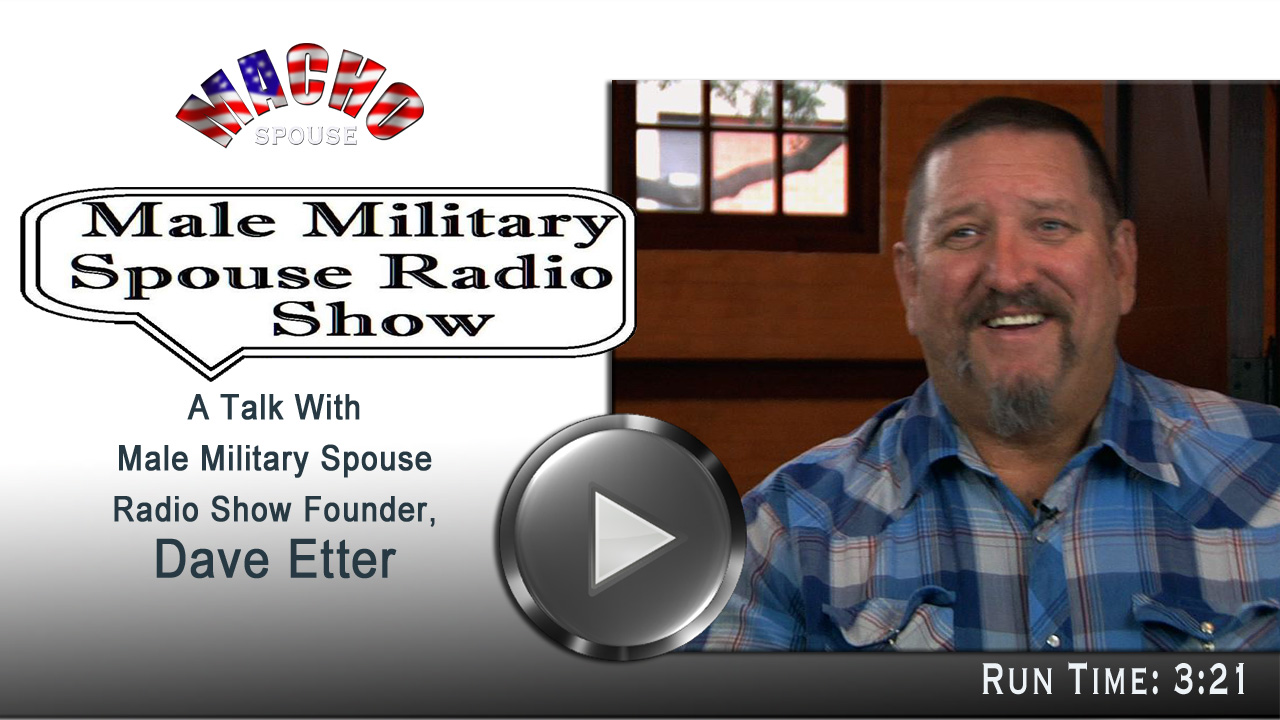 How many of you guys have had the opportunity to listen to Dave Etter's blog talk radio show? If not, well, it's a work in progress and that lack of show polish is just the way he wants it. Dave is retired from the Navy and currently married to an Army medic, he has also volunteered as a Family Readiness Group Leader while stationed at Ft Campbell. So to say Dave (aka "Old Fart") is an opinionated straight-shooter who often times fires "from the hip" and checks his facts later would be an accurate statement. I can joke about him because I know he can take it, hell, many times he insists on it!
1638 Views | 184 Likes | 1 Comments