Categories: 4 items(s) found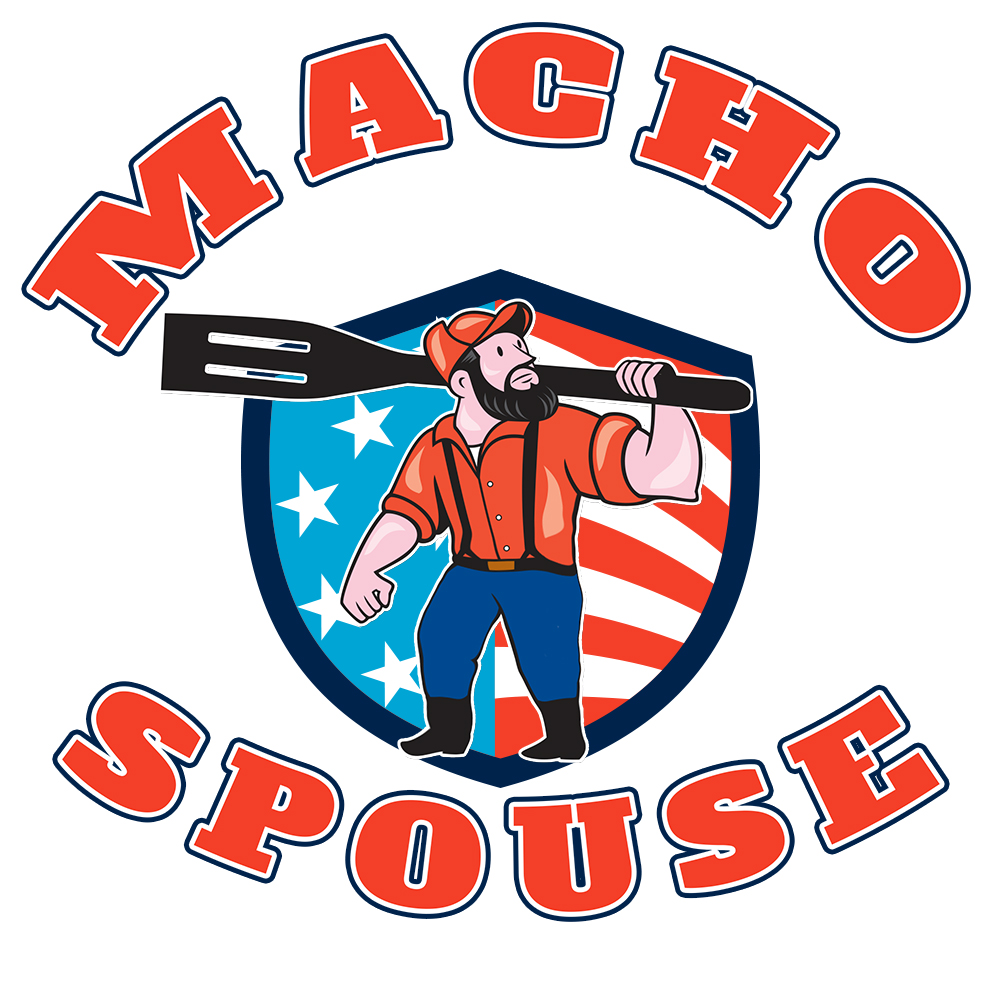 Our efforts are aimed at helping increase America's national security efforts through a global network of male military spouses who enhance the readiness of our female active duty spouses and families. We work to reach, teach and mobilize the nearly 187,000 male military spouses toward this vision.
As a growing organization, Macho Spouse is developing a global male spouse network to advocate against the current divorce trend, while partnering with other organizations to help develop programs and services for male military spouses and military families.
Our approach:
Help remedy the problem of isolation by helping male military spouses connect with one another and assure that we are not alone in this military family lifestyle.
Help remedy the problem of emasculation by educating and informing male military spouses about their worth in our nation's security efforts.
Help male military spouses find their niches by helping them find outlets to pour their passions into and contribute to surrounding communities and re-establish their identities.
Help reverse a divorce rate that is nearly three times higher than the national average. Enlisted female soldiers continue to experience the highest rate of divorce - 9.4 percent. In the Army, the female enlisted divorce rate is more than triple that of enlisted males. (Military.com)
Posts: 36 items(s) found