Tag Results for nellis air force base
Posts: 2 items(s) found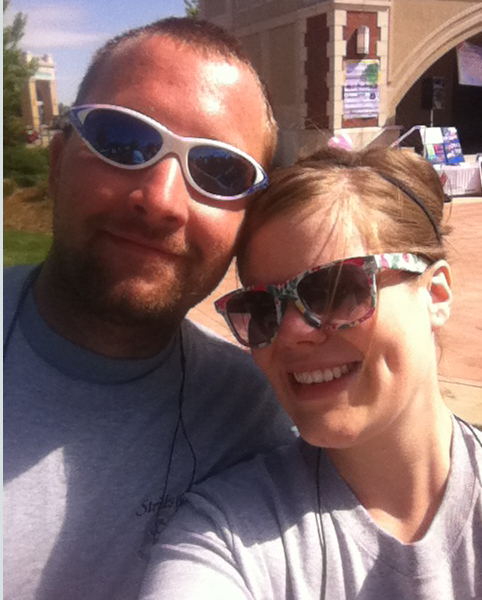 How my wife and I met. A little about our life and how I started my own business!
My name is Josh Vittetoe. I am 27 years old and have been married to my wonderful wife Jennifer Vittetoe (24) for almost 7 years. We have two boys, Jack (6 months) and Tannar (5 years). We are currently stationed at Nellis AFB in Las Vegas, Nevada.
My wife has been in the Air Force for 3 years and is a Senior Airman. She is deploying in a coulpe weeks for the first time.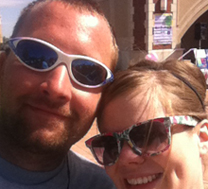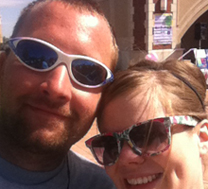 Did you know a total of 66% of Americans over the age of 20 are overweight, with a whopping 34% of those being obese. And did you know that a little over 9 million children in America are overweight or obese? Can you believe that a total of $1.7 trillion dollars goes toward treating overweight Americans annually?
Let's take a look at what happens to your body when you are overweight/obese. If you "live" in this category, the door is open for you to have many different types of health problems that include high blood pressure, type 2 diabetes, heart disease, high cholesterol, and certain types of cancer. All of which lead to a shortened life expectancy and a decreased quality of life.