Tag Results for neighborhoods
Posts: 3 items(s) found
Here is a great chance to win some money for the holidays! Simply go to MilitaryTownAdvisor.com and leave a review of your current (and/or past) neighborhoods, schools, apartment complexes. The more reviews you leave, the more often you are entered to win! We all want as much information as we can get about our next move and Military Town Advisor is becoming a great resource for that info!

Are you PCS-ing (relocating) any time soon? Need apartment/housing information? Need school information from other military parents? Need to know about the neighboorhood around your new base?
MilitaryTownAdvisor.com is a PCS relocation resource where military families write reviews about neighborhoods, apartment complexes and schools in military towns near U.S bases. Created by a military spouse for military families.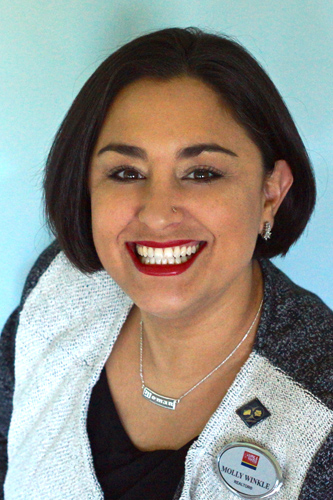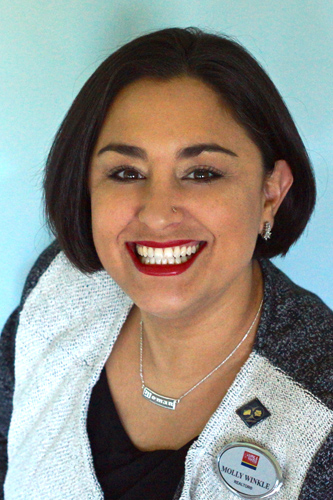 Buying a house can often times seem like an impossible dream for the average American. But as military family members, many people believe it's "easy" because, when eligible, we can buy a house with "no money down." Now when you hear this what do you think? What does "no money down" mean to you? Do you relate it to buying a car where you walk into the first dealership you find, you sign some papers and then drive off in your new car? Well, for most people, this is not the case. Buying a home is a wonderful thing, but if you are going to take on the single largest debt in your life, you may want to prepare yourself, take some time, and do it right.