Archive for the 'military lifestyle' Tag
Posts: 8 items(s) found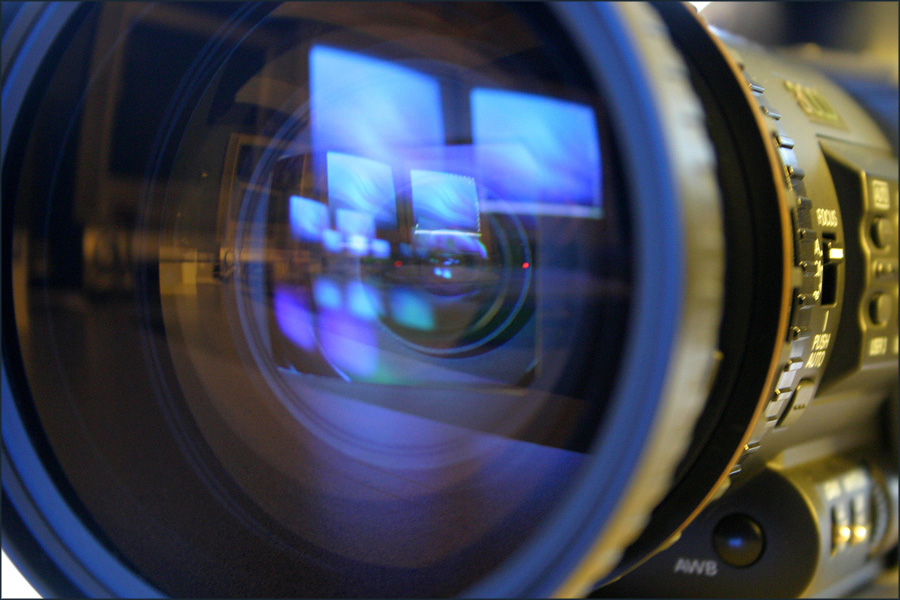 If you have a desire to help fellow military families, own a video camera of decent quality, and want to get in on the ground-floor of a growing organization, please contact us. We are always creating new content and have opportunities for those who want to contribute while making a difference. Male or female spouse doesn't matter, but the content should be "guy friendly," or gender neutral.
The videos we want should be fun and informative. Don't worry about the quality...we'll help any way we can.
This is currently a non-paid opportunity, but as soon as we figure out how to make some dough, all contributors will be eligible for some sort of compensation. Unless you want to keep providing stuff for free...
If interested, email or message us to get all the details.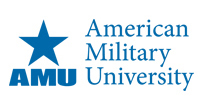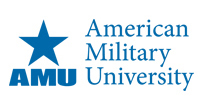 Article by Craig Gilman, Faculty Member at American Military University
Joining the military means a life of training exercises and deployments away from home, not to mention periodic transfers with little choice of duty stations that can be found in countries half a world away. What comes with all that is a career, even if only for a few years, that provides opportunities for personal growth and satisfaction, professional challenge and reward, career development, and leadership opportunities that build a stronger resume.
Becoming a military spouse is a different story. In addition to the unpredictability of the military lifestyle and, often, the additional responsibility of being the de facto head-of-household and primary parental role model during deployments, there is no guarantee of a meaningful career or even temporary job to help pay the bills. Military spouses who want a professional career face high hurdles.

The National Military Spouse Network (NMSN) - the pre-eminent networking, mentoring and professional development organization committed to the education, empowerment and advancement of military spouses.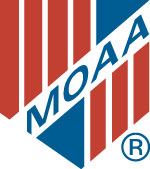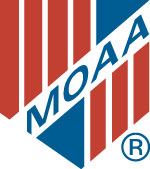 Hey guys, have you taken this survey yet? Stuff like this is important because it may help you find work in the future, as well as, future generations of military spouses!
http://www.moaa.org/milspousesurvey/
The Military Officers Association of America (MOAA), a non-profit organization that advocates for military personnel and their families, is teaming up with Syracuse University's Institute for Veterans and Military Families (IVMF) to launch the Military Spouse Employment Survey.
Military spouses face many challenges to both employment and career advancement as a result of the military lifestyle. This imperative study will look at the employment pattern of all military spouses, especially related to their long-term career trajectories. We encourage all active duty, National Guard, reserve, veteran, and surviving spouses who are 18 years and older to participate by sharing their stories, experiences and lessons learned.
According to the 2010 Department of Defense Manpower Data Center (DMDC), there are approximately 725,877 spouses of Active Duty service members and approximately 413,295 spouses of Reserve and Guard members. In addition, it is estimated that there are more than 15 million veterans' spouses in the United States and over 5.8 million surviving spouses. By adding their voice, we can build a stronger foundation for military spouses' professional needs, identify any barriers to career development and share their stories with government officials, state, and federal policy makers in order to overcome obstacles and improve the quality of life for our service members and their families.
The Military Spouse Employment Survey will open on September 16, 2013 and remain open for 30 days. This survey is completely anonymous, for research purposes and therefore completely voluntary. The survey will take approximately 30 minutes to complete.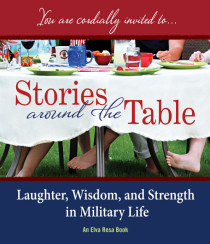 (St. Paul, MN)—Award-winning independent publisher Elva Resa Publishing is pleased to announce the October 2014 release of Stories Around the Table: Laughter, Wisdom, and Strength in Military Life, a collection of personal stories from more than forty military family writers, including spouses, parents, children, and service members. (make sure you check out the list of authors guys...a few of us are represented in this group!)
From poignant to practical, tragic to humorous, these candid conversations shed heartfelt insight on many aspects of military life. Some subjects, such as deployment, reunion, combat injury, post-traumatic stress, and frequent moves, specifically reflect the military lifestyle. Writers also explore topics common to both military and civilian families, including marriage, education, parenting, friendship, faith, finances, depression, infertility, and grief, and how military life influences the experience.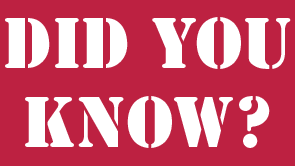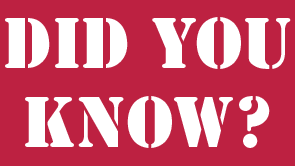 The Military Spouse Career Advancement Account (MyCAA) provides military spouses the opportunity and financing to receive the training and education needed for portable careers that will persist during the military lifestyle of multiple relocations.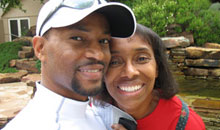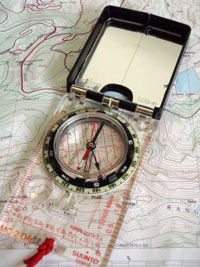 Hey! Does anyone have a marriage map that I can borrow? Better yet, does anyone have a military marriage map that I can borrow? (I could sure use a military marriage compass, too, if you have one. But I don't want to press my luck by asking for too much at once. So, I'll wait on the compass.)
I tried "googling" (yeah, that's a word) "marriage map" but Google kept giving me links to "wedding map" instead. Thanks Google, but I don't want to know how to get to Don and Susan's wedding! I want a map that I can use to help my wife and I get to that Happy Marriage Wonderland place that I have been hearing about since we have been married!
Still don't know what a marriage map is? Don't worry, I think Google is still trying to figure that one out, too.
Seriously, though, I am looking for a military marriage map that my wife and I can use to figure out exactly where we are and navigate to exactly where we want to be in our military marriage. Do you have one?
The deployments and frequent moves of the military lifestyle can put pressure on any marriage. When the wife is the military member and the husband is a civilian, the strain may be greater.
In fact, research shows that the divorce rate for such couples is more than double the divorce rate for couples where the husband is the service member. This may be because military spouse support tends to be geared toward women. Another reason is that men tend to be less likely than women to ask for help.
If you're a male military spouse, it's important to know how to help keep your marriage strong. You can learn what challenges you're likely to face and prepare yourself for them. You can learn to recognize when you need help and how to use the resources available to you. And you can build a support system of other people you can count on.