Archive for the 'mental health' Tag
Posts: 6 items(s) found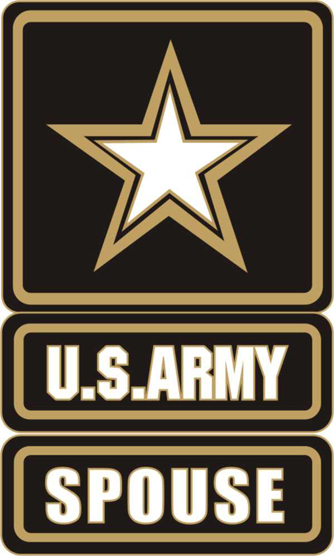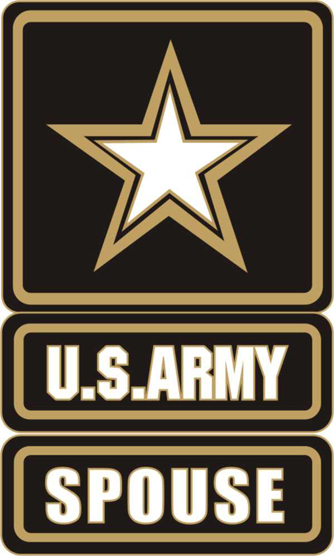 I have focused the last 10 years of my career as a research psychologist on trying to better understand the needs, struggles, and success of military couples and families. I've worked with hundreds of couples, given numerous presentations, published several articles, received multiple research grants … yet it is quite clear to me that in some ways, I have failed in my efforts.
To give some background, I began my first academic position in 2005. Given all that was happening at that time, I wanted to give back in some way to service members and families who give so much of themselves in service of our country. As a civilian, I saw two main ways of being able to actively engage in this. One was to volunteer when I was able. The second way was to find a way to build this commitment to military families into my everyday life.
For me, the second approach – folding my efforts into the very fabric of my life – was the way to make a sustained commitment over time. That is when I set about trying to connect my everyday work as a clinical psychologist and researcher to helping this unbelievably deserving group of people. I took my expertise in research on couples and anxiety, and applied it to researching the experiences of military couples, with the goal of learning how best to help those couples when they struggle.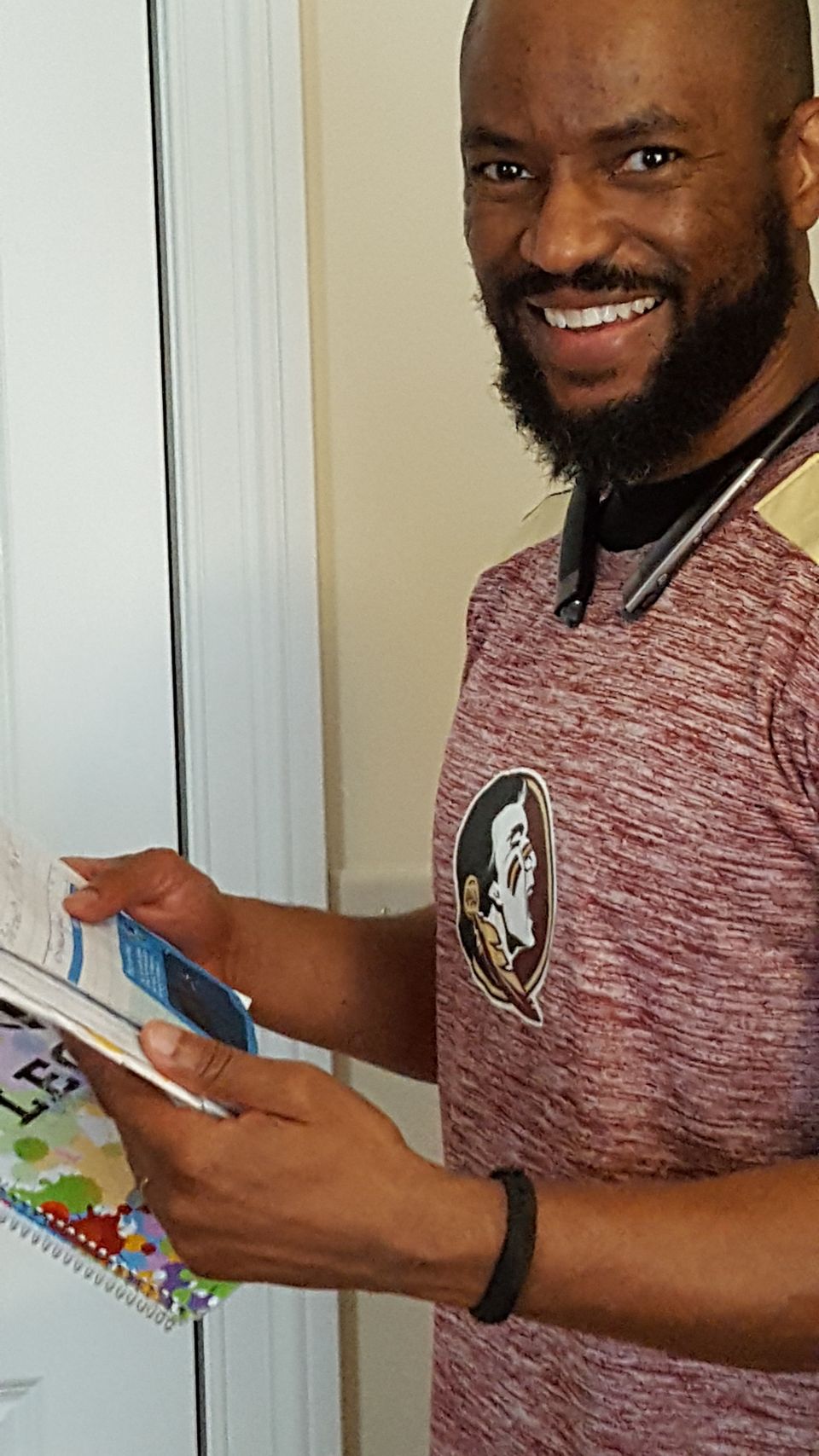 I learned about Movember from John Aldrich, AVP, Military Relations at American Military University via his post Get In The Game
Movember, the grass roots movement to raise awareness about men's health issues is nearly complete, and for those of you who are growing a mustache to show support for the cause, I salute you. For those who didn't participate or weren't aware of Movember, there is always next November.
After checking out what it was about, I started last November 2016 and continued without shaving (or cutting my hair) up until September 2017.
Since then, I have gained a better understanding of the movement and become more intentional about my health, fitness and wellness.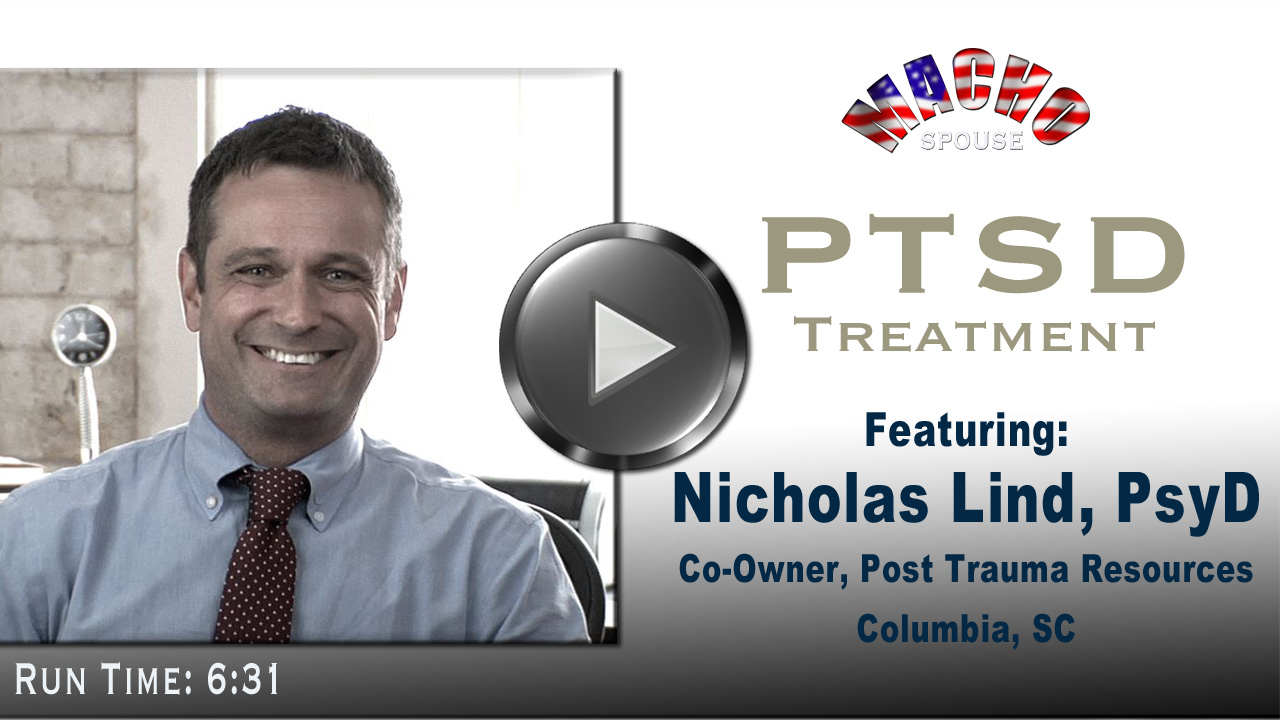 PTSD, is there a cure? Post Traumatic Stress Disorder is a serious battle injury we wanted to know more about, so we found Dr. Nicholas Lind, Co-Owner of Post Trauma Resources (Columbia, SC). In this multi-part series, Dr. Lind defines PTSD, explains the symptoms, shares how and when to seek help, and offers insight into living with someone who struggles with PTS symptoms. In the 4th segment, "Treatment," Dr. Lind shares his philosophy behind what makes PTSD treatments effective and what programs Post Trauma Resources uses to help those suffering from PTSD control their symptoms. Dr. Lind also offers a long-term prognosis to those families affected by this injury.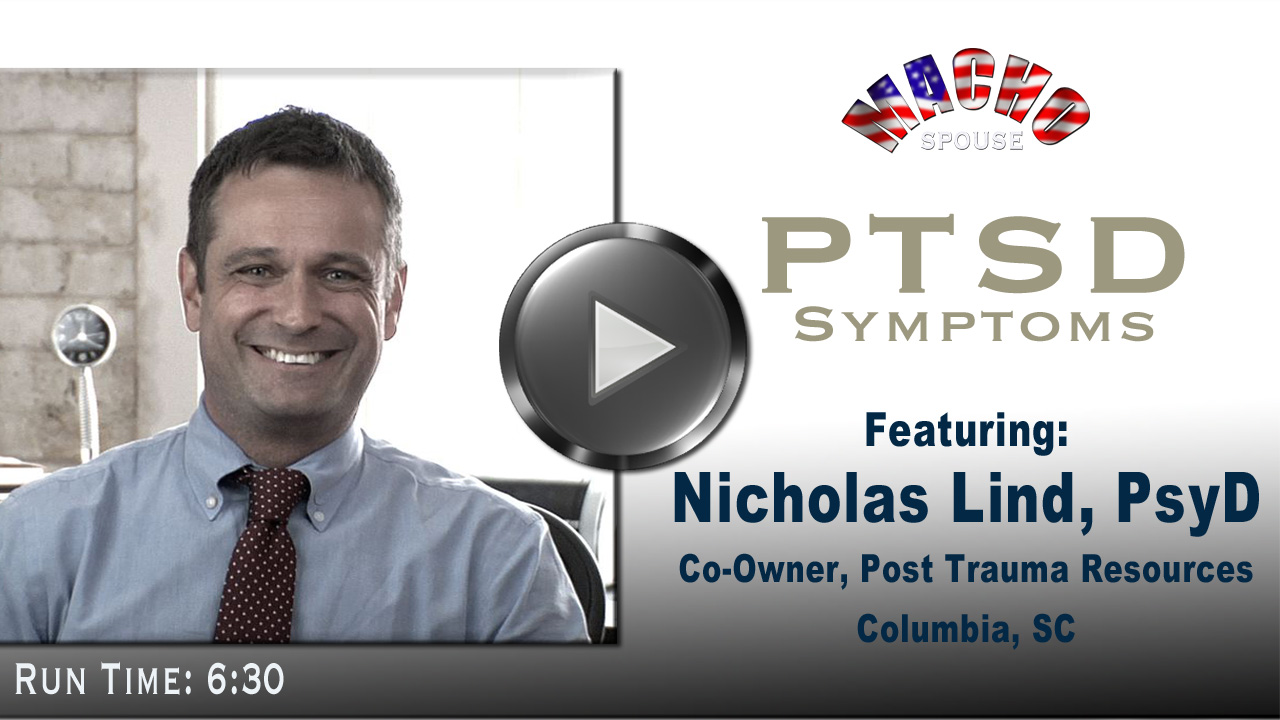 The 2nd Macho Spouse PTSD video, Symptoms of Post Traumatic Stress Disorder, is now live! Dr. Nicholas Lind, Co-Owner of Post Trauma Resources (Columbia, SC), discusses typical PTSD symptoms while offering some advice on how best to start an initial conversation with a loved-one who may have PTSD.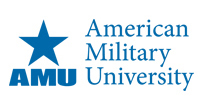 The following article on PTSD was written by American Military University faculty member, Craig Gilman.
June is Post-Traumatic Stress Disorder (PTSD) Awareness Month. The National Institute of Mental Health (NIMH) states that "PTSD affects about 7.7 million American adults, but it can occur at any age, including childhood. Women are more likely to develop PTSD than men, and there is some evidence that susceptibility to the disorder may run in families."
Male spouses should note that statistics indicate their female spouses are more likely to develop PTSD than men. All parents should realize that children are susceptible, as well. Visit the NIMH PTSD site for a comprehensive overview of the causes, symptoms, treatments and tips for living with PTSD. If you suspect a loved one might suffer from PTSD, professional diagnosis and counseling should be strongly pursued.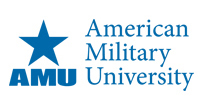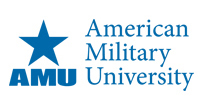 By Craig Gilman
Faculty Member at American Military University
Are you on the move? Summer is a time of transition and change for the military child. For many service members and their families, summer is the time when permanent changes of duty station (PCS) occur. While there is often excitement about moving to a new location, there is also a tremendous amount of stress. This can be especially true for the children of military families who often both suffer the sadness of leaving their old friends, school, jobs and community behind and deal with the anxiety of establishing themselves when arriving at their new home.