Archive for the 'man to man' Tag
Posts: 5 items(s) found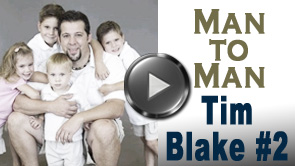 Tim shares some unique advice on how he and his wife handle re-integration after a deployment. Tim's well thought out plan and his ability to articulate it, makes this video a Macho Spouse favorite! (Run Time: 11:28...long, but worth it)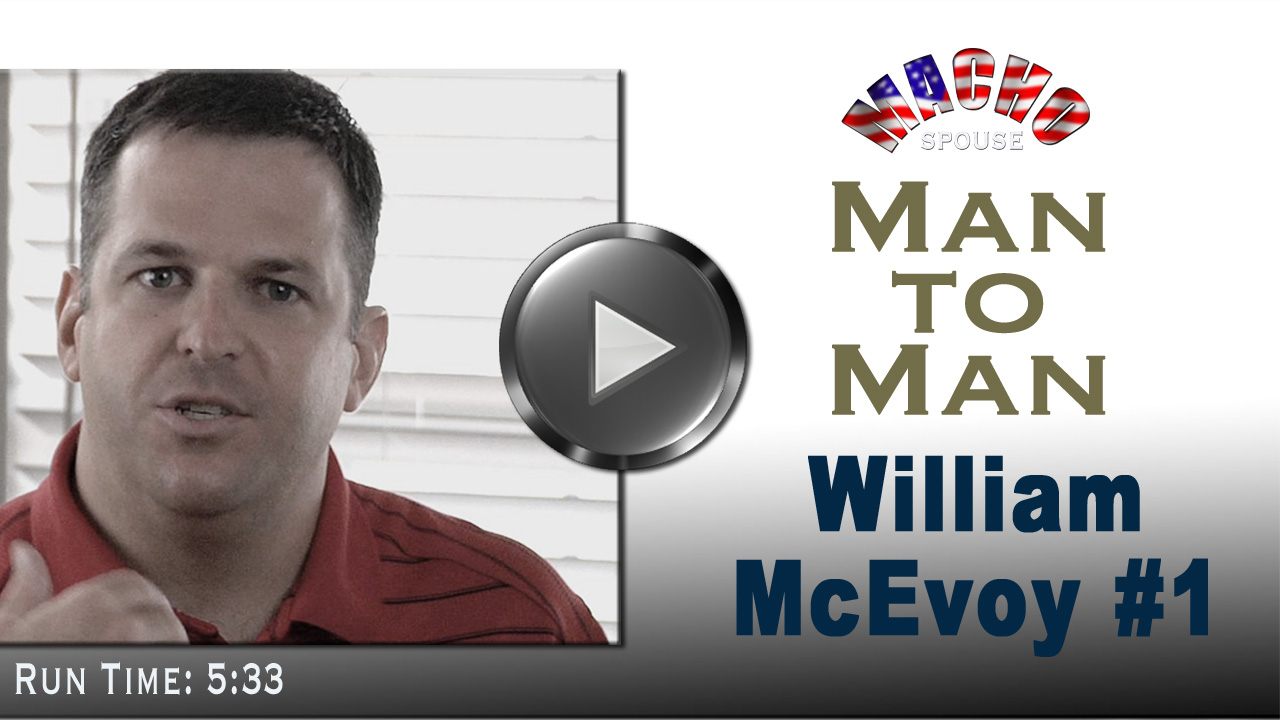 This is the first video in a two-part series featuring Air Force spouse William McEvoy. William and his wife have been married for over three years, but have been a serious couple for about nine. Get to know William and learn what created his depression as he speaks openly about a difficult career arc and a strong desire to be a contributing partner within his marriage. Male military spouses and stay-at-home-dads of all ages and experiences may relate to William's story.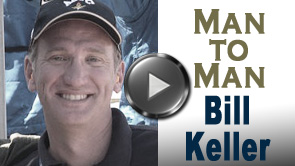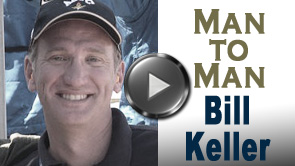 Bill Keller is an Air Force male military spouse married to Major General Suzanne Vautrinot. Between Bill and his spouse, they have over 50 years of military life experience and have lived all over the world. We broke or cardinal rule of never divulging a spouse's rank because Bill has had unique opportunities to meet and communicate with many different types of military families that many of us may never have.
Guys (and gals), this man has real military marriage experience. Listen to some of his insight and learn what it takes to make a happy, healthy marriage in this crazy lifestyle.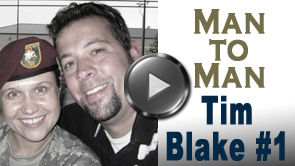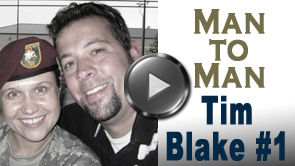 Tim Blake is an Army male military spouse with over 14 years experience as a stay-at-home-dad who has successfully guided his family through multiple deployments. Tim also writes for Military Spouse and his own blog, Army Dad (armyspouseami.blogspot.com). In this video, Tim shares some of what he has learned over the years about surviving a deployment.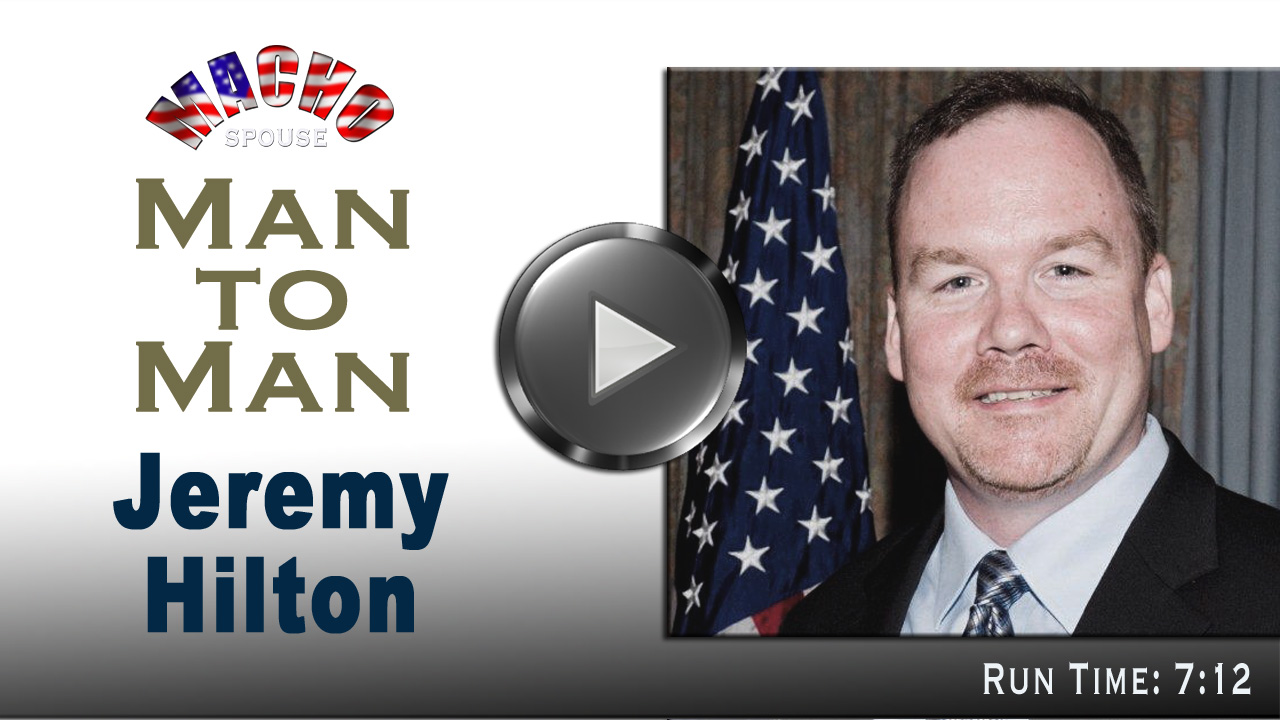 The 2012 Military Spouse of the Year, Jeremy Hilton is an Air Force male military spouse and advocate for military families and dependents impacted by illness or disability. In this Man-to-Man video, Jeremy shares some great advice and life lessons. Male military spouses of all age ranges and experience will find some useful information in this interview. (Length: :07:12)