Archive for the 'housing' Tag
Posts: 14 items(s) found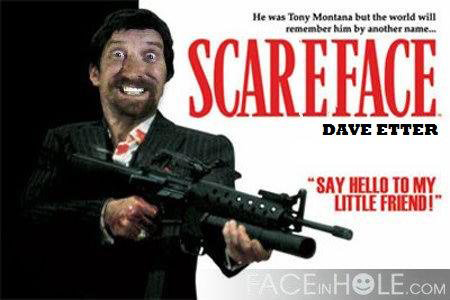 (The Old Fart speaks his mind and we encourage that at Macho Spouse. Â However, The Old Fart's views do not necessarily represent the views of Macho Spouse...but he sure is fun to read.)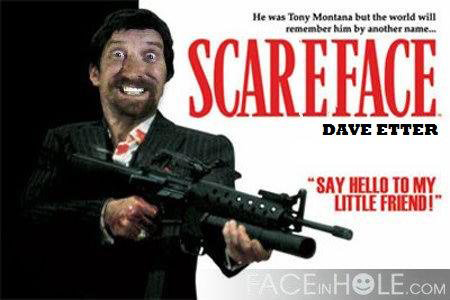 Think the Fiscal Cliff is scary?
Wait till you do your taxes!!!
You crazy political cry-babies, you stubborn fools who call yourselves the people's choice – are you really that blind?


Whatever your Winter Holiday tradition, now is the time when many cultures have historically livened up the dark days of winter (in the Northern Hemisphere) with celebrations of community, charity, and gift-giving*. Going into debt, however, should not be a part of your tradition.
How much should you spend on Christmas?

I'm big on using percentages when budgeting. Except for the really, really poor or really, really rich, it makes sense to me that if Martha gets paid 50% more than George, then Martha can spend 50% more than George. That generally goes for housing, cars, or Christmas presents. In other words, don't try to "keep up with the Joneses," especially if you get paid less than the Joneses. That's the idea behind the 60% Budget: keep regular, monthly expenses down to 60% of your gross income, so you can save 10% each towards retirement, long-term savings, and short-term savings; the last 10% is 'fun money' for Starbucks, beer, wine, pizza, McDonald's, toys, etc. Ideally throughout the year you've saved up enough in your short-term savings to pay for Christmas, even after you've paid for oil changes, shoes for the kids, and a trip to the beach over the summer.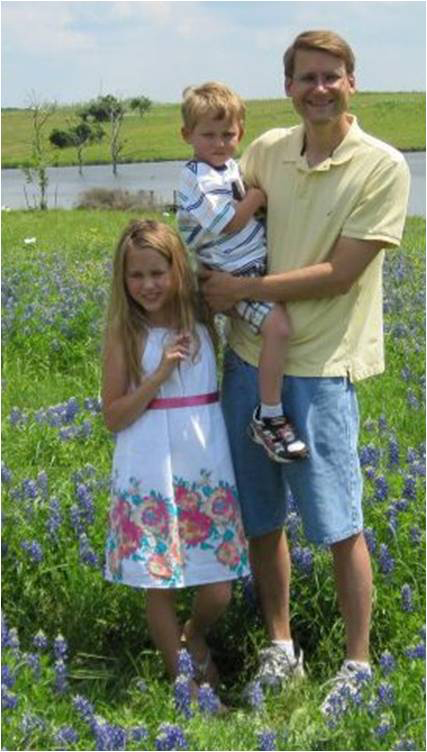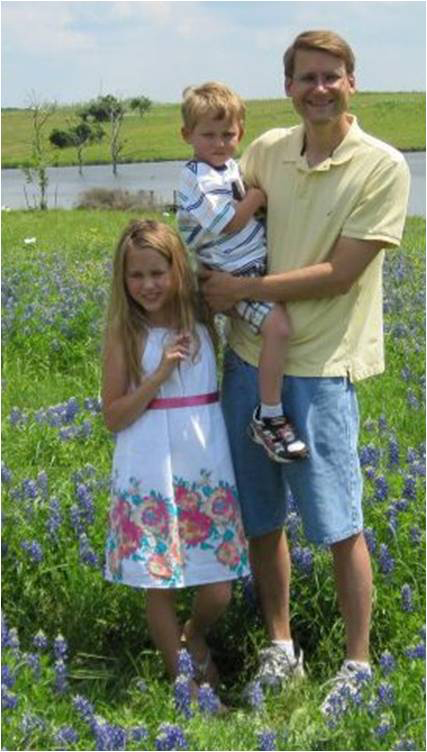 Not too long ago, a Facebook friend and fellow military spouse posted how much she missed living in the U.S. We had a three year overseas assignment several years ago, and so I could relate to this post. I remember missing "home" too.

Personally, our family had the opportunity to live in Germany for three years. We visited many wonderful countries and I would not trade that opportunity for anything, but we also missed Texas, our friends and family. Since we had a house on the economy, many times I would take our daughter to places like "The Kids Zone" (think "Chuck E. Cheese") and we enrolled her in activities on post, such as ballet and soccer. One of the biggest opportunities living overseas offered to us was for our daughter to enroll in German Kindergarten at age three. She had a great time and quickly picked up the language (but even with proactive efforts and good intentions, maintaining those skills in the US is very difficult).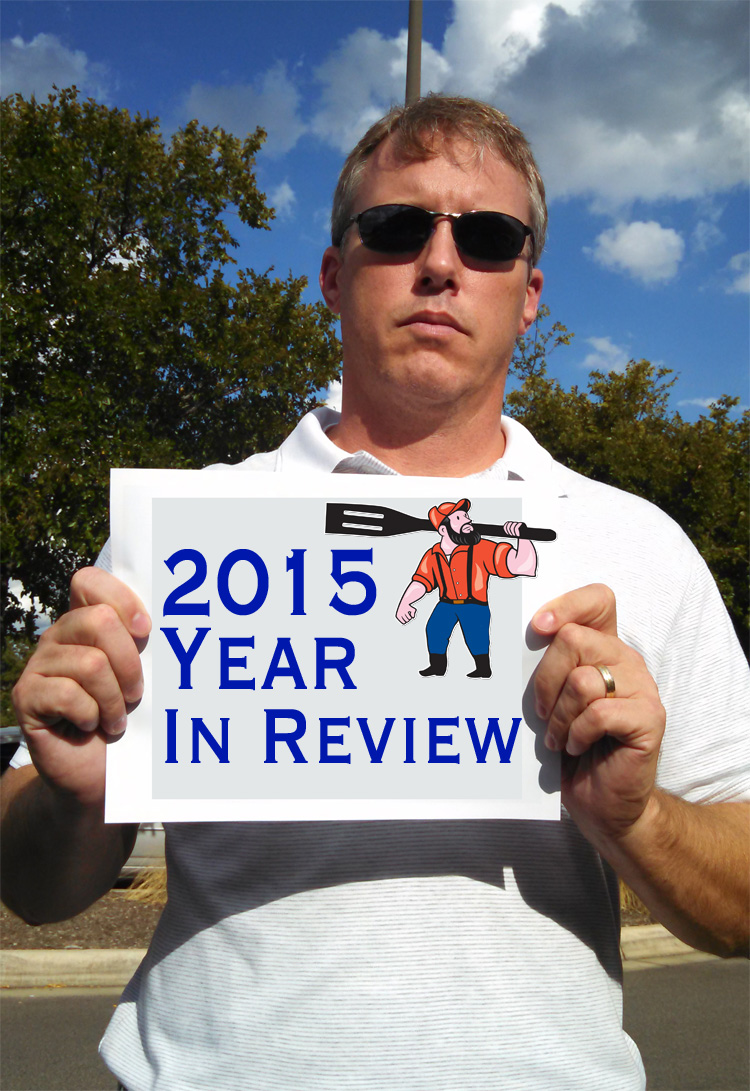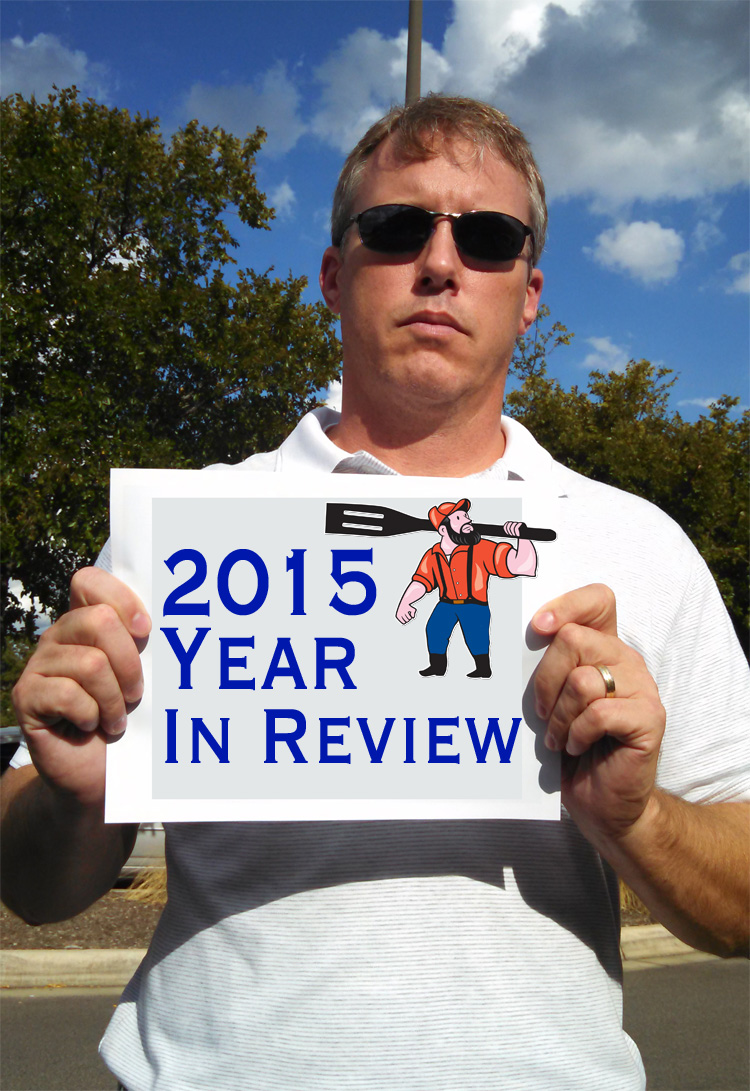 It's the holiday season and to me that means spending time with family and friends while reflecting on the year that was. How many had a good year? How many of you feel as if you've accomplished, overcome, loved and laughed as much as possible? There have been a few bad years in my life where I just wanted the damn thing to finish so I could start fresh with a clean slate, it's a mindset, but we all know that reality doesn't work that way. I usually judge my life in a similar way as to how we judge football coaches, "what have you done for me lately." My year was a good one, a net-positive. So congratulations, you get "happy Chris," or at least "less grumpy and sarcastic Chris."
The tremendous amount of progress within the male military spouse community is one reason why 2015 was a good year. Guys, we're finally starting to get some recognition. People, businesses, and other organizations are starting to approach us and ask for our input, insight, and yes, our business. Marketers are finally recognizing that we are a demographic worth pursuing; just check out this holiday spot from Toys R Us. (I just bought 4 gift cards for my nieces from them because of this commercial.)
In 2015, Macho Spouse was approached by the Sonoran Desert Institute's School of Firearms Technology to hold the first ever "Male Military Spouse Appreciation Day" where SDI donated a full-tuition scholarship to their popular Gunsmithing certificate course. (Male military spouses are a large demographic for them.) USAA asked for our participation to help raise awareness on the importance of life insurance during "Life Insurance Awareness Month." Yeah, I didn't know that month existed before this opportunity either, but USAA sure knows that we exist! And Marriott really knocked us off our feet when they offered several nights worth of hotel stays in return for a few reviews on their TownePlace Suites properties. TownePlace Suites made it very clear that they are interested in helping military families who are on the road, from PCSing to family vacations, TownePlace Suites wants our business! And it's not like this is some shabby hotel chain guys, their rooms are usually very spacious, clean, come with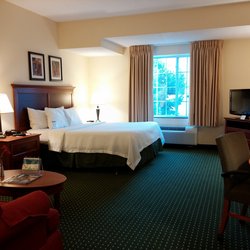 fully equiped kitchens, and hot breakfasts. I was surprised to learn how many were actuallyl located near military installations, which makes them a great temporary housing option, or vacation get-a-way. In full disclosure, I dispersed their generous offering quietly among those guys who have helped keep Macho Spouse up and running over the last few years. We don't make any money here, so when a top-notch organization such as Marriott offers us some swag, I like to spread it out amongst our volunteers first. If you want access to some of this cool stuff, contact me and be prepared to help build our community. But while I'm speaking of TownePlace Suites, you guys should check them out because they're really showing their appreciation and commitment to our military community! That goes for USAA and Sonoran Desert Institute as well, these organizations aren't just talking about supporting male military spouses, they're actually doing it. So let's not forget to return this generosity in 2016.
While I'm patting others on the back, I can't forget the amazing content NextGen Military Spouse, Military.com/SpouseBuzz, and Military Spouse delivered on behalf of male military spouses in 2015. When I started Macho Spouse in late 2011/early 2012, there was nearly nothing…nothing, written for or about us male military spouses. No blogs, no websites, no Facebook pages, no nothing. Now look at us, male spouses are popping up everywhere! (We've probably had absolutely nothing to do with this trend, but I will take full credit.) So despite terrorism, politics, war, and racial unrest, life hasn't been all bad this year. It's been good enough for me to crack a cold one, light a cigar, sit back and reflect on how far we've come and how many goals are still left to accomplish. Don't worry, I won't be consuming and driving while reflecting, Dana and I have already booked our New Year's Eve room at the San Antonio Riverwalk TownePlace Suites. Happy 2015 everyone, have a safe holiday season!
1628 Views | 96 Likes | 1 Comments

Are you PCS-ing (relocating) any time soon? Need apartment/housing information? Need school information from other military parents? Need to know about the neighboorhood around your new base?
MilitaryTownAdvisor.com is a PCS relocation resource where military families write reviews about neighborhoods, apartment complexes and schools in military towns near U.S bases. Created by a military spouse for military families.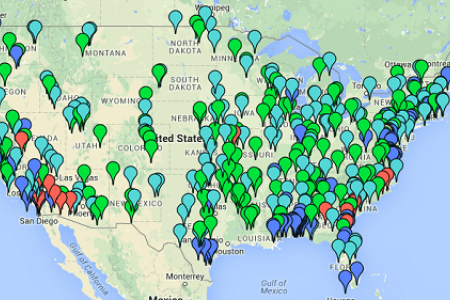 Whether you are new to military life as a civilian male military spouse, or you have been in the military life for years, you should know where military installations are located (epecially if your spouse just received orders).
Find Military Bases with these Military Base Locators. Use these Base Locators to Find Military Installations Around The World.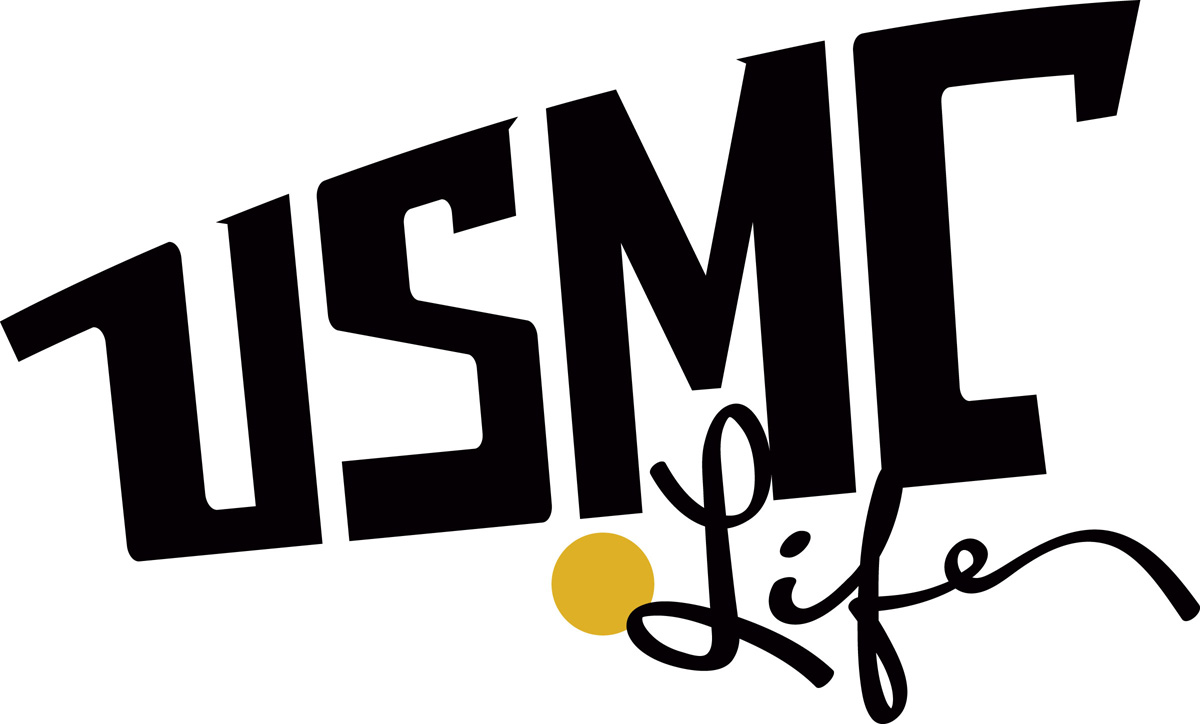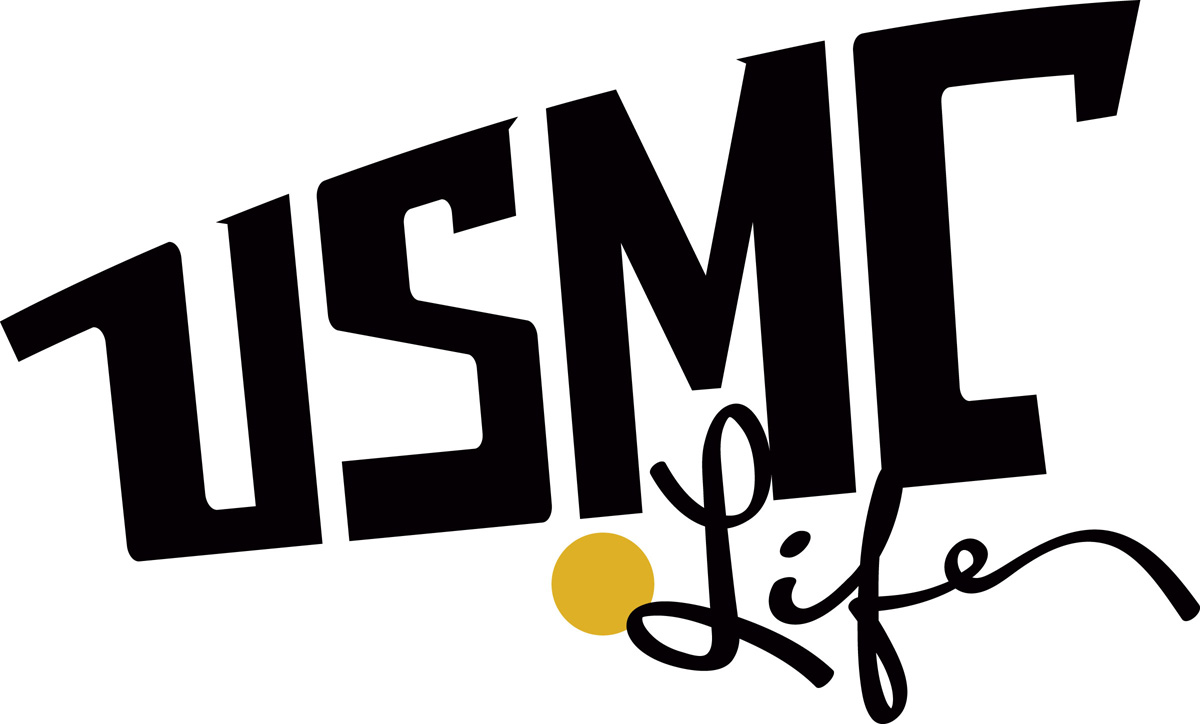 [[EXLINK_23]] provides a base by base guide for all major Marine Corps bases as well as housing photos, school reports, area information and more.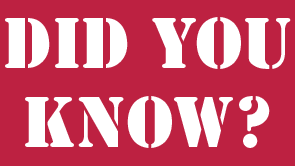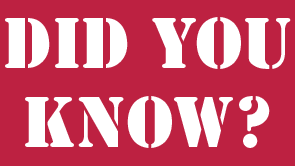 Military Base Firearm Laws can be confusing, especially when you end up living at two different military bases within one year like I did. I own several firearms and the first time I encountered military base firearm laws was during the PCS move when the movers asked me if my firearms were registered on the base. My response..."Huh?"
This incident took place when we had to move from the Pentagon to Maxwell AFB for my wife to go to school. I was already a male military spouse for more than 10 years, but I had never thought about or encountered military base firearm laws. An interesting point to note here is that in my entire time as a male military spouse, we have lived on base once. While this may have had something to do with my not encountering the military base firearm laws before this PCS move, it had nothing to do with my ignorance of the laws.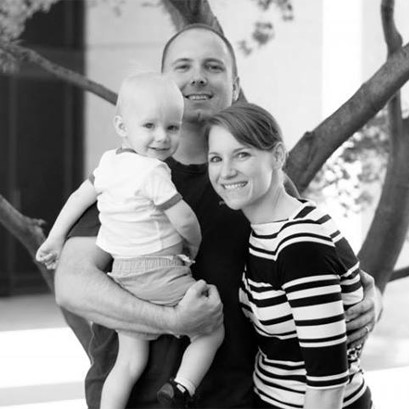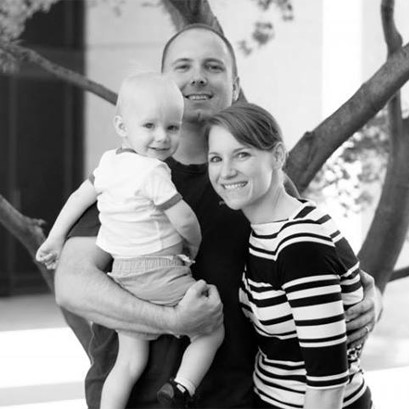 Guys, the APA has determined that men and women share cognitive skills, we are fundamentally the same. The whole notion of guys being better at math and women being better at communication is simply a social construct. I firmly believe that statement, but that doesn't change the social construct.
This same social construct demands that we take care of our families and makes us feel like lesser men when our combat boot wearing women make more than us.
Throw that idea away, after all it's just an idea. Who makes what, doesn't have to matter.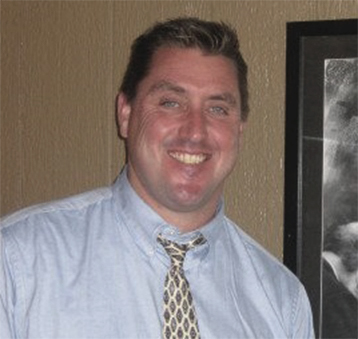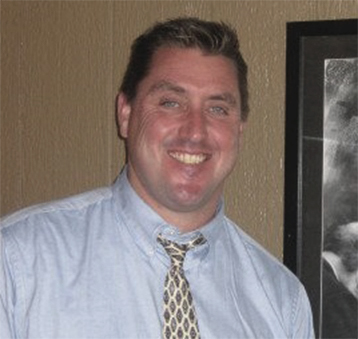 Fellow male military spouse and general provocateur, Chris Field, shares his "Top 5 Ways to Enter the Military as a Husband."
5) Read. There are any number of "military spouse" books and websites that explain the mechanics and formal structure of the military and military living. I found that reading as much as I could about the terms, code names and acronyms (i.e., your ability to learn the quasi-language of Militarese) was invaluable in acclimating myself to my new military life. Arm yourself with a basic understanding of such phrases and acronyms as 'PCS' (relocation), 'LES' (her paystub), 'TDY' (a shorter, out-of-town work trip). Just as you would learn a few basic phrases like "Wie geht es Dir?" (How are you?) and "ein Bier, bitte" (A beer, please!) if you were vacationing in Germany, know the basic terminology of your wife's new employer. I promise you, you will never regret reading too many articles and books on military spouse living.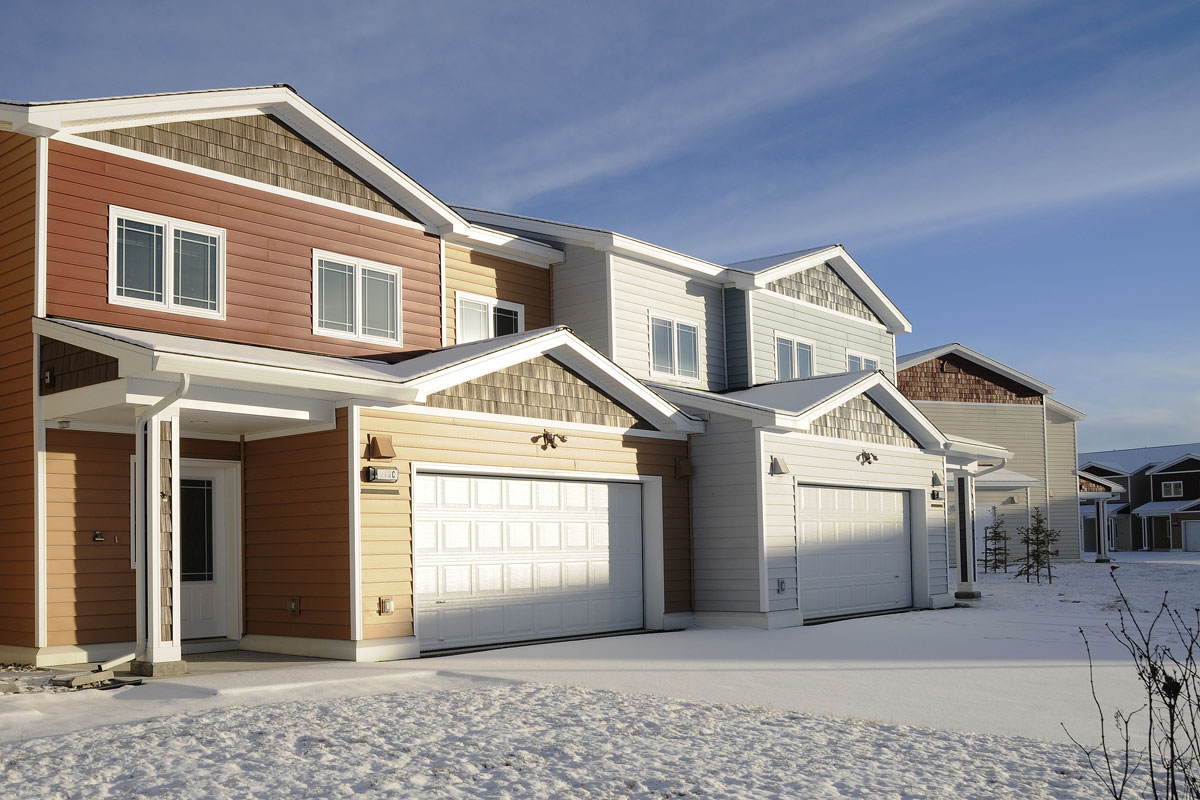 Does anyone else feel this is a issue? I know we've been hit a few times with outrages electric bills even when the house was empty for a month.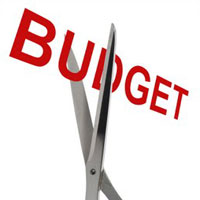 Like many military spouses and families, you may want to know how sequestration will impact your military family in detail, but can't seem to get anything more than, "It's a bad idea." You continue to hear about the billions of dollars to be cut from the DoD budget and how that will negatively impact the readiness of our armed forces in general. Yet, what remains unclear to you is the direct impact sequestration will have on your military family.

For example:
Will sequestration impact the CDC and child care? If so, how?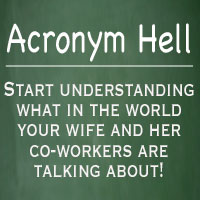 A List of Basic Acronyms and Terms for the Rookies - Part 1
Start learning what in the world your wife and her co-workers are talking about today! This is a basic, beginners list of military acronyms (something the military is very fond of creating).
Why Learn?
Let's be honest. You won't make it 6 months without some of this basic communication knowledge.
I did a "soft launch" of the Veterans Info Site website today. The official launch of the website will be in mid-March.
The VeteransInfoSIte.com is intended to provide a single Resource Center for our US Military Veterans and their family members. Specific and current Information related to Benefits, Housing, Employment and Medical Assistance is provided in an accurate and timely manner.
This project is VERY special to me because I am always seeking ways to help those who serve - and have served - their country. As a veteran abd civilian male military spouse, I see the importance of having timely information regarding Veterans benefits and services.
VeteransInfoSIte.com is one way that I can help Veterans get the info they need.
Keywords: Veteran military MilitarySpouse MaleMilitarySpouse TJTechPros Website WebDeveloper