Archive for the 'health insurance' Tag
Posts: 3 items(s) found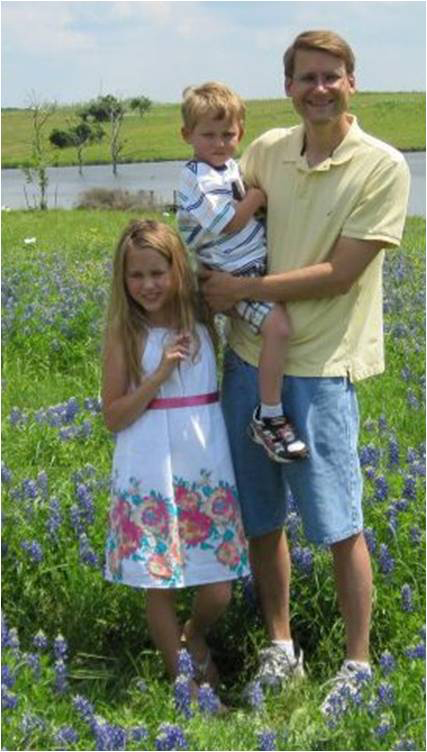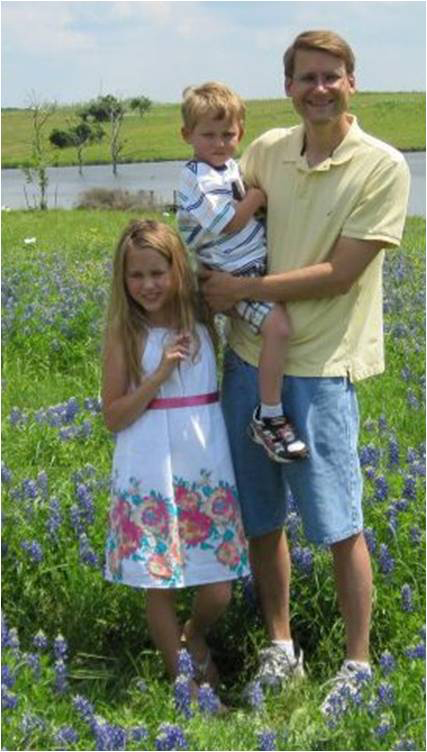 For guys, staying at home with the kids can be unchartered territory. I think every stay at home dad approaches his role differently, and he conducts a lot of discovery learning to figure out what works best for him and his family. For this reason, I comprised a list of key points to advise fathers who are stepping into the role of "Mr. Mom." Although every family is different, I have to imagine seasoned stay at home dads will find my list relevant and in the ballpark of what to expect. If someone had given me a list like this nine years ago, it would have been helpful. Feel free to share your experiences and add some points that I didn't include to this discussion: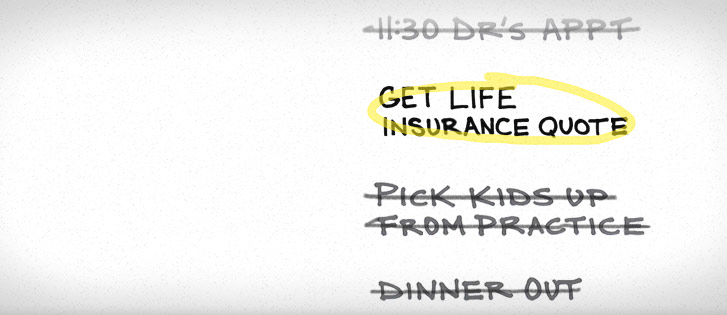 OK, here is an important topic USAA wrote about a few months ago and we obtained permission to re-post on Macho Money.  For those of you who are new to the military, you will receive your health insurance from Tricare.  Tricare is offered to all active duty members and their dependents.  Once your active duty spouse retires, your family is eligible for Tricare For Life.  However, if you guys decide to separate from the military before retirement qualifications are met, you aren't eligible for Tricare.  At this point the VA may be an option, but there are specific eligibility requirements so not everyone will qualify...plus the VA doesn't cover dependents.  So, for many of us, the pain of shopping for health insurance is inevitable.
Health insurance coverage is available to more Americans than ever under the Patient Protection and Affordable Care Act (ACA), which created a marketplace of plans with a range of costs and benefits.
But before you start shopping around, it's wise to think about your needs and budget to find the best plan for you and your family.
Here's how to weigh your health insurance coverage options: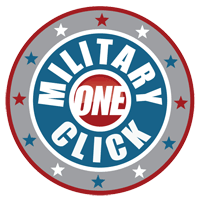 MilitaryOneClick is the premier virtual resource for military families and the community that supports the military.
We maintain hundreds of military and non-military resources in one user-friendly directory were visitors can find links to career tools, hiring fairs, educational scholarships, PTSD help, health insurance, buying or renting a home, financial assistance, and more!
Also find us on Twitter (@military1click) and Facebook.
[[EXLINK_14]]
[[EXLINK_15]]