Archive for the 'donation' Tag
Posts: 2 items(s) found


Whatever your Winter Holiday tradition, now is the time when many cultures have historically livened up the dark days of winter (in the Northern Hemisphere) with celebrations of community, charity, and gift-giving*. Going into debt, however, should not be a part of your tradition.
How much should you spend on Christmas?

I'm big on using percentages when budgeting. Except for the really, really poor or really, really rich, it makes sense to me that if Martha gets paid 50% more than George, then Martha can spend 50% more than George. That generally goes for housing, cars, or Christmas presents. In other words, don't try to "keep up with the Joneses," especially if you get paid less than the Joneses. That's the idea behind the 60% Budget: keep regular, monthly expenses down to 60% of your gross income, so you can save 10% each towards retirement, long-term savings, and short-term savings; the last 10% is 'fun money' for Starbucks, beer, wine, pizza, McDonald's, toys, etc. Ideally throughout the year you've saved up enough in your short-term savings to pay for Christmas, even after you've paid for oil changes, shoes for the kids, and a trip to the beach over the summer.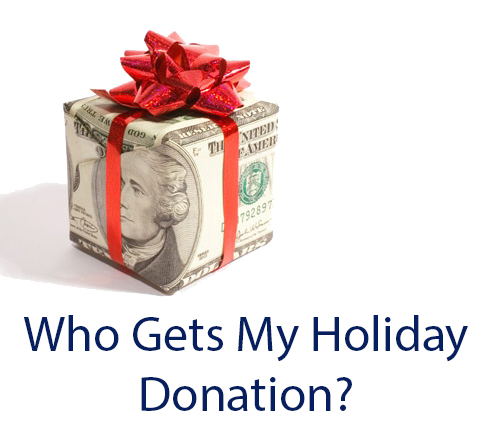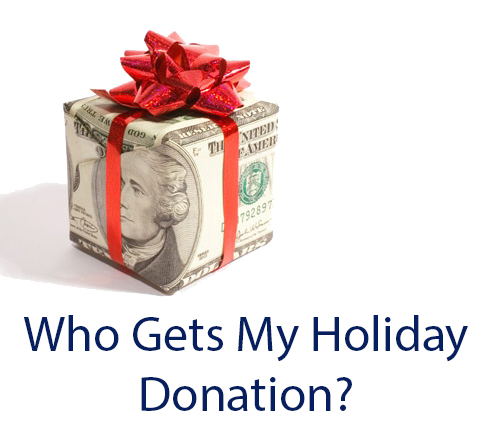 My mom was looking to make a holiday donation to a trustworthy non-profit organization that supports military families, but she had no idea where to give. I told her about this medium-sized non-profit doing great work putting military spouses and veterans to work, I believe they've placed about 7,000 veterans and spouses in 2015 (maybe more/less, I don't have access to the up-to-date numbers).
Unfortunately it's a fact that not every non-profit organization spends their money wisely, many pay for bloated salaries, bloated leases, and bloated bonuses before actually helping the military family. CASY and MSCCN have busted their asses to keep their overhead low while spending most of their money/effort on finding jobs for every one of their applicants. I believe they spend $.93 of every dollar on their mission...impressive! But don't take my word for it, watch this video and learn more about these great people doing great things. Then decide on whether you can trust them with your donation.