Archive for the 'disability' Tag
Posts: 5 items(s) found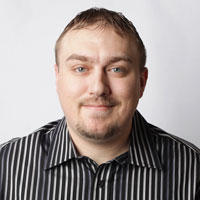 Introduction to Marine to SAHD Blog, laying out where I have been what experiences I have.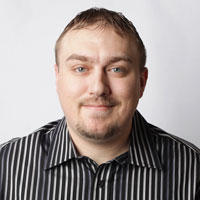 Hello All,
My name is Andrew "Fergie" Ferguson; I enlisted in the United States Marine Corps in 2007 and did four years of active duty in Hawaii. In those four years I deployed twice, once to Iraq and Afghanistan. I was injured during those four years on multiple occasions and still am injured and receiving help from the Veterans Affairs.
I recently came across an article that really made me stop and think "Could this really happen?" then it became "Oh Wait... They are talking about a Family like mine."
The Article I am talking about is a post from MrDad.com answering a a Veterns question "My husband and I both have disabilities. He is blind and I suffer from a traumatic brain injury I received serving in Iraq. I'm pregnant and we're due in about a month. We were both so excited, but a friend told us that there's a chance we could lose custody of the baby because we both have disabilities. Now, instead of looking forward to becoming parents, we're both in a panic. Is that true? If so, what can we do?"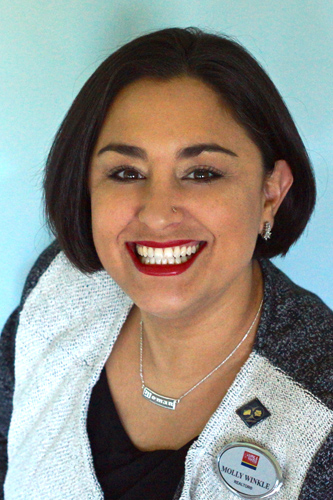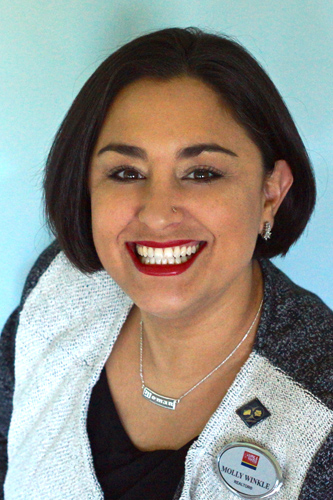 Buying a house can often times seem like an impossible dream for the average American. But as military family members, many people believe it's "easy" because, when eligible, we can buy a house with "no money down." Now when you hear this what do you think? What does "no money down" mean to you? Do you relate it to buying a car where you walk into the first dealership you find, you sign some papers and then drive off in your new car? Well, for most people, this is not the case. Buying a home is a wonderful thing, but if you are going to take on the single largest debt in your life, you may want to prepare yourself, take some time, and do it right.
Did you know about the Homeowners Assistance Program (HAP)?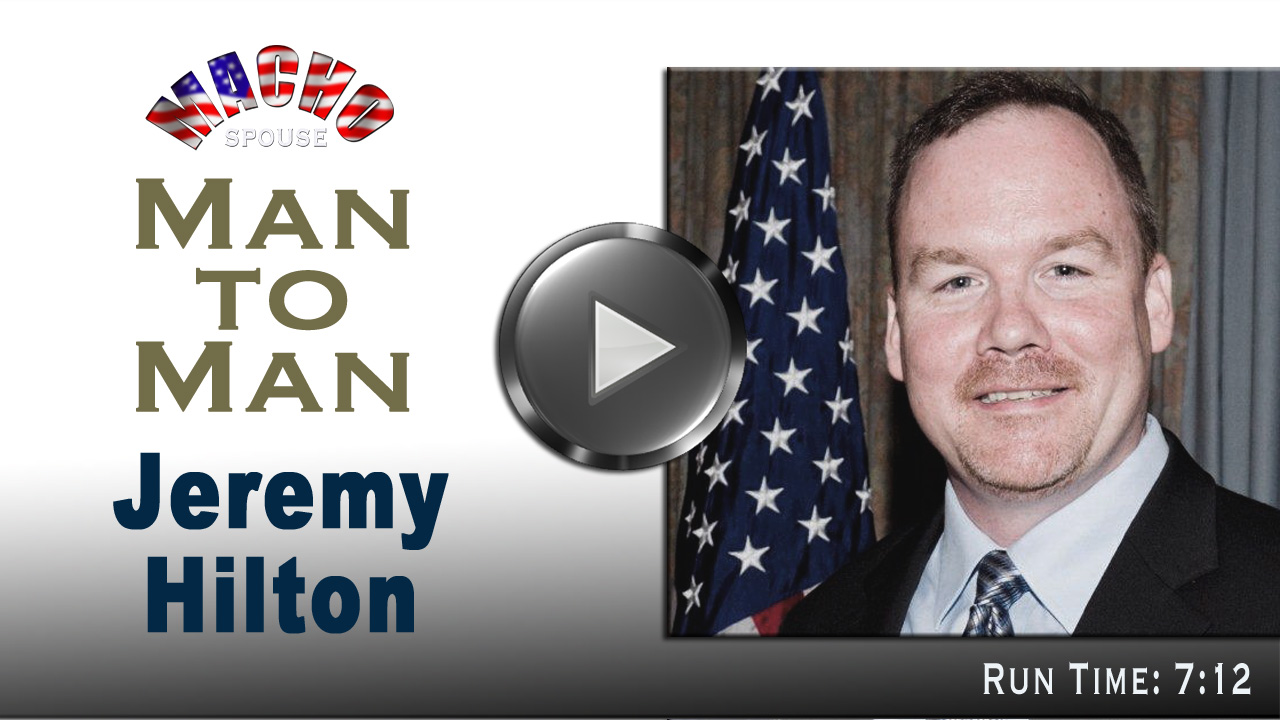 The 2012 Military Spouse of the Year, Jeremy Hilton is an Air Force male military spouse and advocate for military families and dependents impacted by illness or disability. In this Man-to-Man video, Jeremy shares some great advice and life lessons. Male military spouses of all age ranges and experience will find some useful information in this interview. (Length: :07:12)