Posts: 5 items(s) found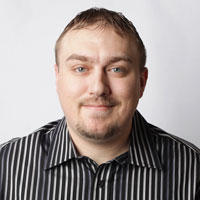 Introduction to Marine to SAHD Blog, laying out where I have been what experiences I have.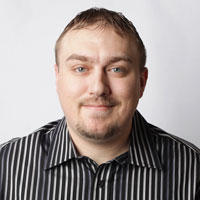 Hello All,
My name is Andrew "Fergie" Ferguson; I enlisted in the United States Marine Corps in 2007 and did four years of active duty in Hawaii. In those four years I deployed twice, once to Iraq and Afghanistan. I was injured during those four years on multiple occasions and still am injured and receiving help from the Veterans Affairs.