Archive for the 'dependents' Tag
Posts: 3 items(s) found
Hello male military spouse community! 

My name is Jamison Stone and I am the spouse of Staff Sergeant Rebecca Bainbridge of the United States Army Field Band at Fort Meade, Maryland. Because of her assignment, my wife, and the rest of her company, are on tour and away from their families for over 100 days out of the year.


As you very well know, Military service is hard on families. While I speak more about this topic on my blog, the ongoing struggle is very taxing to both the heart and the mind. Most difficult for me is the sadness and depression of separation during my partner's deployment and training.


Sadly, many Military Families have it far worse off than we do, particularly those with service members actually in harm's way, and especially of course those who make the ultimate sacrifice defending our country. All these women and men who proudly wear the cloth of our nation, and their families, are true heroes.


Female Mil Spouses are very lucky to have a wide network of other military wives to lean on during these difficult times. Sadly, we men, are not as fortunate. Personally, I find it extremely challenging as an Army husband to find a real sense of community. This is particularly emphasized when my wife is away on training or tour.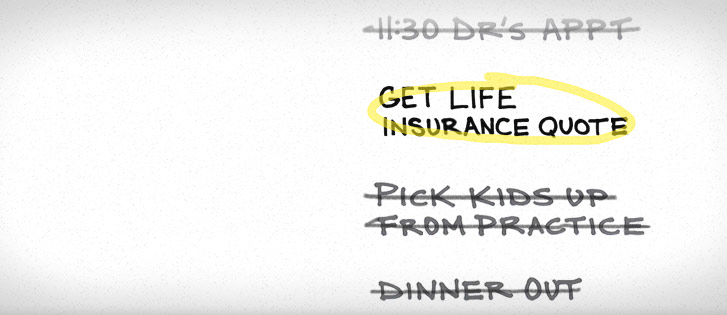 OK, here is an important topic USAA wrote about a few months ago and we obtained permission to re-post on Macho Money.  For those of you who are new to the military, you will receive your health insurance from Tricare.  Tricare is offered to all active duty members and their dependents.  Once your active duty spouse retires, your family is eligible for Tricare For Life.  However, if you guys decide to separate from the military before retirement qualifications are met, you aren't eligible for Tricare.  At this point the VA may be an option, but there are specific eligibility requirements so not everyone will qualify...plus the VA doesn't cover dependents.  So, for many of us, the pain of shopping for health insurance is inevitable.
Health insurance coverage is available to more Americans than ever under the Patient Protection and Affordable Care Act (ACA), which created a marketplace of plans with a range of costs and benefits.
But before you start shopping around, it's wise to think about your needs and budget to find the best plan for you and your family.
Here's how to weigh your health insurance coverage options: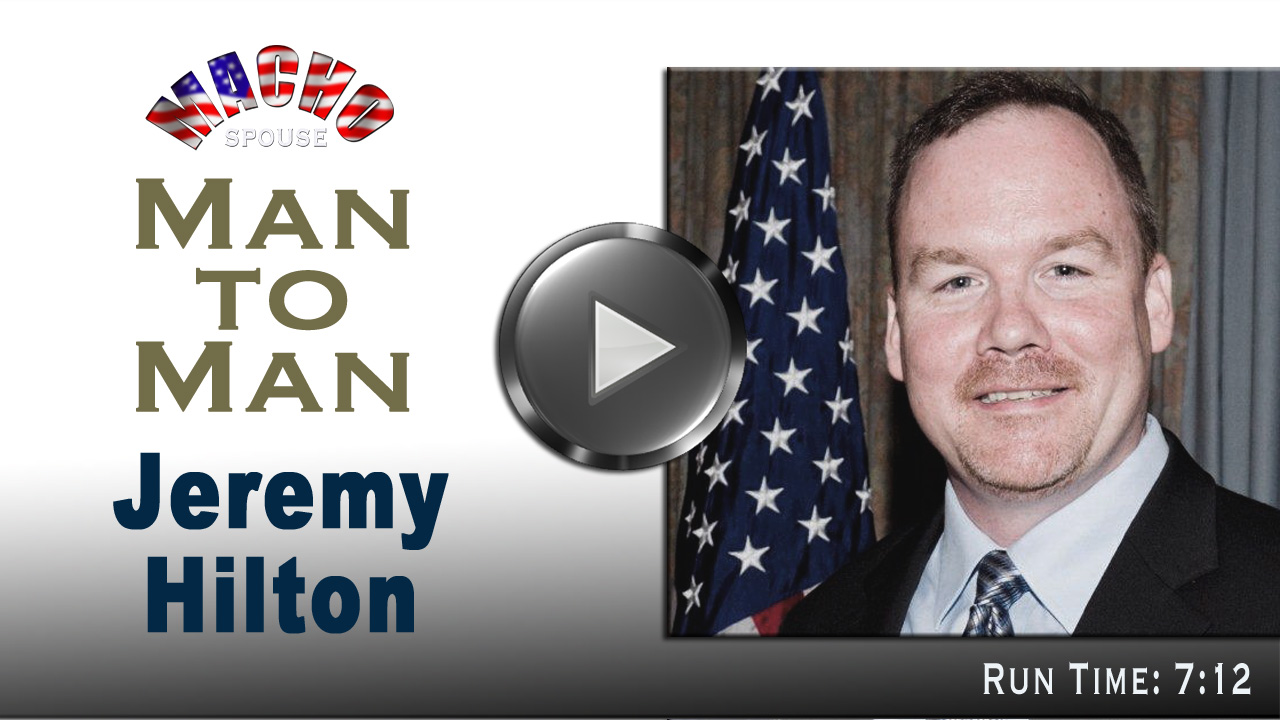 The 2012 Military Spouse of the Year, Jeremy Hilton is an Air Force male military spouse and advocate for military families and dependents impacted by illness or disability. In this Man-to-Man video, Jeremy shares some great advice and life lessons. Male military spouses of all age ranges and experience will find some useful information in this interview. (Length: :07:12)