Archive for the 'casy' Tag
Posts: 4 items(s) found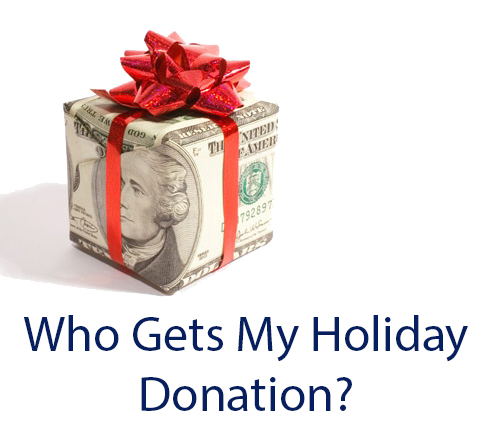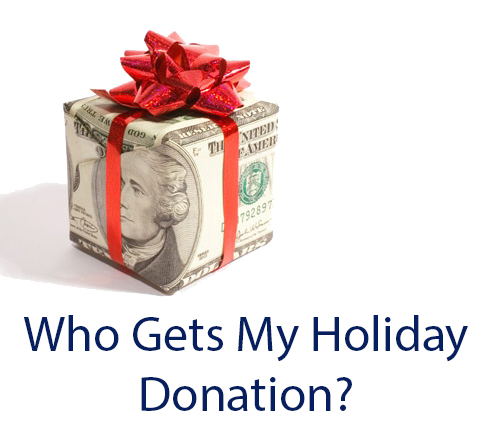 My mom was looking to make a holiday donation to a trustworthy non-profit organization that supports military families, but she had no idea where to give. I told her about this medium-sized non-profit doing great work putting military spouses and veterans to work, I believe they've placed about 7,000 veterans and spouses in 2015 (maybe more/less, I don't have access to the up-to-date numbers).
Unfortunately it's a fact that not every non-profit organization spends their money wisely, many pay for bloated salaries, bloated leases, and bloated bonuses before actually helping the military family. CASY and MSCCN have busted their asses to keep their overhead low while spending most of their money/effort on finding jobs for every one of their applicants. I believe they spend $.93 of every dollar on their mission...impressive! But don't take my word for it, watch this video and learn more about these great people doing great things. Then decide on whether you can trust them with your donation.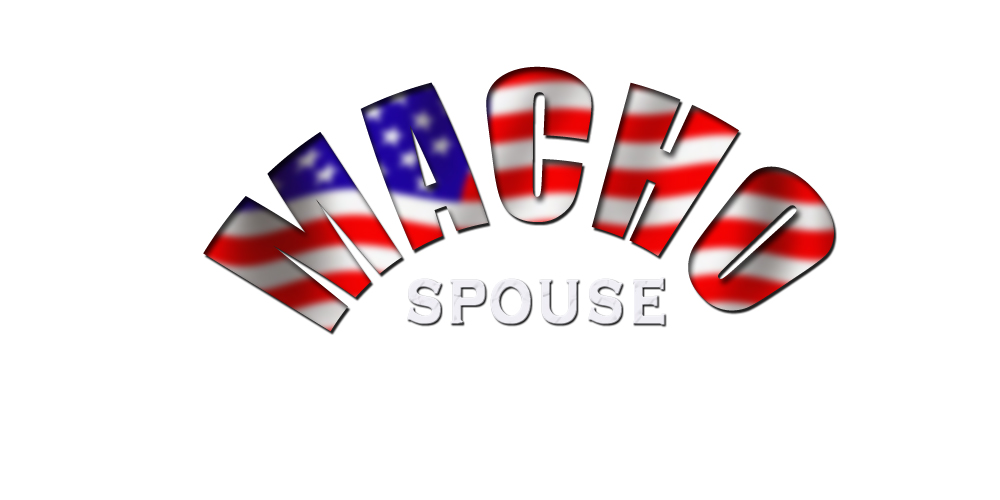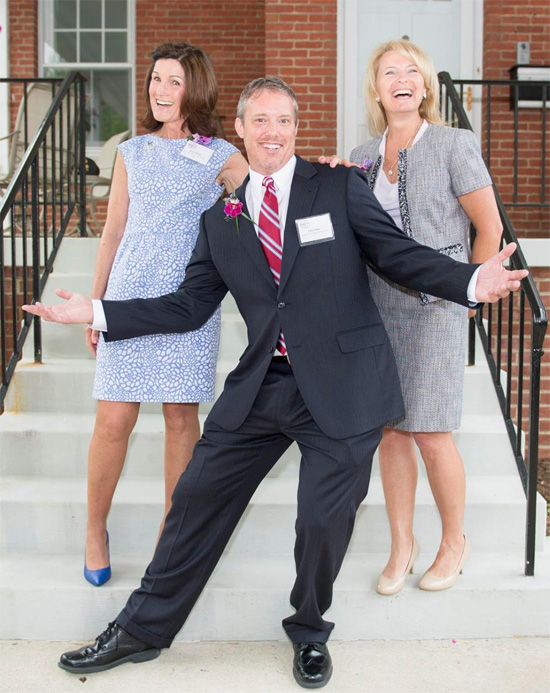 Well it's been a while since I've contributed any meaningful content to Macho Spouse and I owe everyone an explanation. No, I haven't decided to hang it up and retire…not yet anyway, quite the opposite really. As some of you already know, last February I was named the Armed Forces Insurance Air Force Spouse of Year, as well as, the AETC (Air Education Training Command) level Joan Orr Air Force Spouse of Year. Being recognized by so many people for the work we've done building a resource for male military spouses was incredibly humbling and an absolute honor. What a great way to start the year! However, I wasn't prepared for the amount of effort and time each of those distinctions would demand. The time I normally spent creating videos and/or blog posts for Macho Spouse was dedicated to new speaking engagements, interviews, articles for other websites and publications, and even a chance to author a small portion of, Stories Around the Table, Laughter, Wisdom, and Strength in Military Life. I had multiple opportunities to speak at many Air Force functions and present Macho Spouse (along with the plight of male military spouses) to the highest levels of civilian and military leadership. Hell, the Chairman of the Joint Chiefs coined me! (To my high school counselor who 26 years ago called me a "flake," you were wrong...so suck it.) Our message is slowly starting to gain traction and people of influence are listening, we just need to continue pushing forward. Anyway, toss in the fact that my wife deployed in March and I was working a full time job, well, there wasn't much time for anything else.
Check out the December 2012 Military Service Employment Journal from MSCCN.
Career Advice: PCS Job Search Tips - An employment search can be very daunting, especially in a new area. Here are four tips that really helped me find a position
after our last PCS.
Ask The Experts: Sometimes there are issues with your
job search. You feel like you are spinning your wheels and not really going anywhere – and you wonder why and how you can change it. Below are some questions we have had asked in the last few months that we felt would be helpful to everyone in their job search. We are here to
help should you need any further information or assistance!
'Tis the season to start your job search? Try filling your stockings with cash by landing that dream job going into the New Year. "What do you want for Christmas this year?" If you are answering this age old question with "Dear Santa, I want a new job!" Give yourself an early
gift, just make a visit to MSCCN and CASY for an early present of no-cost employment readiness, on the job training, direct connect, and one-on-one job placement services.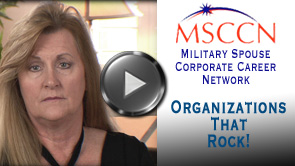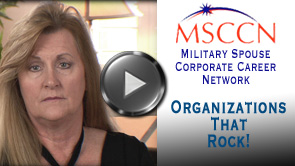 This is an oldie, but a goodie video highlighting the impressive work being done at MSCCN (Military Spouse Corporate Career Network) and CASY (Corporate America Supports You). It's a little long, but we think this is a must-see video for any male military spouse in need of career support. Deb Kloeppel, CEO MSCCN, explains why her organization is male military spouse friendly and offers an opportunity for us guys to create and sit on male spouse specific career advisrory committee at MSCCN.
Interview from: Cory Livingston, Foday Kanu, Jason Bergman, Jeremy Hilton, Chris Pape, and Deb Kloeppel