---
Like, Comment, Share
When Homecoming is Not So Happy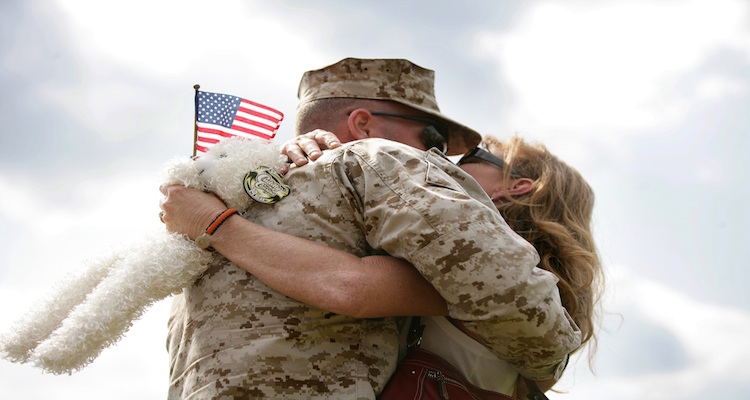 Image: Taurus James – Civilian Male Military Spouse Shares Tips Everyone Can Use To Welcome A Military Member Home – Macho Spouse
Homecoming is great! Your spouse is finally coming home after a military deployment. You are finally going to be together again after spending so much time apart. But it is possible that the homecoming experience might not be so happy.
Military deployments present different situations which will affect families differently. The separation of the active duty military member from family can be a tough experience. The homecoming experience can be a tough one, too. But here are a few Tips Everyone Can Use To Welcome A Military Member Home.
Get Your Mind Right
Like Forest Gump Said, "It Happens." Run with it!
After 20 years as a civilian male military spouse, i am blessed with a K.I.M. (Keep It Movin') attitude and I don't waste time and energy with things I cannot control.
Many things can, and probably will, go wrong, or not as planned, during the homecoming experience. You can limit the negative impact by knowing your liimits, keeping a positive attitude and running with whatever comes. Much, if not most of the homecoming experience will be out of your control. That's okay. Keep It Movin'!
Be Present
Okay, so you missed the homecoming experience at the airport, or the base. It's not the end of the world! Yeah, you missed it. Apologize and do whatever you need to to make amends. Bounce back!
Being in the moment is something I struggled with for years, but being away from my wife has helped me to appreciate just BEING with her. I don't have to want anything from her, no expectations or needs on my part. I just want to be with her.
Antagonistic Hater-ade Troll: "Really, dude? Well, why did you miss the homecoming at the airport?"
Me: ...
Smile
A smile is a wonderful thing. You might be like, "Duh, Captain Obvious." That;s right, Captain Obvious is in the building pointing out that a smile really can turn things around for your returning loved one and you, too.
So, go ahead, flash that winning smile and let your loved one see that you are glad they are back home. And yeah, you might want to SAY that sas well as show it.
When Homecoming is Not So Happy
As a Military Spouse, you are a resilient person, whether you believe it or not. Remember this about yourself and even if the homecoming isn't so happy, bounce back. Your loved one is home.
Read More:
Hey! There are some folks who do this writing thing way better than I do and provide some great stories and tips to help you have a great homecoming experience.
5 Things No One Ever Told Me About Homecoming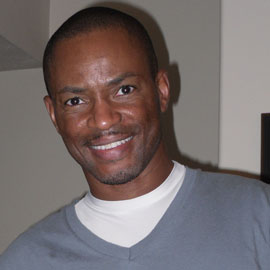 Taurus James is the 2016 Armed Forces Insurance Military Spouse of the Year from Wright Patterson Air Force Base. Taurus is a 20-year civilian male military spouse and stay-at-home-dad. He is also a minister and composer of Moody instruMental Music. Taurus is a professional IT Consultant and Web Developer, and he built and maintains the Machospouse.com website for free. Find out more about Taurus through his blog:
"Faithwalk Music: Faith, Music and Life of a Moody instruMental Musician"
---
See also...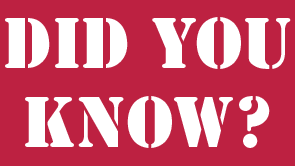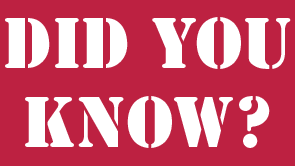 Military Base Firearm Laws can be confusing, especially when you end up living at two different military bases within one year like I did. I own several firearms and the first time I encountered military base firearm laws was during the PCS move when the movers asked me if my firearms were registered on the base. My response..."Huh?"
This incident took place when we had to move from the Pentagon to Maxwell AFB for my wife to go to school. I was already a male military spouse for more than 10 years, but I had never thought about or encountered military base firearm laws. An interesting point to note here is that in my entire time as a male military spouse, we have lived on base once. While this may have had something to do with my not encountering the military base firearm laws before this PCS move, it had nothing to do with my ignorance of the laws.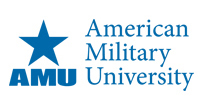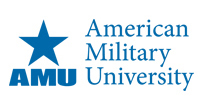 By Craig Gilman
Faculty Member at American Military University
Are you on the move? Summer is a time of transition and change for the military child. For many service members and their families, summer is the time when permanent changes of duty station (PCS) occur. While there is often excitement about moving to a new location, there is also a tremendous amount of stress. This can be especially true for the children of military families who often both suffer the sadness of leaving their old friends, school, jobs and community behind and deal with the anxiety of establishing themselves when arriving at their new home.
---
Share on social media
Macho Spouse uses AddThis share buttons so you can easily share your favorite content from this site to your Facebook, Twitter, and more.
To share this on social media, click on the share icons. You will be prompted to connect your social media account if you have not already.
Thank you for sharing!
---
Comments