---
Like, Comment, Share
Video - MOAA Spouse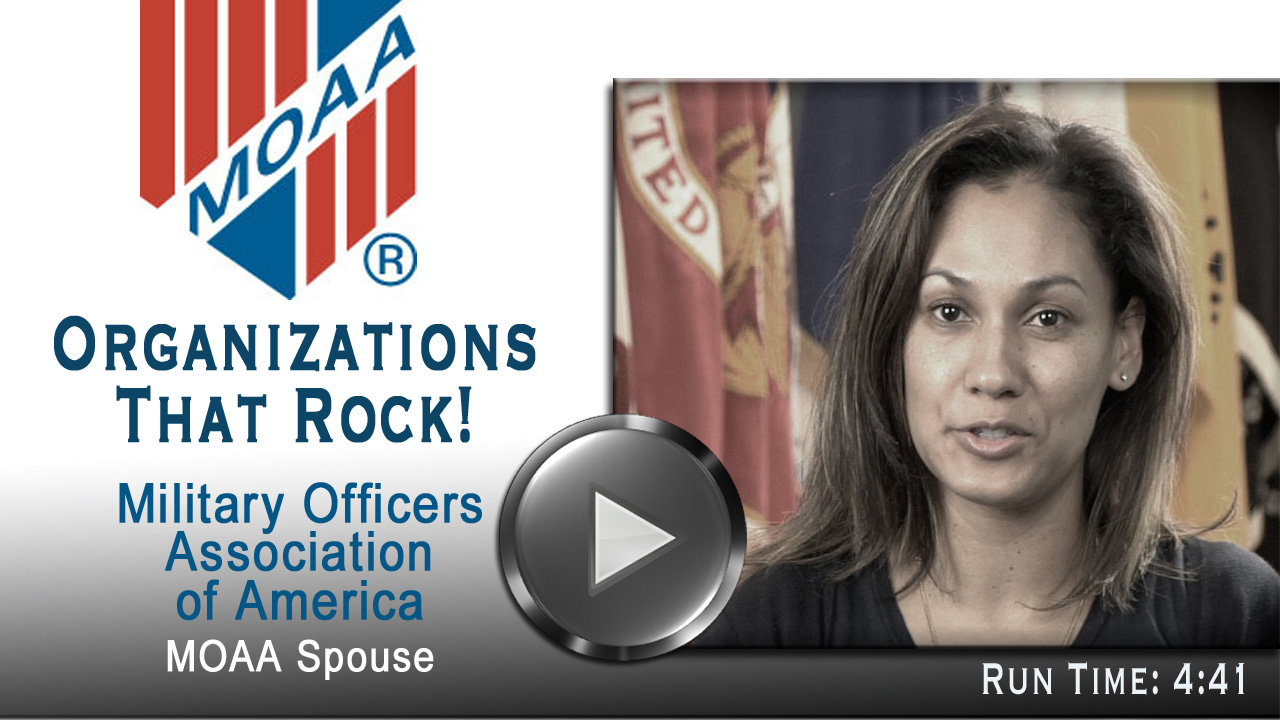 Image: – – Macho Spouse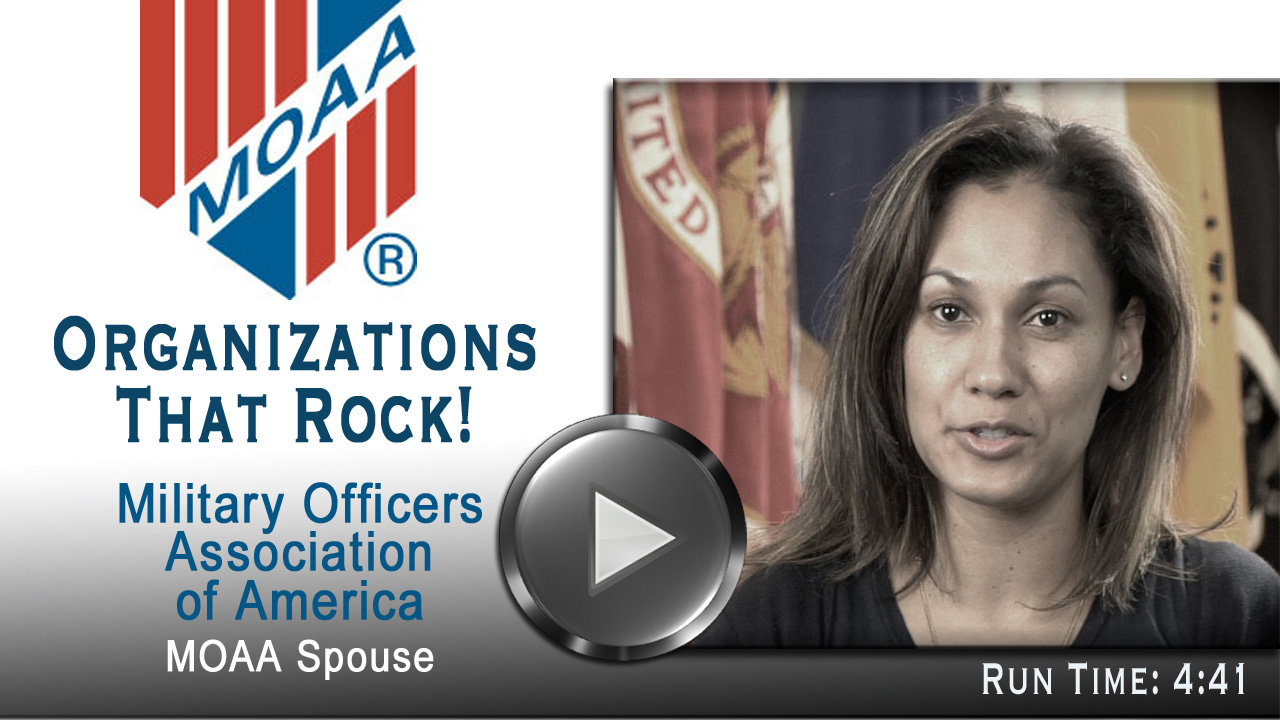 The Military Officers Association of America is the nation's largest and most influential association of military officers. It is an independent, nonprofit, politically nonpartisan organization. They are the leading voice on compensation and benefit matters for all members of the military community, and are a powerful force speaking for a strong national defense and representing the interests of military officers at every stage of their careers. Learn why male military spouses should pay attention and get involved with what MOAA is doing.
---
See also...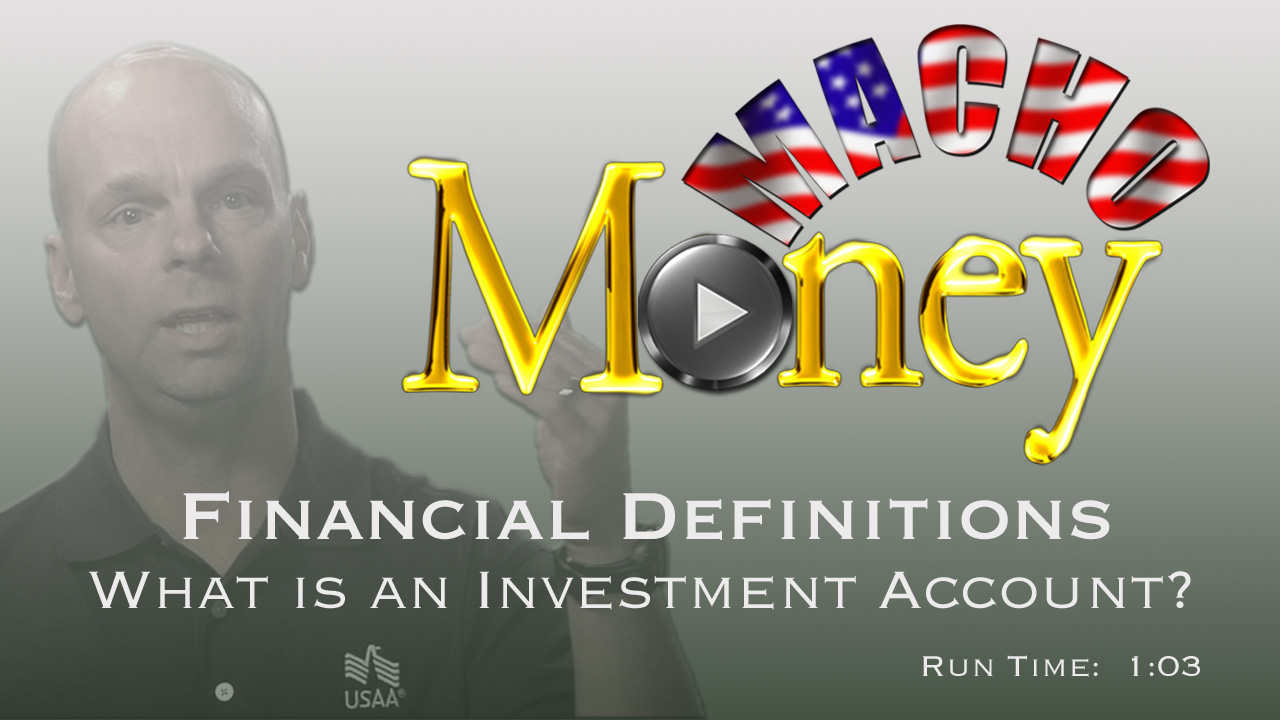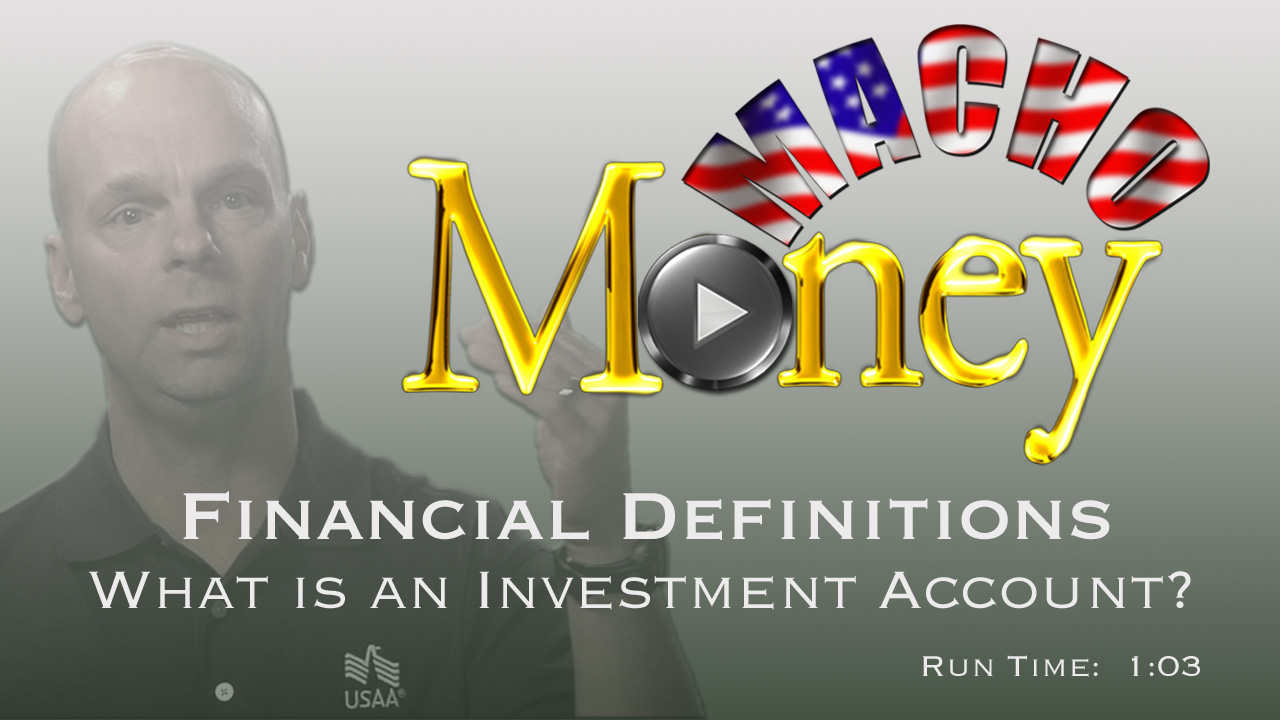 An investment account is defined by the web as an account that allows you to invest in a wide variety of securities including stocks, bonds, mutual funds and fixed income products. InvestorWord.com defines an investment account as an Account held at a financial facility for the purpose of a long term investment for capital preservation, growth or fixed income. Both are correct, but you can get a more thorough explanation in this video that features USAA Certified Financial Planner, J.J. Montanaro.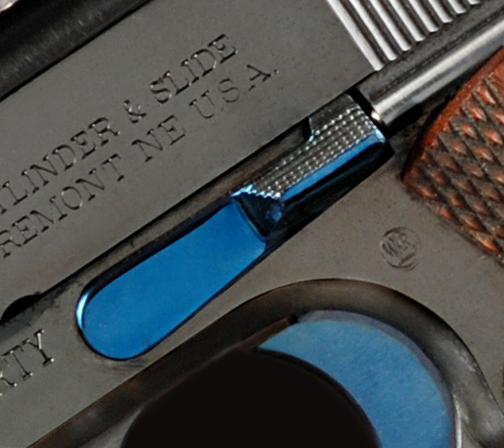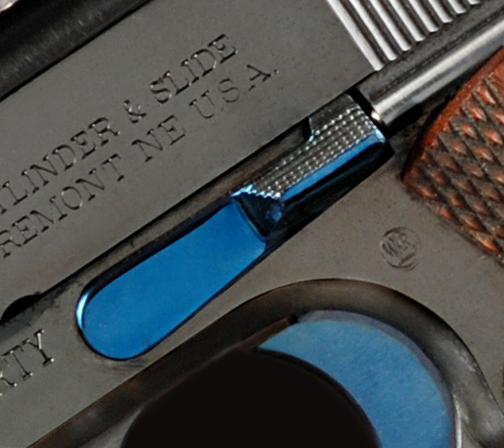 If you are a gun enthusiast who enjoys light gunsmithing projects, you will be interested to know that you can nitre blue gun metal without using salts. To use nitre salts, you have to heat the solution, slowly dip the parts in and hope that they come out looking even. It is definitely a process that requires multiple practice runs before attempting to nitre any actual gun parts. However, there is a much simpler solution if you want to nitre blue your gun metal. Simply do it with heat and without tedious salts.
How Can I Nitre Blue Gun Metal Without Nitre Salts?
The process is easier and quicker than using salts. If you heat the metal evenly for a long enough time period, it oxidizes and changes colors. Do not expect a vibrant royal blue. This process will bring a nice subtle but darker blue color, which creates an attractive and sleek look on a gun. As you heat the metal, you will see the color change. Use a screw to practice first so you can see how easy this is.

What You Will Need
Metal screw
Propane torch
Vice grips
Striker
Personal protective gear
Steps To Nitre Blue Gun Metal Without Nitre Salts
If you are new to gunsmithing or using a propane torch, it is a good idea to wear protective gear. Wear gloves and goggles. When working with a torch, make sure you do not have baggy clothing or sleeves.
1. Grip The Screw
Place the threaded part of the screw in the vice grips. Tighten it enough that the screw is held in snugly but the threads will not be damaged. When using handheld vice grips, make sure the handles are in good condition to avoid burns.
2. Heat The Screw
Use the striker to ignite the propane torch. Hold it so the tip of the torch's flame touches the screw's head. Move the torch around in circles on the screw's head slowly.
3. Watch For Color Changes
As the screw's temperature changes with prolonged flame exposure, it will start to change color. It will start with a light but dull color change. Heat it evenly around the head for a continuous color. When the head of the screw turns purple, be sure to watch it closely. The next color change will be blue.
That is all it takes to nitre blue gun metal. Perhaps you have an old pistol that looks rough and needs a makeover, or you just like blue gun metal. This is a great project for any gunsmithing enthusiast. Check out SDI's YouTube Channel for additional gunsmithing tips. They also have some gunsmithing programs that qualify for the military spouse MyCAA scholarship program. For more information about gunsmithing as a career for male military spouses, visit SDI's School of Firearms Technology.
---
Share on social media
Macho Spouse uses AddThis share buttons so you can easily share your favorite content from this site to your Facebook, Twitter, and more.
To share this on social media, click on the share icons. You will be prompted to connect your social media account if you have not already.
Thank you for sharing!
---
Comments