---
Like, Comment, Share
Video - Military Spouse Corporate Career Network (MSCCN) - Career Help Part 1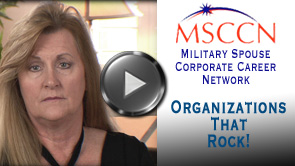 Image: – – Macho Spouse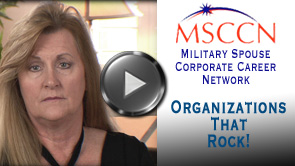 This is an oldie, but a goodie video highlighting the impressive work being done at MSCCN (Military Spouse Corporate Career Network) and CASY (Corporate America Supports You). It's a little long, but we think this is a must-see video for any male military spouse in need of career support. Deb Kloeppel, CEO MSCCN, explains why her organization is male military spouse friendly and offers an opportunity for us guys to create and sit on male spouse specific career advisrory committee at MSCCN.
Interview from: Cory Livingston, Foday Kanu, Jason Bergman, Jeremy Hilton, Chris Pape, and Deb Kloeppel
From Macho Spouse:
We need your feedback in order to improve the quality of our products, services and information we provide. Please take a few minutes to leave a comment or contact us and tell us the good and bad parts of our service to you.
---
See also...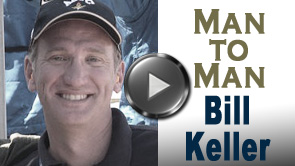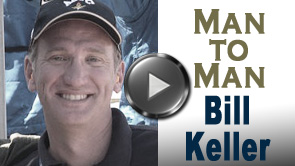 Bill Keller is an Air Force male military spouse married to Major General Suzanne Vautrinot. Between Bill and his spouse, they have over 50 years of military life experience and have lived all over the world. We broke or cardinal rule of never divulging a spouse's rank because Bill has had unique opportunities to meet and communicate with many different types of military families that many of us may never have.
Guys (and gals), this man has real military marriage experience. Listen to some of his insight and learn what it takes to make a happy, healthy marriage in this crazy lifestyle.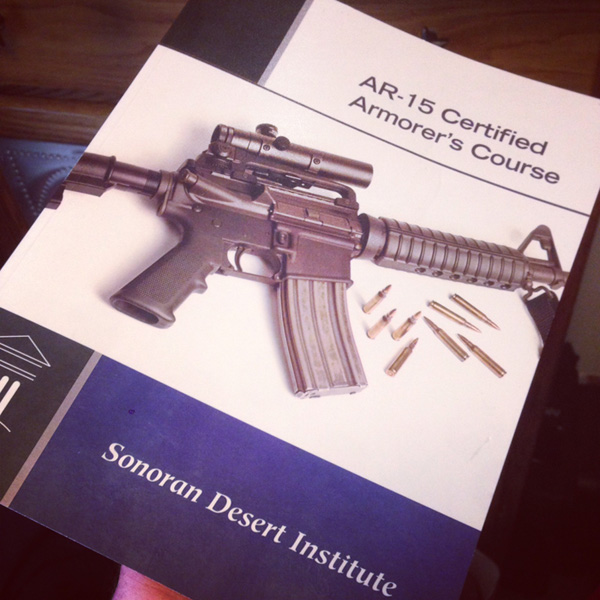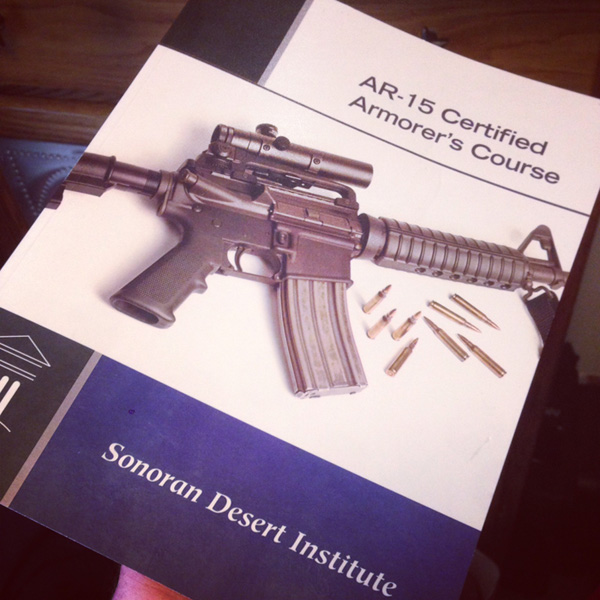 Have you ever thought of a career in Gunsmithing?
America is a country built on traditions, and firearm ownership is a tradition that has been with us since the beginning. More than a third of Americans report having a firearm in their house, or on their property.
The firearms industry has seen a massive increase in sales in recent years. 2012 set a record for the highest recorded number of sales in a given year, and 2013 even broke that record. With CNN reporting record-breaking Black Friday gun sales in 2014 – over three a second for a total of over 175,000 on that single day – the firearms industry shows little indication of slowing down.
---
Share on social media
Macho Spouse uses AddThis share buttons so you can easily share your favorite content from this site to your Facebook, Twitter, and more.
To share this on social media, click on the share icons. You will be prompted to connect your social media account if you have not already.
Thank you for sharing!
---
Comments