---
Like, Comment, Share
US Presidents - Military Commander-in-Chief
Image: – – Macho Spouse
The President of the United States is the US Commander-in-Chief. So, for you military spouses, this is your spouse's highest boss.
Keywords: military presidents
Read more about US Presidents - Military Commander-in-Chief
---
See also...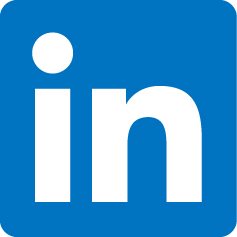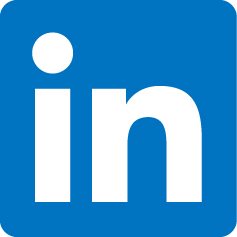 Job hunters know LinkedIn as the social network that caters primarily to job seekers and recruiters. Users create professional profiles and highlight job experience, internships and educational achievements. Yet there is more to leveraging the power of LinkedIn than merely creating a profile.
Be short and to the point. Make it easy for recruiters and potential employers to scan your background by providing a summary that features keywords. Leave out anecdotes. Instead, focus on highlights and achievements that are of interest to someone looking to hire you for your desired position. If you are at a loss for words and phrases, look at the job descriptions recruiters currently use to advertise available positions. Use some of these same keyword phrases.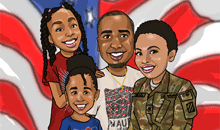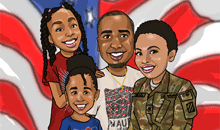 I am Roland Burton.....ok, so I'm not "actually" Roland Burton, but if you watch the show "Army Wives", then you are familiar with the lone male military spouse. I've been married to a Soldier since 2006 and that is exactly how I've felt throughout the years. I've only met one other male military spouse during this time, but I have connected with a few wonderful female military spouses over the years that have accepted me with open arms and made the transition from duty station to duty station much easier. We have two beautiful girls and we love the military life. My name is Dee and I am a "Real Life Roland".
---
Share on social media
Macho Spouse uses AddThis share buttons so you can easily share your favorite content from this site to your Facebook, Twitter, and more.
To share this on social media, click on the share icons. You will be prompted to connect your social media account if you have not already.
Thank you for sharing!
---
Comments