---
Like, Comment, Share
Top Five Ways To Enter The Military As A Husband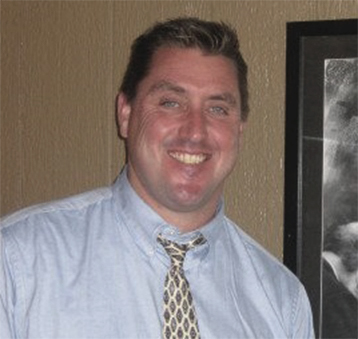 Image: – – Macho Spouse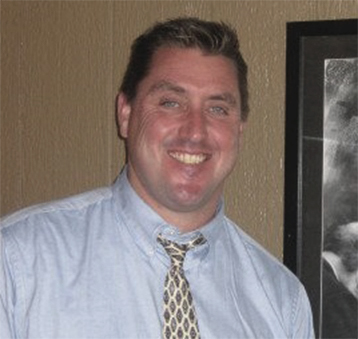 Fellow male military spouse and general provocateur, Chris Field, shares his "Top 5 Ways to Enter the Military as a Husband."
5) Read. There are any number of "military spouse" books and websites that explain the mechanics and formal structure of the military and military living. I found that reading as much as I could about the terms, code names and acronyms (i.e., your ability to learn the quasi-language of Militarese) was invaluable in acclimating myself to my new military life. Arm yourself with a basic understanding of such phrases and acronyms as 'PCS' (relocation), 'LES' (her paystub), 'TDY' (a shorter, out-of-town work trip). Just as you would learn a few basic phrases like "Wie geht es Dir?" (How are you?) and "ein Bier, bitte" (A beer, please!) if you were vacationing in Germany, know the basic terminology of your wife's new employer. I promise you, you will never regret reading too many articles and books on military spouse living.
4) Learn the Culture. Your wife didn't just take on a new job, she joined a new culture. And so did you. And just as you can never fully appreciate a people or a culture by reading about it, neither will you come to understand military life unless you immerse yourself in it. Oh, initially it will be unsettling. Anything new is. But get past those early jitters, and take a hands-on approach to learning about military life. The books are informative, yes, but you will never get a true feel for "how things are done" on the ground unless you make it a point to go out and see how military life is lived. Keep your eyes and ears open at all times; you never know when you'll pick up something useful.
3) Admit your ignorance. It's hard to confess to someone, "I have no idea what the hell you're talking about." "Could you walk me through 'X'?" "Could you explain 'Y'?" "What does 'Z' mean?" Have the courage to look someone in the eye and admit you have no idea what the hell is going on. Ignorance is no badge of honor, but compounding your ignorance by being too proud or too stubborn to throw yourself at someone's mercy…just enough to ask a question or two…is just foolishness. People will respond to you if you're honest about not understanding a term or a process. Own it, admit to being in the dark about something, and ask away.
2) Put yourself out there. I really came to appreciate this notion at the beginning of my wife's second assignment. We PCSed (that means "moved") to Germany, and during the day I was stuck in our "transition hotel" for many weeks with two young kids. Housing was very limited, and the German real estate market was wildly unfamiliar. There are many different practices for renting a home in Germany than those in the US. The orientations on post were informative, and the foreigners at the housing office were helpful. But not nearly as helpful as sitting at the hotel breakfast table with a dozen other military wives, all of whom were able to contribute some useful bit of knowledge and insight to the process. As a guy, I felt a little ill-at-ease about chatting with the wives after breakfast. But there would have been no way to secure our very adequate off-post housing if I didn't. These women were a group of smart self-starters who knew the lay of the land much better than I did. And there would have been no way I'd have picked up half of the useful stuff about our new life in Germany if I'd cowered in the hotel room, unwilling to confront an uncomfortable situation.
1) You're the Man of the House. And don't you forget it. Because there will be many times when you'll question it. There's a lot of testosterone surging around military installations, and you'll see, up close and personal, just how much of a marshmallow you really are. More than other jobs your wife might take, being a military husband will force you to clarify your idea of manhood and your sense of "how to be a husband and father." Manhood is not about jumping out of airplanes or unloading your clip in the direction of hostile forces. Manhood (and not only manhood) is about facing uncertain or terrifying situations and forging ahead. As a male military spouse, you're breaking new ground. You're an early adopter who's gotten in on the ground floor. Have the stones enough to be confident in yourself and in your marriage. Because there are any number of elements of 'military husbandry' that could end up making your life feel invaginated.
About Chris:
Chris Field has been an Active Duty Army spouse for 8 years. He teaches University Philosophy wherever his wife's duty stations take him, and writes regularly for DC Military Family Life. Having played college football, he knows that life can and will put you on your ass. Manhood begins when you pull yourself up and pick the turf out of your facemask. He hasn't snarled "Get off my lawn!" at anyone in at least a week.
---
See also...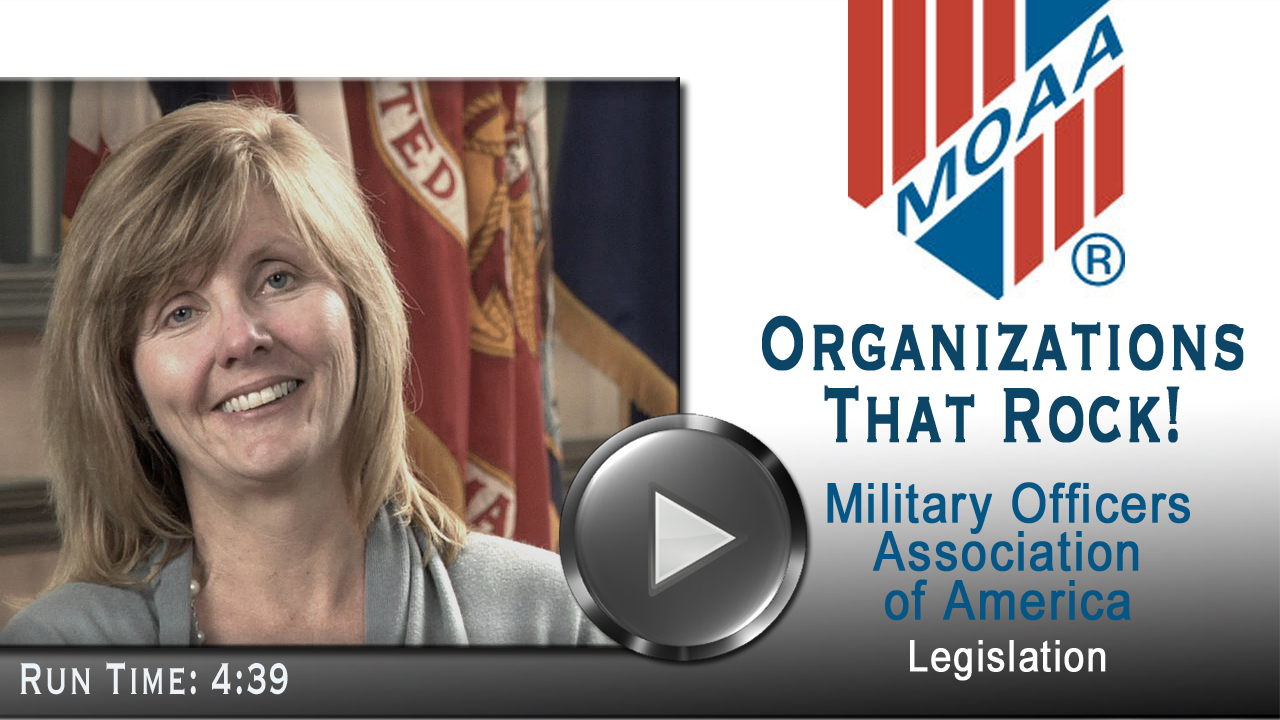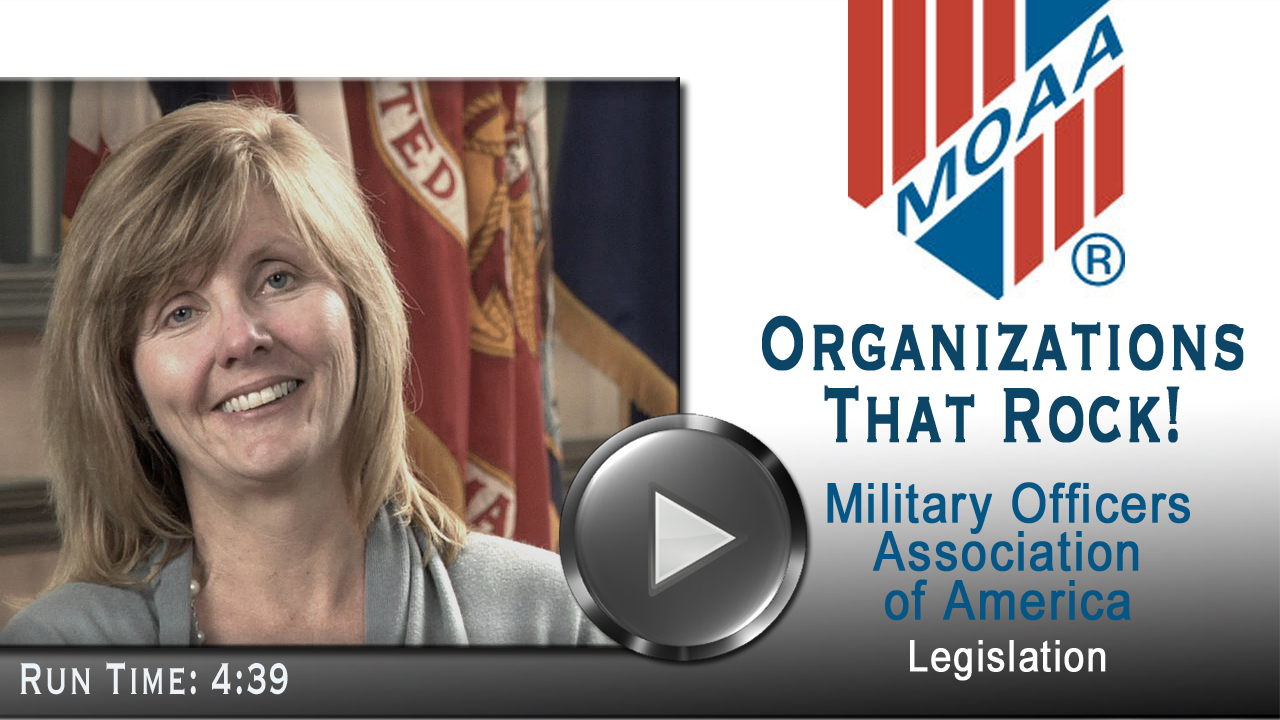 The Military Officers Association of America is the nation's largest and most influential association of military officers. It is an independent, nonprofit, politically nonpartisan organization. They are the leading voice on compensation and benefit matters for all members of the military community, and are a powerful force speaking for a strong national defense and representing the interests of military officers at every stage of their careers.
Learn why male military spouses and their families should pay attention and get involved with what MOAA is doing.
Interviews with Karen Golden (Deputy Director, MOAA Government Relations) and Monique Rizer (Deputy Director, MOAA Spouse Programs). Video Credit to MOAA Video Department for providing some b-roll footage.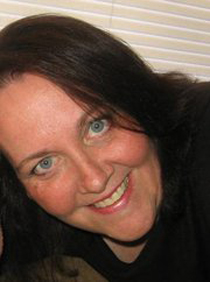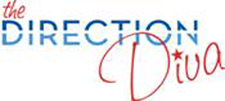 To work or not to work that is the question on all of our minds at one time or another in our military careers.
It seems that the subject of employment comes up whenever money is tight, when the kids are all finally in school, or you PCS to a new duty station. I can't tell you how many times I have thought about getting a job outside of our home just so we could have a little wiggle room in the budget.
I even tried it one year to get some extra holiday cash, and frankly it was a disaster. Nothing got done, the kids were disappointed because I wasn't home when they came back from college, and my husband hated the fact that his life had to change, not to mention my home business began to struggle as well. (Yes, he is spoiled but the fact that he is a genius on the grill makes up for it)
For some military spouses working outside the home works for them, but for many of us the constant changes, multiple moves and unpredictability of our lives make employment very difficult unless you are fortunate to have a career that can move with you.
---
Share on social media
Macho Spouse uses AddThis share buttons so you can easily share your favorite content from this site to your Facebook, Twitter, and more.
To share this on social media, click on the share icons. You will be prompted to connect your social media account if you have not already.
Thank you for sharing!
---
Comments