---
Like, Comment, Share
Toilet Cleaning Solution
Image: – – Macho Spouse
Who has to clean out the tube?
Tricia Morey Hemcher, James Gonzalez Fregoso, Liza Mauceli Schug and 8 others like this.
---
See also...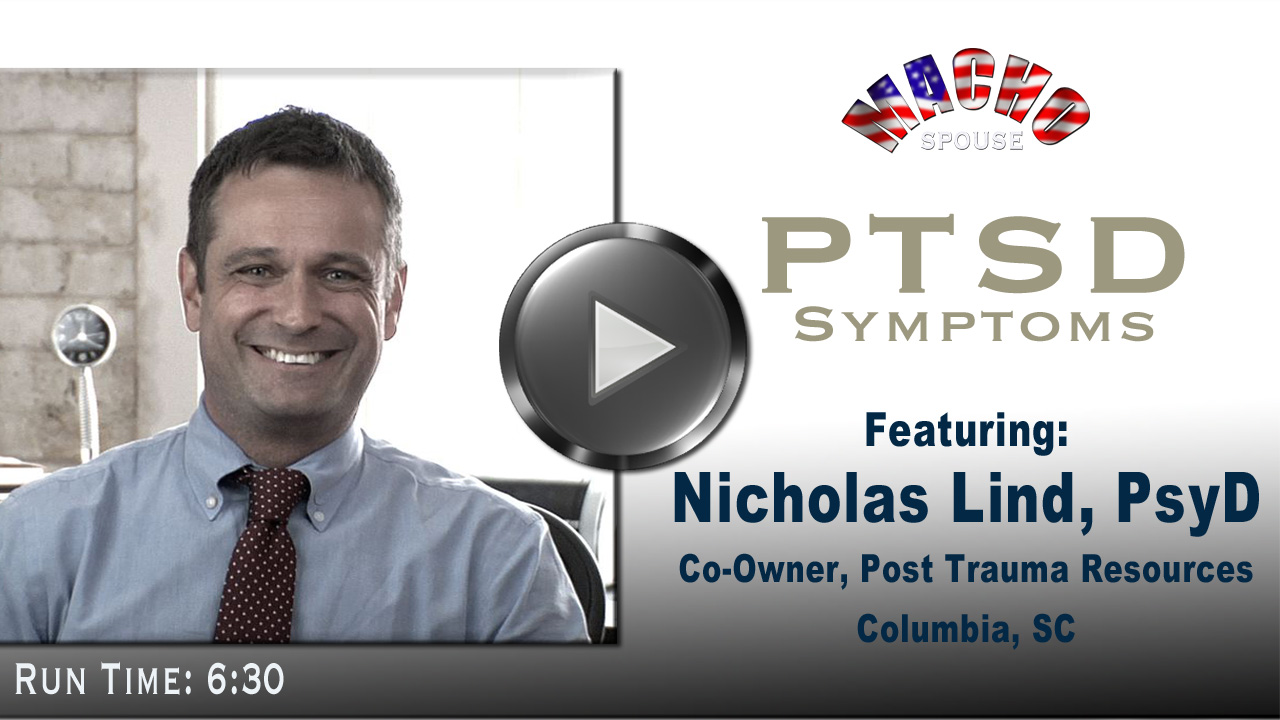 The 2nd Macho Spouse PTSD video, Symptoms of Post Traumatic Stress Disorder, is now live! Dr. Nicholas Lind, Co-Owner of Post Trauma Resources (Columbia, SC), discusses typical PTSD symptoms while offering some advice on how best to start an initial conversation with a loved-one who may have PTSD.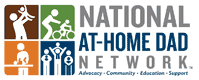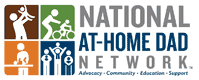 We know that many our visitors here at Macho Spouse are dads - some working and some stay-at-home-dads - who are looking for answers to the question "How do I do this?" We are constantly looking for resources to help all male military spouses and we are happy to share a great online resource for dads.
Help is available for male military spouse dads at the National At-Home Dad Network. All dads can learn from this online resource that provides support, education and advocacy for fathers who are the primary caregivers of their children.
---
Share on social media
Macho Spouse uses AddThis share buttons so you can easily share your favorite content from this site to your Facebook, Twitter, and more.
To share this on social media, click on the share icons. You will be prompted to connect your social media account if you have not already.
Thank you for sharing!
---
Comments