---
Like, Comment, Share
Toilet Cleaning Solution
Image: – – Macho Spouse
Who has to clean out the tube?
Tricia Morey Hemcher, James Gonzalez Fregoso, Liza Mauceli Schug and 8 others like this.
---
See also...
Here is a great opportunity to voice your concerns...or not. These surveys are very important for future generations of military families!
Survey open October 9th - November 12th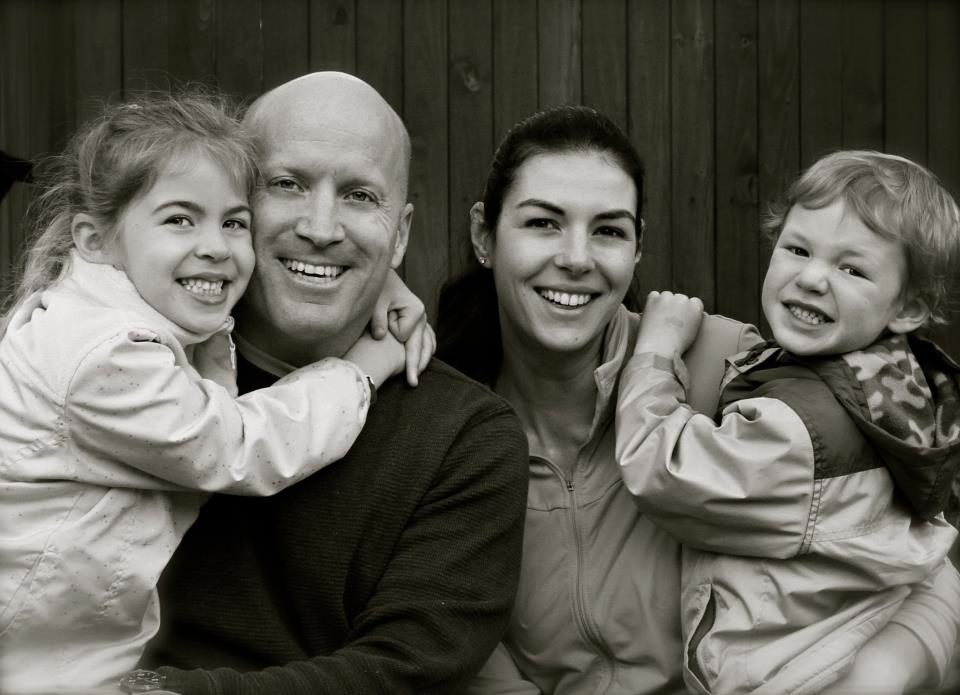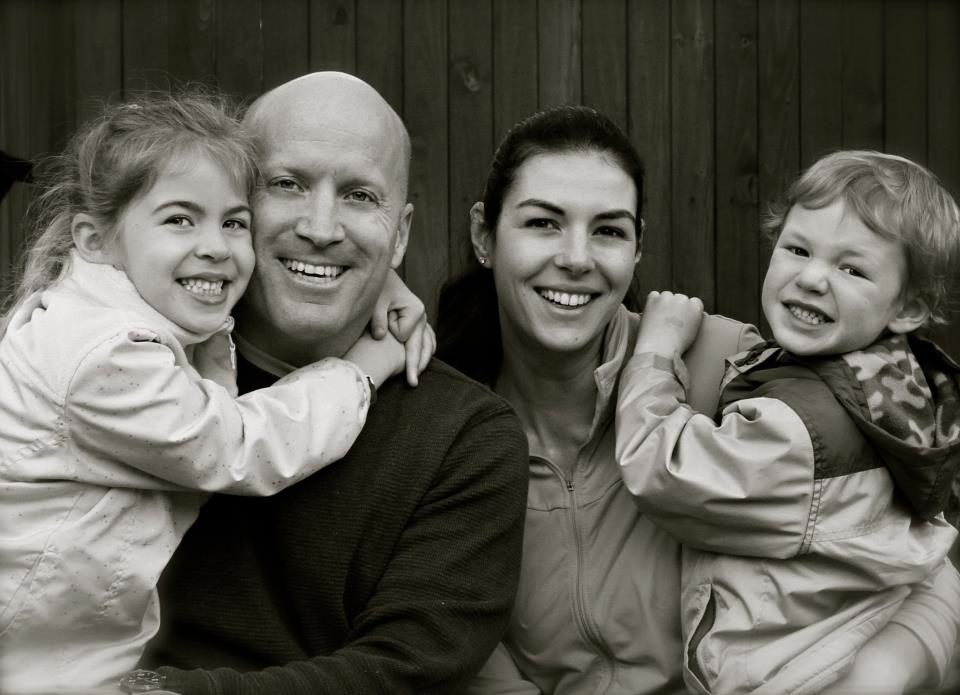 A CEO is that one person who embodies the entirety of the business they represent. They internalize everything about the business and then direct their energy and effort into making good decisions that (hopefully) fall in line with strategies designed to grow the business into profitability.
What makes an Entrepreneurial CEO so special is their humble starting point. While CEOs of existing companies have resources, a staff, and money to operationalize their actions, an Entrepreneurial CEO typically has none of that. You are the resource. You set the framework from which to organize, then layout the business' milestones and timelines in pursue of the desired end state. You also have the challenge of simultaneously balancing present-day tasks with long-range planning and being able to effectively communicate that to the team. And ultimately, you are the one responsible for how well (or not) things turn out. Sound intimidating? It is! But you have some things working in your favor.
---
Share on social media
Macho Spouse uses AddThis share buttons so you can easily share your favorite content from this site to your Facebook, Twitter, and more.
To share this on social media, click on the share icons. You will be prompted to connect your social media account if you have not already.
Thank you for sharing!
---
Comments