Today as a Military Spouse - Her Support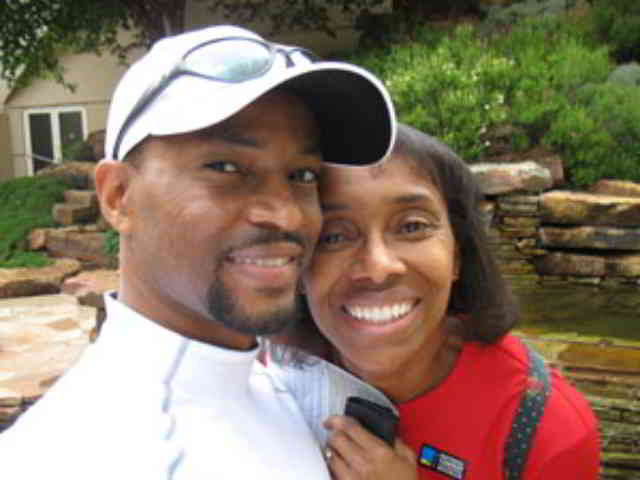 Image: – What I Learned Today by Civilian Male Military Spouse Taurus James – Macho Spouse
It is the end of a tough week for my wife. She had some VIPs and had to deliver a briefing today. After 16 years as a male military spouse, I think I've finally learned how to give her the best support.
Keywords: Today as a Military Spouse - Her Support, male military spouse
Read more about Today as a Military Spouse - Her Support
See also...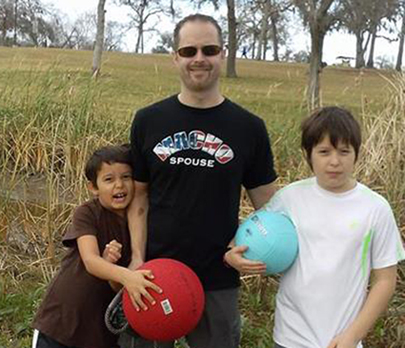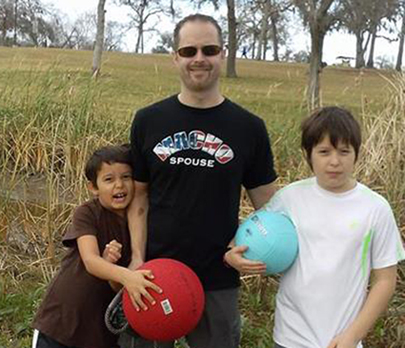 First, I would like to thank Macho Spouse's founder Chris Pape for all of his past, current and future hard work and dedication for the male military spouse community. Also, I want to thank Macho Spouse for the opportunity to write about one of my favorite subjects, BEER! In this blog I will write about beer from a consumer perspective, home brewer and craft beer professional.
Who am I?
I am a service-disabled Coast Guard veteran that transitioned to the craft brewing industry and have now been working in the industry for 18 years. I began my brewing career at a craft brewery in downtown Seattle just two weeks after being honorably discharged. During the course of my brewing career I have also worked in Brewpubs where I held the position of Regional Brewer for a chain of brewpubs. Currently, I consult for breweries and also operate a pilot system to teach prospective brewery owners and homebrewers about the differences between home brewing and professional brewing.
I am also a male military spouse, so I have had to juggle work (when I can), home brewing and the challenges that come with military life. During the last ten years I have primarily been at home taking care of my boys (now 7 and 10), earning a bachelors and just recently my master's degree. I have been keeping my feet wet by home brewing and doing some part time brewery consulting. Now, I am re-entering the craft brewing industry and will be an instructor at both a Craft Brewery Start-up Workshop and Craft Cidery Start-up Workshop for Oregon State University this Spring. Of course, immediately after the workshop we will be relocating so the next five months will be busy! Enough about me, let's talk beer!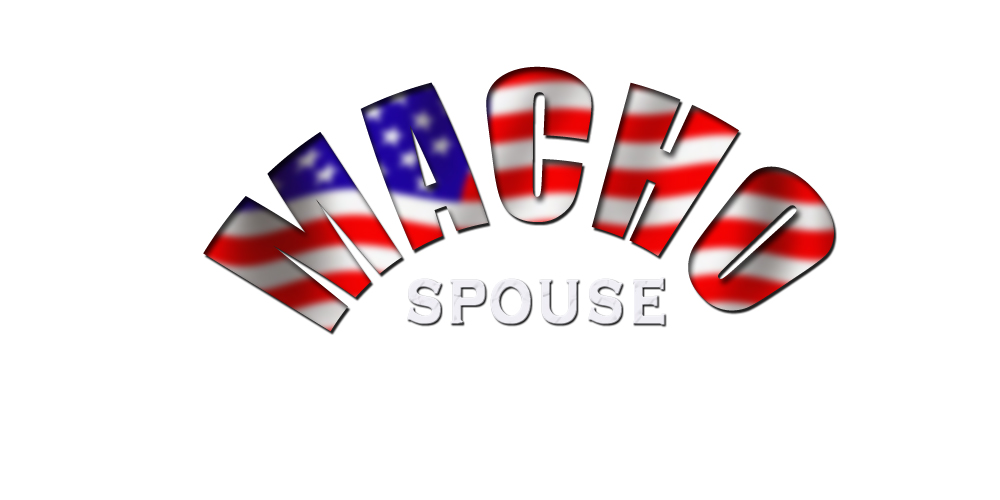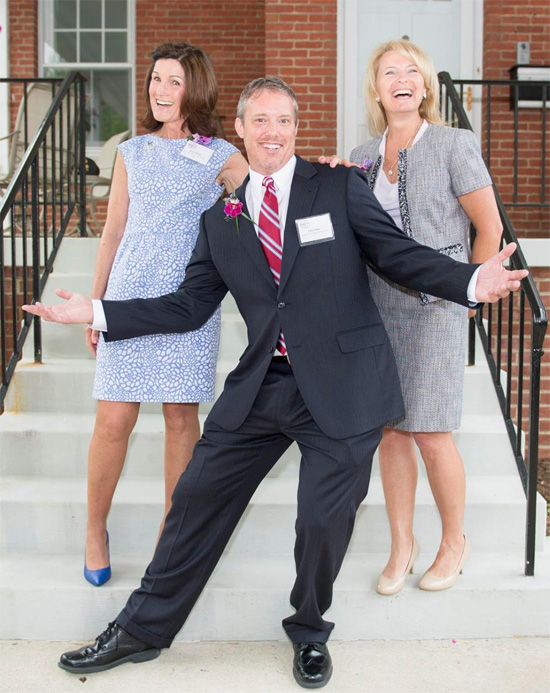 Well it's been a while since I've contributed any meaningful content to Macho Spouse and I owe everyone an explanation. No, I haven't decided to hang it up and retire…not yet anyway, quite the opposite really. As some of you already know, last February I was named the Armed Forces Insurance Air Force Spouse of Year, as well as, the AETC (Air Education Training Command) level Joan Orr Air Force Spouse of Year. Being recognized by so many people for the work we've done building a resource for male military spouses was incredibly humbling and an absolute honor. What a great way to start the year! However, I wasn't prepared for the amount of effort and time each of those distinctions would demand. The time I normally spent creating videos and/or blog posts for Macho Spouse was dedicated to new speaking engagements, interviews, articles for other websites and publications, and even a chance to author a small portion of, Stories Around the Table, Laughter, Wisdom, and Strength in Military Life. I had multiple opportunities to speak at many Air Force functions and present Macho Spouse (along with the plight of male military spouses) to the highest levels of civilian and military leadership. Hell, the Chairman of the Joint Chiefs coined me! (To my high school counselor who 26 years ago called me a "flake," you were wrong...so suck it.) Our message is slowly starting to gain traction and people of influence are listening, we just need to continue pushing forward. Anyway, toss in the fact that my wife deployed in March and I was working a full time job, well, there wasn't much time for anything else.