Content is not available at this time. Please try again later.
You may also like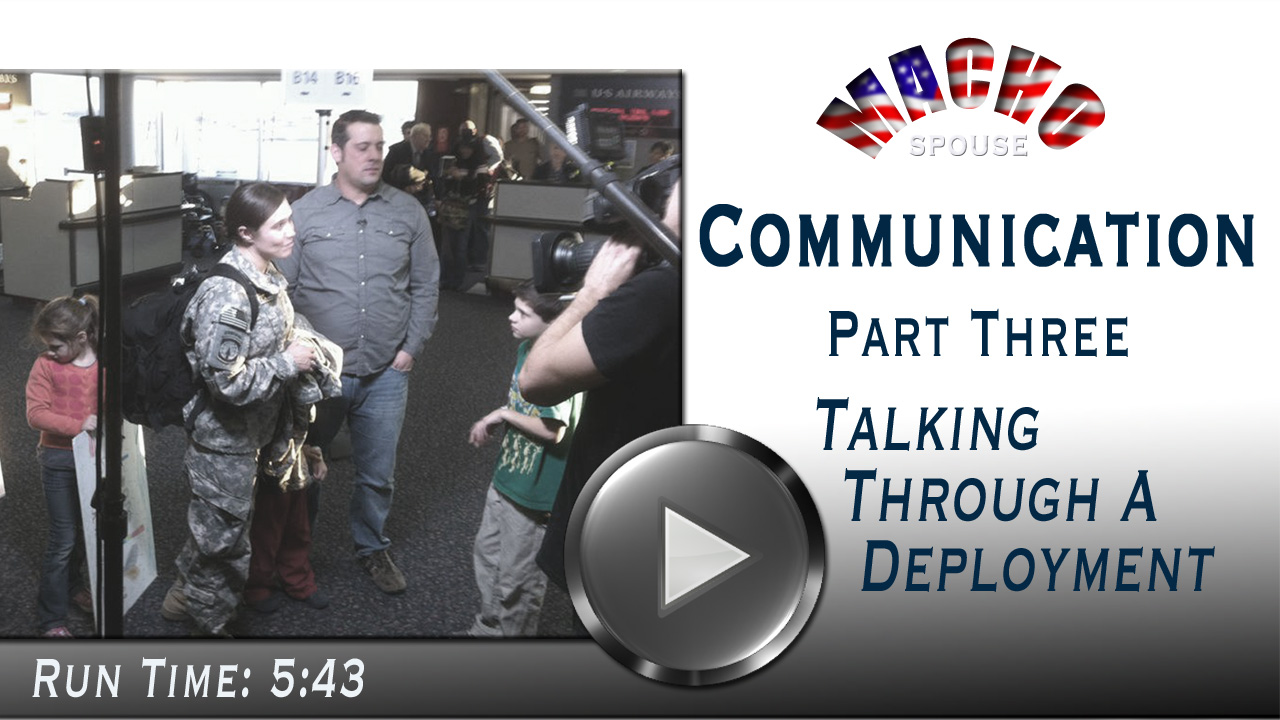 Examining the importance of communication within the military family BEFORE and DURING a deployment.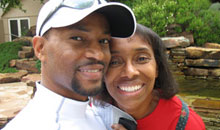 Civilian Male Military Spouse, Taurus James needs a military marriage map and shares what we all can do.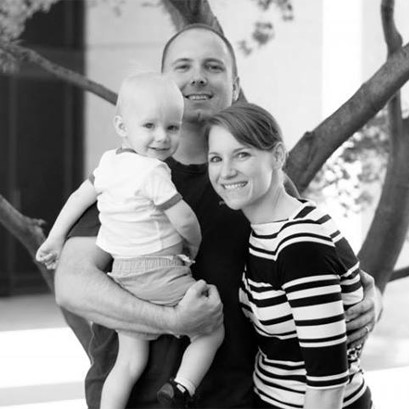 Jack Lauters shares what he has learned as a happy male military spouse.