---
Like, Comment, Share
Today as a Male Military Spouse - Her Support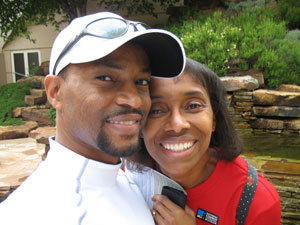 Image: – Today as a Male Military Spouse - Her Support by Taurus M. James – Macho Spouse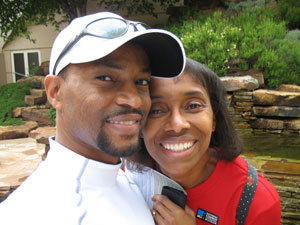 Learning the support role as a male military spouse was very, VERY difficult for me. When I look back, I point to my pride and immaturity as major factors in my slow learning and acceptance of the role.
I changed over time, but time did not change me. I had to continuously choose to "fall back" and develop this as a way of thinking. That's not an easy thing to do when you're an aggressive, no-nonsense dude like me. Faith in Christ is what changed my mind and changed me, allowing me see that love requires that I demonstrate what it is to be my wife's support in a sacrificial manner.
Here is something for Valentine's Day - a re-post of one of my blog entries about demonstrating my love and support for my wife after a difficult week.
It is the end of a tough week for my wife. She had some VIPs and had to deliver a briefing today. After 16 years as a male military spouse, I think I've finally learned how to give her the best support.
Friday is always a good day. The feeling of coasting downhill is what I have and it makes the hilly drive to pick up my daughter from school a lot more enjoyable.
Today was really about cleaning up and making a relaxing environment for my wife so she could really get comfortable, unwind her mind and get rid of the stress. So, I tackled housekeeping tasks throughout the day, focusing on the areas of high impact - bathrooms, bedrooms and laundry.
When she arrived at home, she acknowledged the effort immediately by stating that I must have read her mind. I laughed and replied: "We're 40. We have the same mind."
We've been together now for 19 years. I know my wife. She knows me. I'm no longer afraid of this fact. This is one key to success in this marriage and my role.
I'm my wife's MWR, her support. Corny, but true. While she's out front, I've got her back.
Taking care of my wife means taking care of my health first, our daughter second, and then the rest of the home-front. I don't have to do it all in one day, but in a day, I have to do it all. I don't have to overwhelm myself by thinking that I have to accomplish everything in one day. But I do have to work daily towards accomplishing the things that are most important to my family.
My heart goes out to all of the military spouses who are trying their best to figure this thing out, especially to all of the male military spouses. There are many books written about this life and many opinions on how to go about it.
Advice I give to new male military spouses today: Together with your active duty spouse, plot your own course and learn to adjust along the way to get where you want to go. Don't be afraid to be wrong. Be quick to accept correction and move on.
Today as a military spouse, I learned that the best way to support my wife after a tough week is to make her home relaxing and comfortable and give her room to breathe.
Be encouraged. It's Friday.
Taurus James is an Air Force male military spouse and stay-at-home-dad, minister, musician and composer of Moody instruMental Music. He is also professional IT Consultant and Web Developer with over ten years experience working within various industries. Find out more about Taurus through his blog:
"Faithwalk Music: Faith, Music and Life of a Moody instruMental Musician"
---
See also...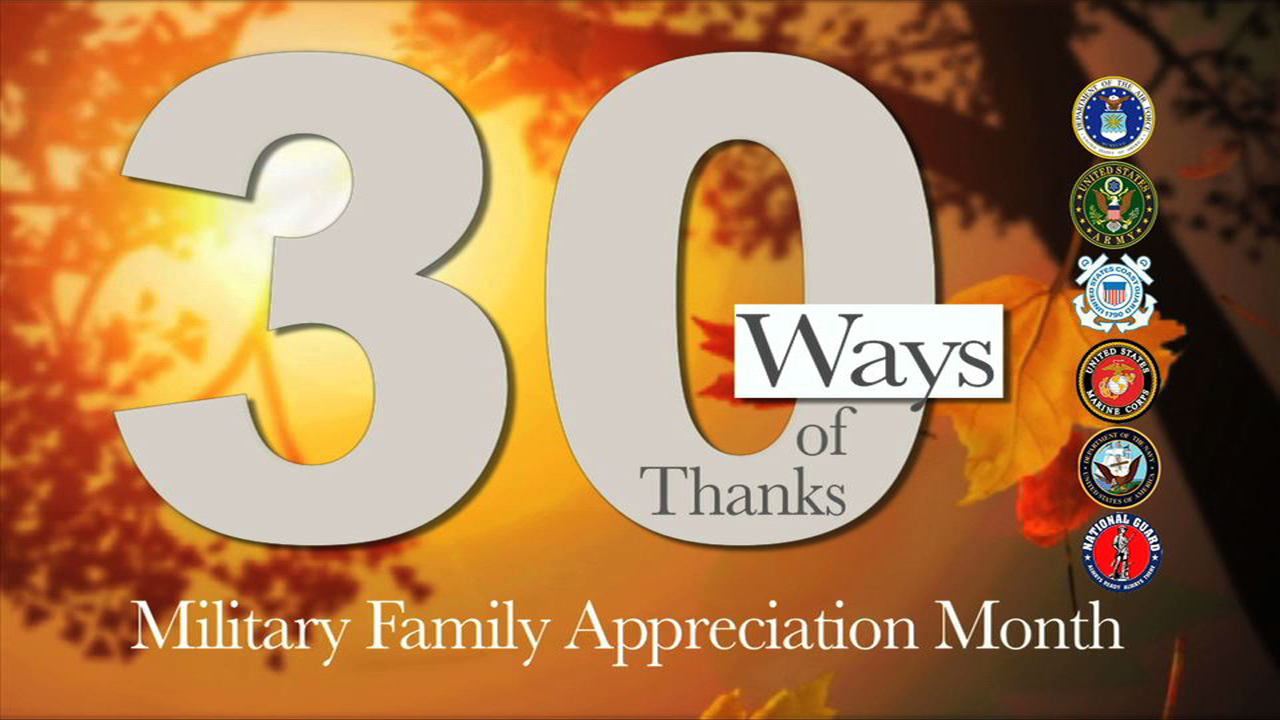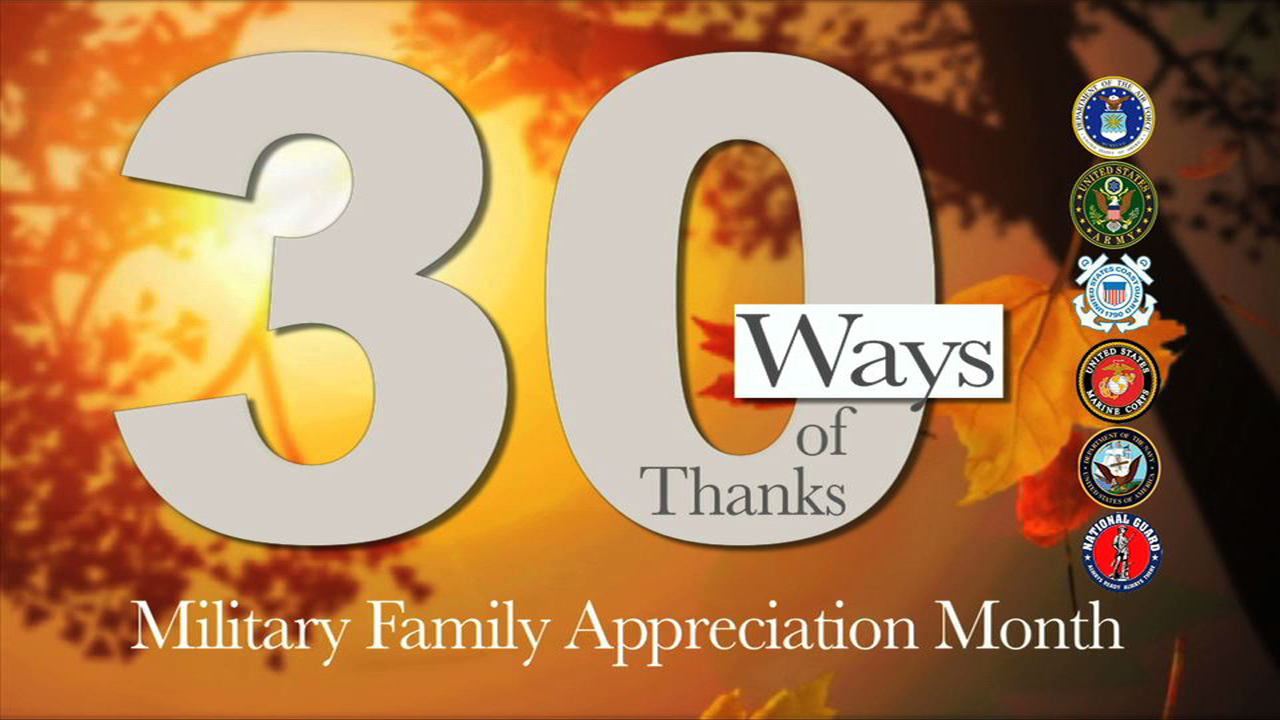 Participating in the Coast Guard's Run to Remember is an excellent way to show your support for military families! For more information, visit CoastGuardFoundation.org.
November is Military Families Appreciation Month, and the 2014 Armed Forces Insurance Branch Spouses of the Year (Branch SOYs) want to help everyone, everywhere participate in thanking and honoring military families.
Americans love our military, but many people don't quite know how best to express their gratitude. As National Guard Spouse of the Year Dr. Ingrid Herrera-Yee notes, "saying "thanks" to our military families is something that many want to do, but are at a loss as to how to do it –or in the case of Guard and Reserve, how to find us!"
So the Branch SOYs created #30Ways of Thanks to help. Each day in November, the Branch SOYs will release a video with an action item that people around the country can participate in virtually or locally, individually or in groups. Participants can hash tag #30Ways so that their messages, photos, or videos are spread far and wide. Hash tags #GratefulNation and #MilFamsRock can also be added as a short-hand way to say "You are amazing, military families!" Best of all, the entire #30Ways video collection will be stored on the Branch SOYs' YouTube channel so that it can be repeated in Novembers to come, or whenever someone is looking for a way to say "thank you" to military families.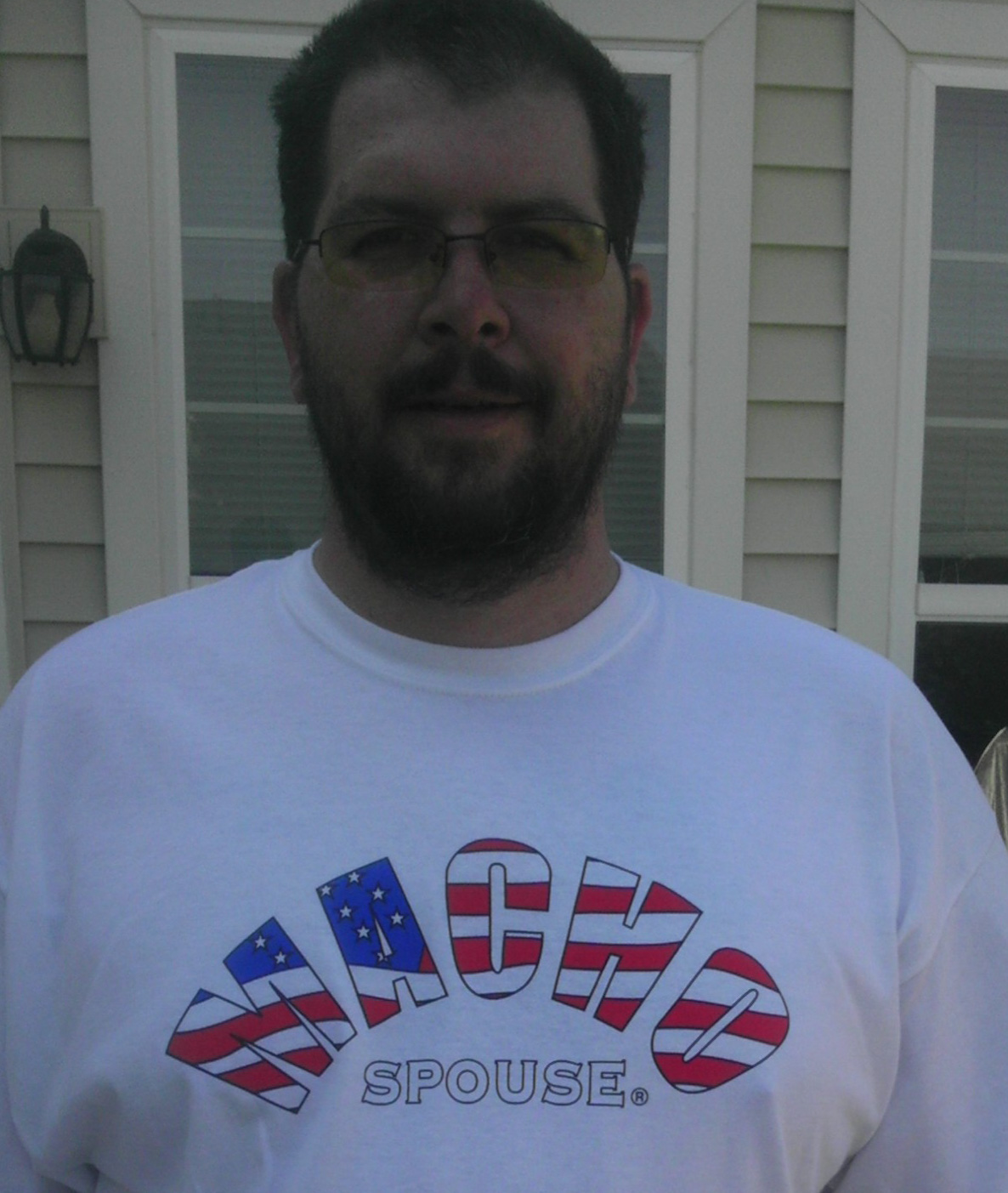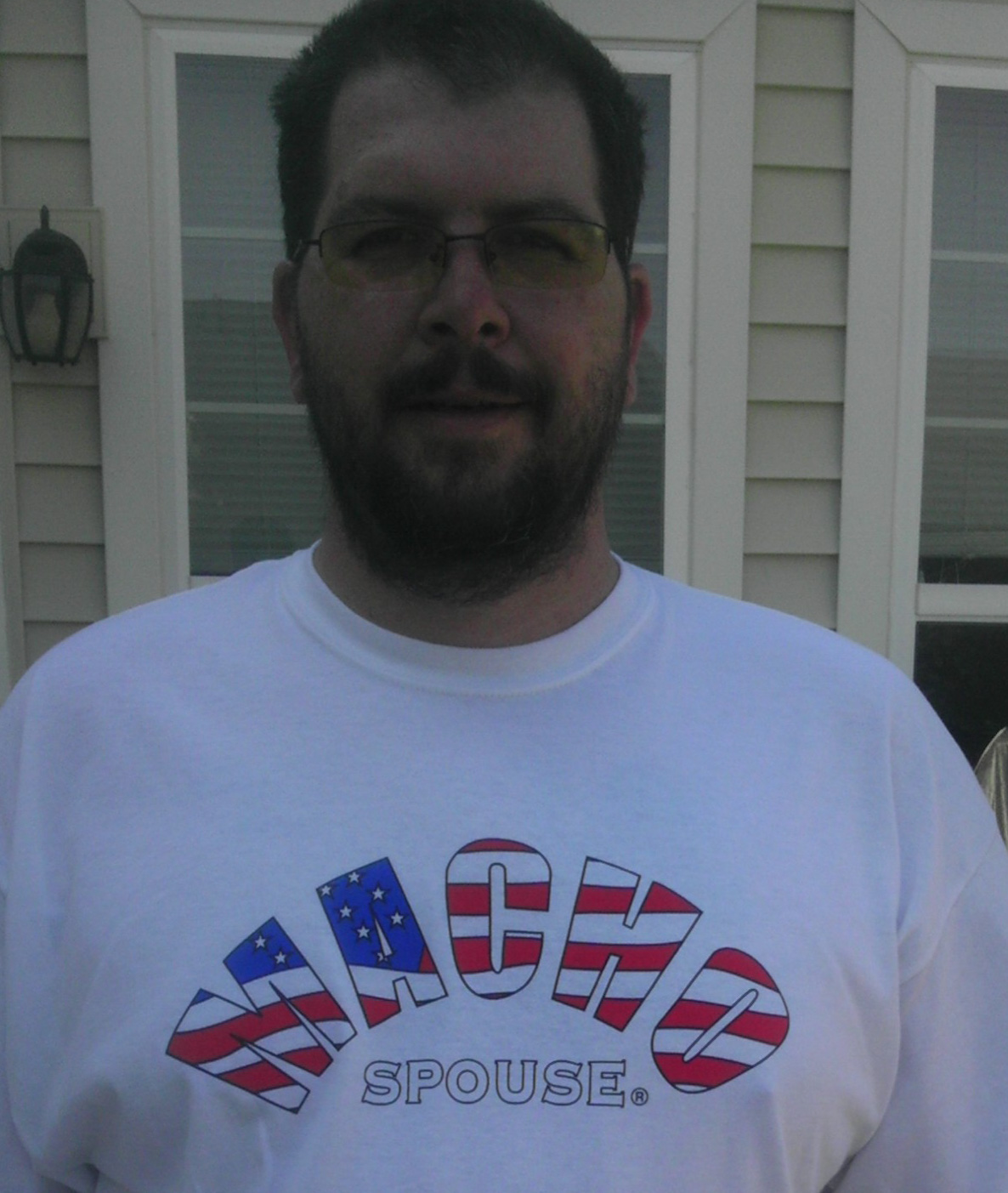 We know many of us use smartphones for several hours through the day for either work, study or play. mrdad.com recently had a blog post about a smartphone study.
Many a parent has turned to a smartphone or tablet during a restaurant outing with children. How does this mobile device use affect parent-child interactions?
---
Share on social media
Macho Spouse uses AddThis share buttons so you can easily share your favorite content from this site to your Facebook, Twitter, and more.
To share this on social media, click on the share icons. You will be prompted to connect your social media account if you have not already.
Thank you for sharing!
---
Comments