---
Like, Comment, Share
TJ Technology Professionals - Website Development and IT Services

Image: – TJ Technology Professionals - Website Development and IT Services by Taurus M. James – Macho Spouse
Taurus James is the owner and Sr. IT Specialist at TJ Technology Professionals, LLC, an Information Technology Services company. Taurus takes pride in being a "Master at your Service", handling everything from website design and development to custom programming to server and database administration.
The MachoSpouse.com website is actually powered by the TOROCMS content management system that Taurus built.
Taurus is also a musician/composer who creates "Moody instruMental Music" for commercial projects and personal enjoyment. Visit TaurusBeats.com to listen to the music Taurus creates and watch how he shares what he knows, globally, through his online video tutorials.
Need help with a website, email server, or other technical project? Hire Taurus!
Need music for your project or your personal enjoyment? Hire Taurus!
Are you a male military spouse with a business, service or product? Are you a male military spouse with mad skills, looking for work? Contact us and give us your info so we can promote you here on MachoSpouse.com. You can also promote yourself in the Discussion Forums.
---
See also...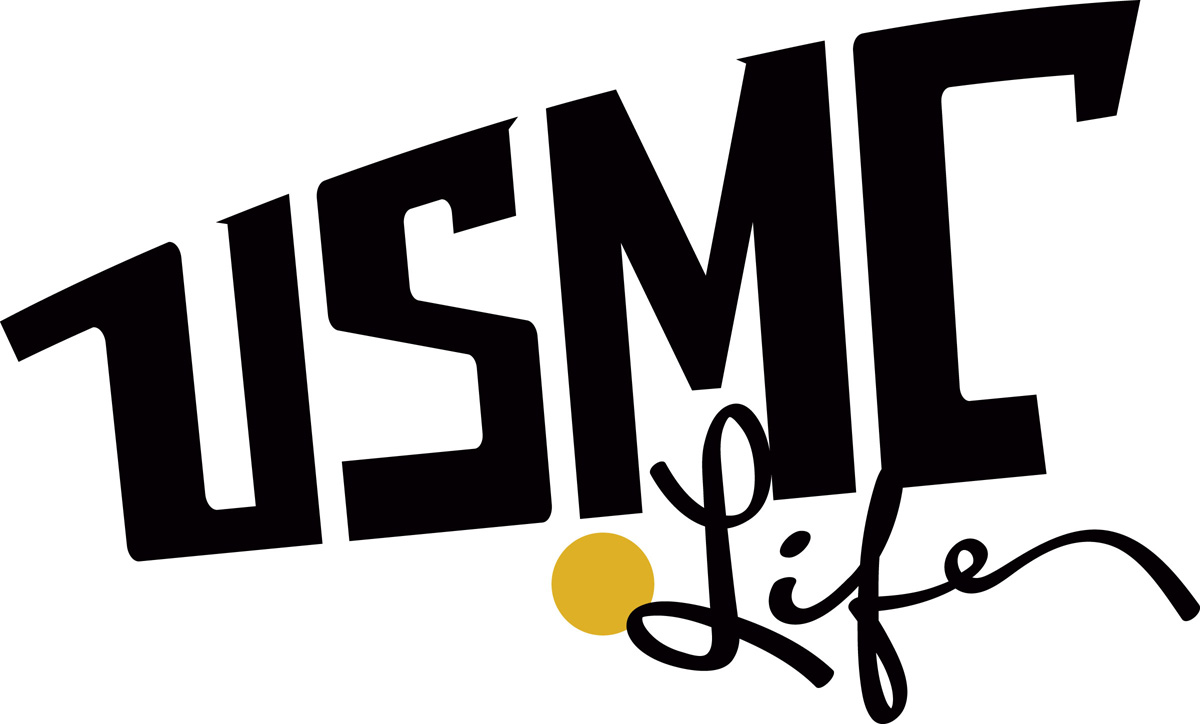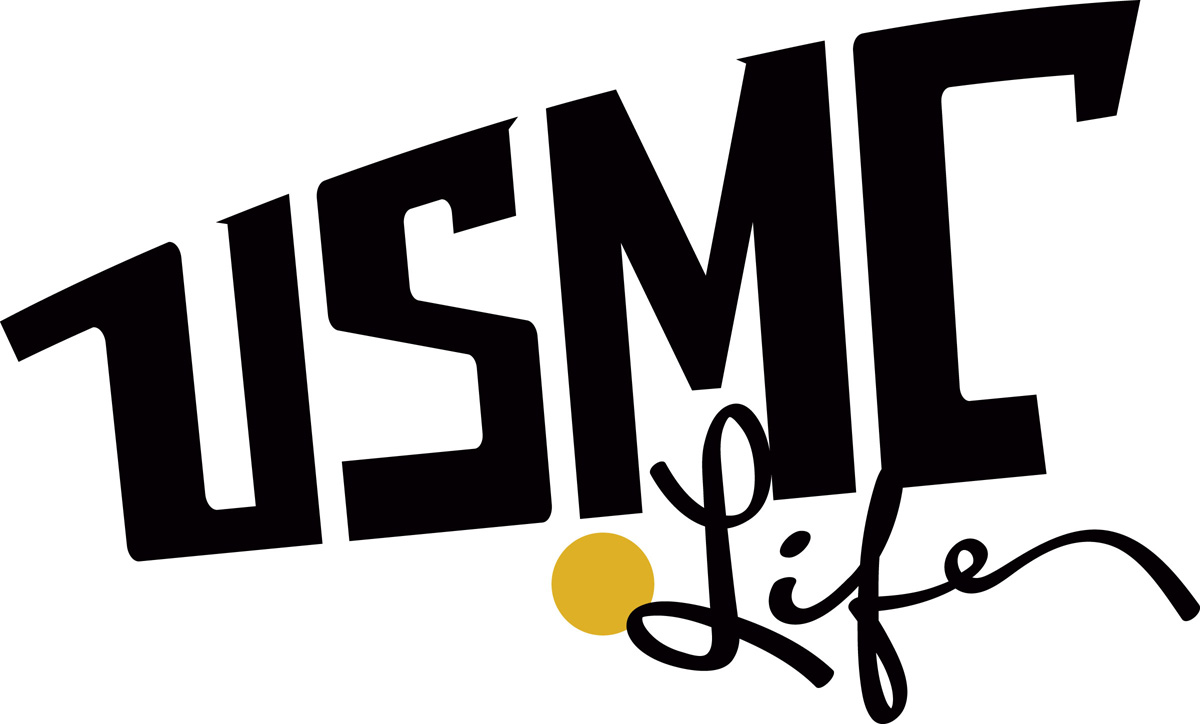 [[EXLINK_23]] provides a base by base guide for all major Marine Corps bases as well as housing photos, school reports, area information and more.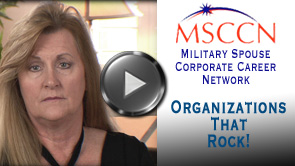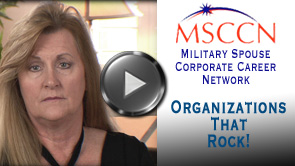 This is an oldie, but a goodie video highlighting the impressive work being done at MSCCN (Military Spouse Corporate Career Network) and CASY (Corporate America Supports You). It's a little long, but we think this is a must-see video for any male military spouse in need of career support. Deb Kloeppel, CEO MSCCN, explains why her organization is male military spouse friendly and offers an opportunity for us guys to create and sit on male spouse specific career advisrory committee at MSCCN.
Interview from: Cory Livingston, Foday Kanu, Jason Bergman, Jeremy Hilton, Chris Pape, and Deb Kloeppel
---
Share on social media
Macho Spouse uses AddThis share buttons so you can easily share your favorite content from this site to your Facebook, Twitter, and more.
To share this on social media, click on the share icons. You will be prompted to connect your social media account if you have not already.
Thank you for sharing!
---
Comments