---
Like, Comment, Share
Tips For Male Military Spouses Choosing Online Education
Image: – – Macho Spouse
(The following is some good information from our friends at the Sonoran Desert Institute.)
Male military spouses find themselves looking to advance their skill set and have a great opportunity with a scholarship from MyCAA. The challenges of course are attending classes on campus when you may end up having to move before the end of a semester.
Many spouses turn to online education which is a great option. While online courses are a good fit. You need to make sure the school has a solid reputation. The key to a great online education is finding the right online education provider. Every man should know what to look for.
Is The School Accredited?
When choosing an education program, it is important to verify the educational provider or institution's accreditation status. Online programs must be accredited by the Distance Education Accreditation Commission. To verify an education provider, visit DEAC.org. This helps weed out all of the fly-by-night operations that are only out to make a quick profit. There is a difference between an accredited school and an accredited program. If you want to have an opportunity for credits to transfer at a later date, you need a for credit-course. Non-credit certificate programs are fine in some instances. You just need to be clear about your goals before you enroll.
Does The School Have A Good Reputation?
Before enrolling in any course, it is important to know the information is reliable and accurate. Unfortunately, there are some programs today that are operated by people who lack the knowledge and experience to be training people. Research the education provider or school before enrolling. What do other people say about it online? Read reviews, and never use the testimonials on the school's site as the only source of information. Also, read about the school's history. How long has it been in existence? A long history is a good indicator of success.
Is The Program A Good Value?
Research what a program offers. If you are going for a non-degree program, is there an industry certification that you ae preparing for? Does the amount of information and support from instructors seem worth the price? When reading reviews about a school, pay attention to how the instructors are rated. Having good support and the ability to communicate easily is essential for getting the most out of an online course. Instructors should be reachable daily or at least able to answer questions and address concerns within twenty-four hours. Research the course program and ask questions to ensure the amount of information is thorough.
Questions to consider:
.What forms of funding do you accept?
.How long has the school been around?
.Is the school accredited?
.Do you need a credit or non-credit program for your goals?
.What are the Instructors credentials?
.What percentage of their students complete the program?
.How long is the program?
.What is included in the cost of the course?
.Are there any extras such as career services or externships?
Some Education Options
The Paralegal Institute at Brighton College offers diploma and associate degree programs in Criminal Justice. They also are doubling the MyCAA scholarship for a limited time that you can use towards your education.
The School Of Firearms Technology at SDI offers a variety of gunsmithing certification choices. They have created a certificate program to fit specifically for the MyCAA scholarship.
Enter to Win the SDI Scholarship!
---
See also...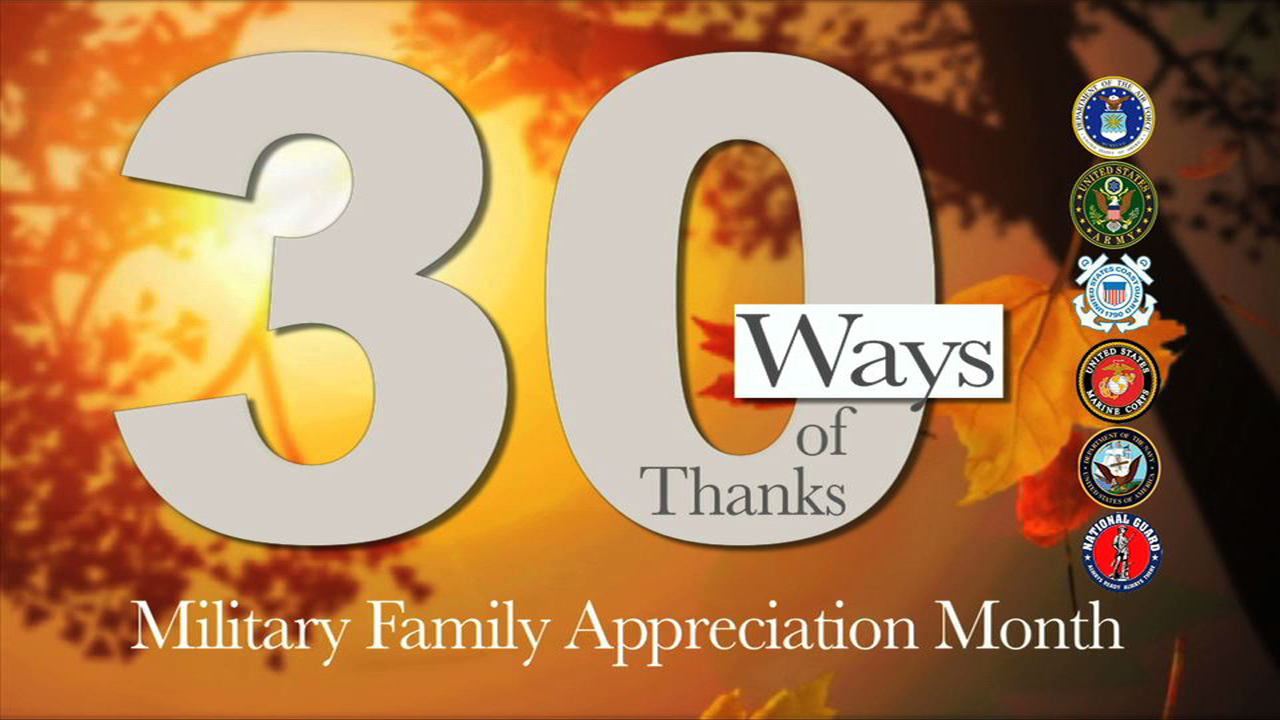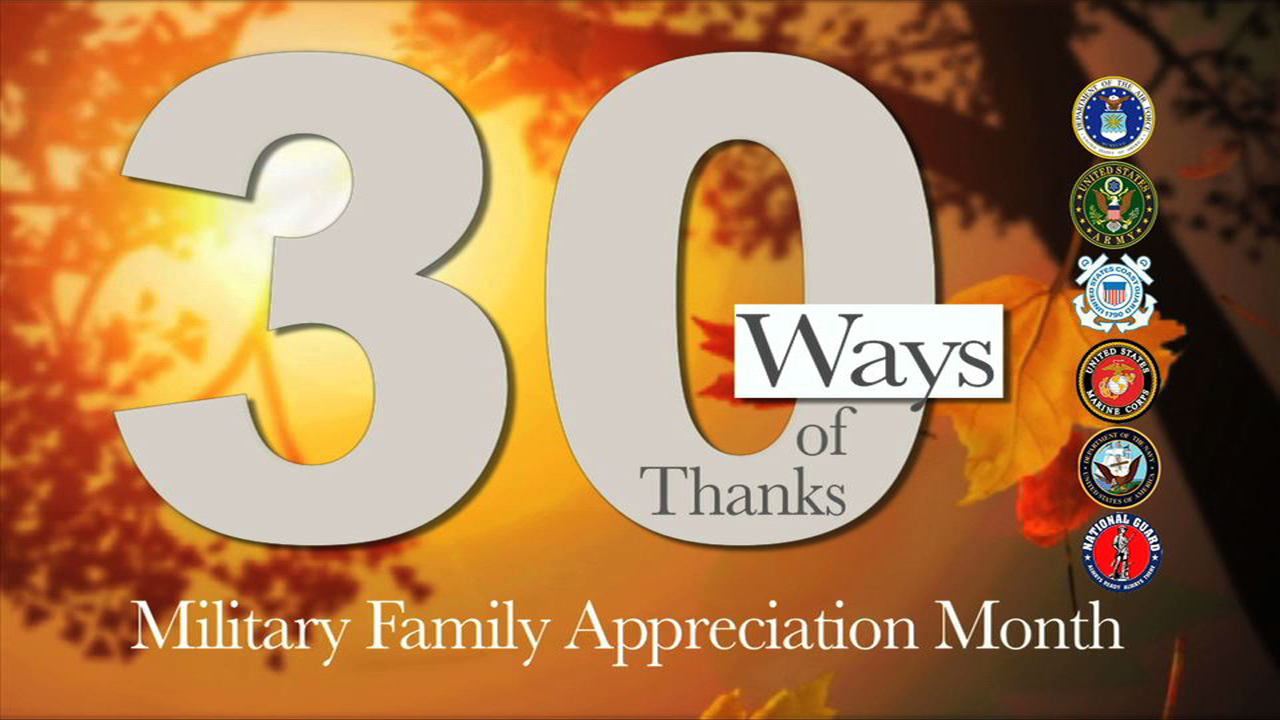 It's usually the "little things" in life that makes us smile. In this video we learn that sometimes you don't have to make a grand gesture to show your thanks for military families.
November is Military Families Appreciation Month, and the 2014 Armed Forces Insurance Branch Spouses of the Year (Branch SOYs) want to help everyone, everywhere participate in thanking and honoring military families.
Americans love our military, but many people don't quite know how best to express their gratitude. As National Guard Spouse of the Year Dr. Ingrid Herrera-Yee notes, "saying "thanks" to our military families is something that many want to do, but are at a loss as to how to do it –or in the case of Guard and Reserve, how to find us!"
So the Branch SOYs created #30Ways of Thanks to help. Each day in November, the Branch SOYs will release a video with an action item that people around the country can participate in virtually or locally, individually or in groups. Participants can hash tag #30Ways so that their messages, photos, or videos are spread far and wide. Hash tags #GratefulNation and #MilFamsRock can also be added as a short-hand way to say "You are amazing, military families!" Best of all, the entire #30Ways video collection will be stored on the Branch SOYs' YouTube channel so that it can be repeated in Novembers to come, or whenever someone is looking for a way to say "thank you" to military families.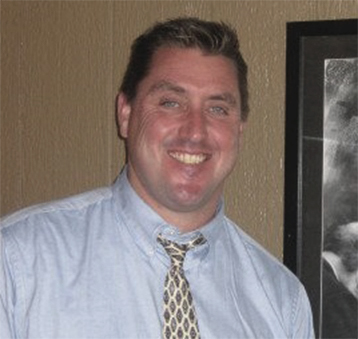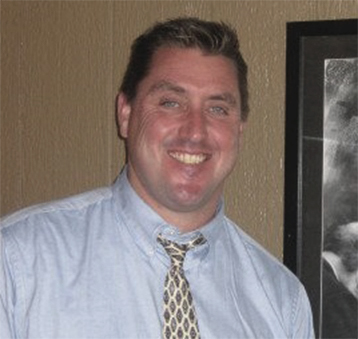 Tom Cruise took a great deal of heat a number of months back for suggesting that wrapping his film Oblivion was like returning from Afghanistan. And oh, did the howling begin in earnest. And while I know that he was trying to suggest that filming an action epic was physically demanding and mentally taxing, you just knew he picked the wrong metaphor to characterize his challenges.
(This is NOT Tom Cruise)

But there are at least one or two Cruise movies that you've enjoyed over the years, so you let it slide just this once, because you know it will never happen again. I ask that same level of charity and indulgence here…
---
Share on social media
Macho Spouse uses AddThis share buttons so you can easily share your favorite content from this site to your Facebook, Twitter, and more.
To share this on social media, click on the share icons. You will be prompted to connect your social media account if you have not already.
Thank you for sharing!
---
Comments