---
Like, Comment, Share
Thoughts on Command Pt 1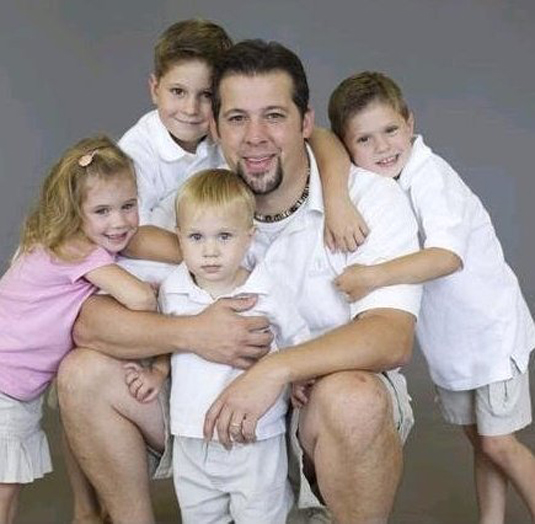 Image: – – Macho Spouse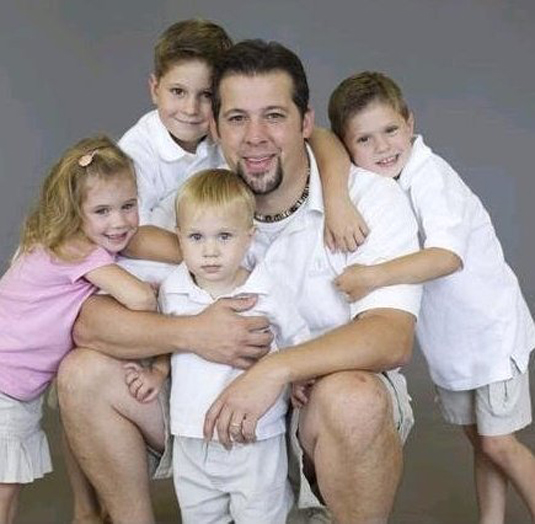 Fellow male spouse Tim Blake has a new post on his Army Dad Blog, "Thoughts on Command Pt 1." Army Dad is a blog by Tim Blake, a stay at home dad (sahd) who raises four beautiful children. He is the proud spouse of an Army Lieutenant Colonel and does his best to keep up with the kids and their activities. In his free time, he enjoys playing the bass and the occasional bass guitar building project. You can connect with him on twitter @ArmySpouse007.

---
See also...


Civilian male military spouses should know about [[EXLINK_20]] because it is a pretty influential organization that advocates for military officers and their families. Take a look at this description from MOAA's website:
MOAA is the nation's largest and most influential association of military officers. We are a powerful force speaking for a strong national defense and representing the interests of military officers and their families at every stage of their careers.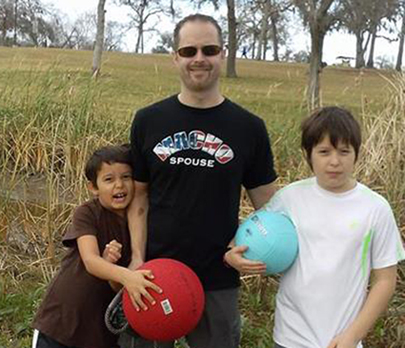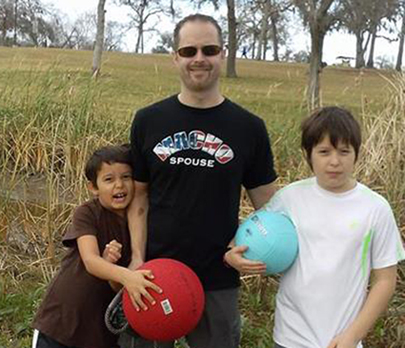 As we approach the 4th of July many of us will celebrate by grilling our favorite foods accompanied by the delicious elixir called beer. As the line-up of beers continues grow and spill into different parts of your local retailer (due to lack of shelf space for craft beer), I encourage you to consider the origins of your beer. Is your beer truly American or is it owned by a foreign company?
Although large brewers (i.e. AB InBev, MillerCoors) continue to brew in the U.S. and do provide jobs domestically, they are no longer American owned companies. This may be old news to many, however, there are still those that associate the larger beer brands with the stars and stripes.
---
Share on social media
Macho Spouse uses AddThis share buttons so you can easily share your favorite content from this site to your Facebook, Twitter, and more.
To share this on social media, click on the share icons. You will be prompted to connect your social media account if you have not already.
Thank you for sharing!
---
Comments