---
Like, Comment, Share
Suzie Schwartz named VP of military spouse programs
Image: – – Macho Spouse
Former top Air Force spouse Suzie Schwartz has a new job.
She will be the vice president of military spouse programs for Victory Media, a media company focused on improving lives of military families and veterans,
Schwartz, who is the wife of retired Air Force Chief of Staff Gen. Norton Schwartz, is a former special education teacher who worked to raise awareness about military child mobility issues through the Military Child Education Coalition during her husband's tenure, according to a press release from Victory Media.
She also was a top advocate of the Air Force's Key Spouse program which she promoted as a means for information sharing about base-level programs for families. In addition to her new job, Schwartz currently sits on the Board of Fisher House Foundation.
Schwartz will be responsible for guiding Victory Media's Military Spouse brand, which includes Military Spouse magazine, and the Military Spouse of the Year program.
"The military services do a great job in providing services for our families, but the spouse network is where the most essential information is shared," Schwartz said in the press release. "This brand provides a forum to make sure very current and relevant information gets to the people who need it, and importantly, it gives all military spouses a powerful voice."
Report from: AirForceTimes.com
---
See also...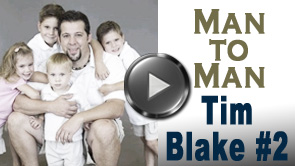 Tim shares some unique advice on how he and his wife handle re-integration after a deployment. Tim's well thought out plan and his ability to articulate it, makes this video a Macho Spouse favorite! (Run Time: 11:28...long, but worth it)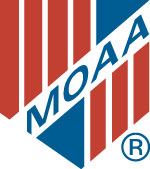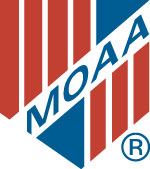 Guys, this effects you directly. If you're a little unsure of just exactly what's happening and what this is all about, please visit this cool new page from MOAA (Military Officers Association of America). They do a great job of laying out the issue, why we should care, and they also make it very simple to help the cause of defending your benefits. Today's "small cuts" to our retirement COLA will effect every one of your families in the future. But what's most important is that these cuts represent a breach of contract, a breach of faith, and a broken promise our government made to each and everyone of our families. Please don't just do nothing, help the cause and join the fight.
---
Share on social media
Macho Spouse uses AddThis share buttons so you can easily share your favorite content from this site to your Facebook, Twitter, and more.
To share this on social media, click on the share icons. You will be prompted to connect your social media account if you have not already.
Thank you for sharing!
---
Comments