---
Like, Comment, Share
Security in Turkey
Image: – – Macho Spouse
Are there any guys (or ladies) currently in Turkey? If so, is security an issue for you and your family?
Kidnapping plot in Turkey raises new questions about U.S. troops' safety
www.airforcetimes.com
A bold yet ultimately unsuccessful kidnapping plot orchestrated by the Islamic State in Turkey raises new questions about the safety of U.S. troops and other American personnel stationed throughout the country.
---
See also...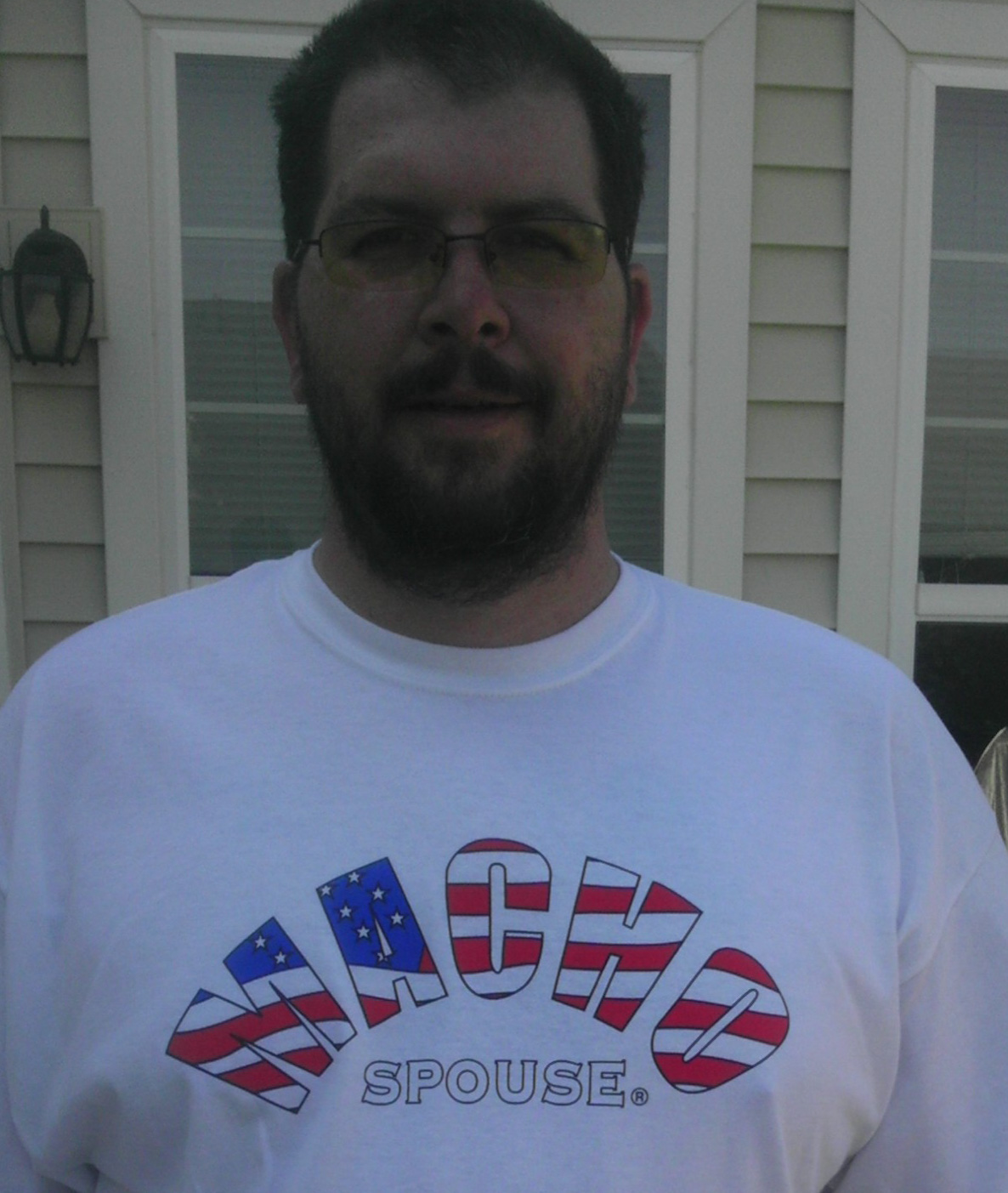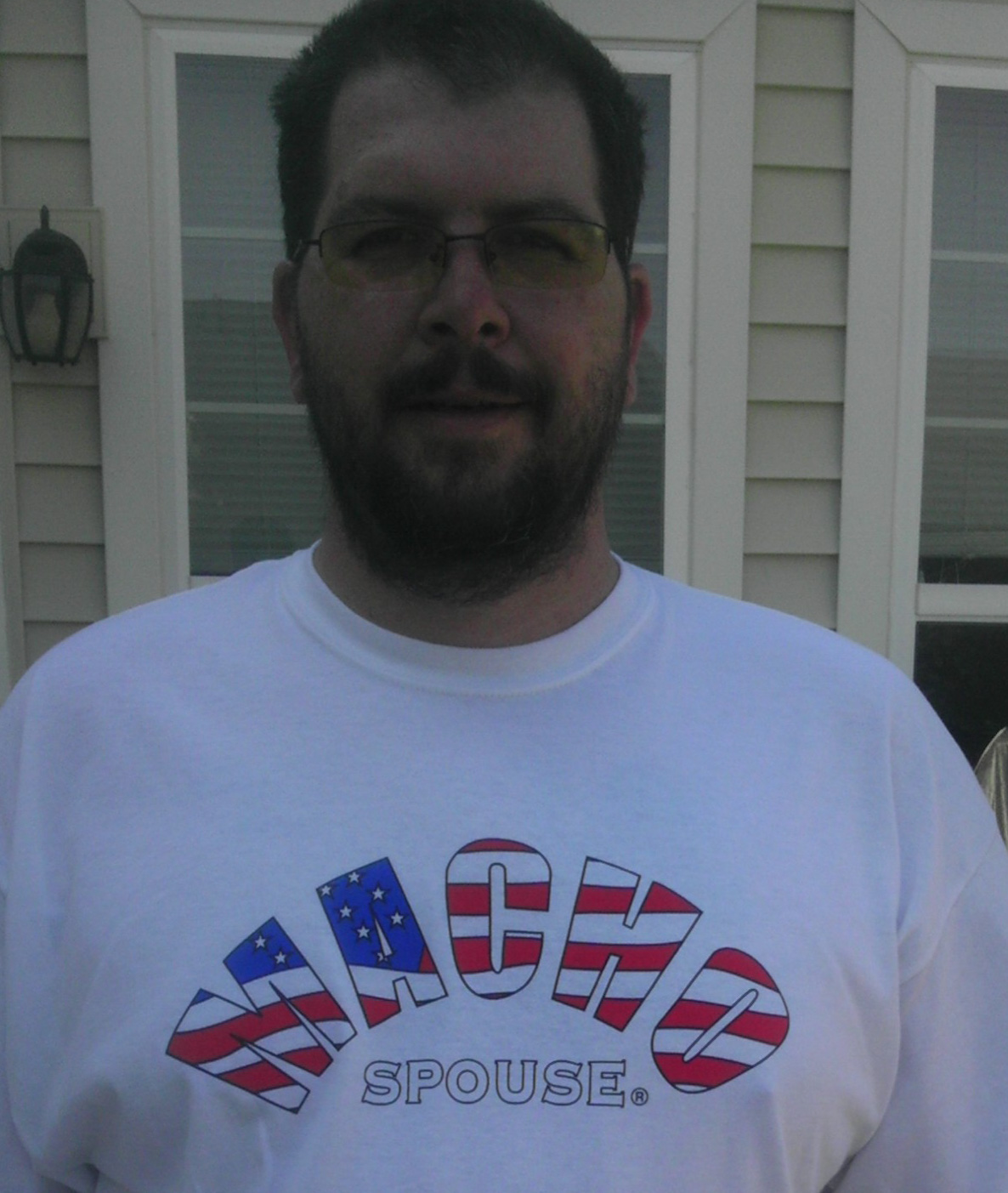 We were looking around and found this advice at Mr.Dad.com and thought we would shar with you. It certainly is a career field that is, parden the pun, very mobile.
Let's face it, the best career involving four wheels and an engine block is a race car driver or a big shot engineer. But if you don't have Speed Racer driving skills or a Henry Ford brain, plenty of unique and fun automotive careers are still abound. You just have to know what you're looking for.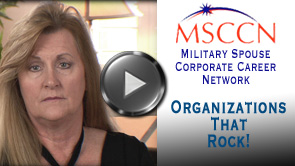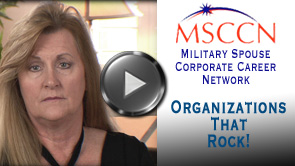 This is an oldie, but a goodie video highlighting the impressive work being done at MSCCN (Military Spouse Corporate Career Network) and CASY (Corporate America Supports You). It's a little long, but we think this is a must-see video for any male military spouse in need of career support. Deb Kloeppel, CEO MSCCN, explains why her organization is male military spouse friendly and offers an opportunity for us guys to create and sit on male spouse specific career advisrory committee at MSCCN.
Interview from: Cory Livingston, Foday Kanu, Jason Bergman, Jeremy Hilton, Chris Pape, and Deb Kloeppel
---
Share on social media
Macho Spouse uses AddThis share buttons so you can easily share your favorite content from this site to your Facebook, Twitter, and more.
To share this on social media, click on the share icons. You will be prompted to connect your social media account if you have not already.
Thank you for sharing!
---
Comments