---
Like, Comment, Share
SAHD Life: Sad-At-Holidays-Dad - Anxiety, Depression, Loneliness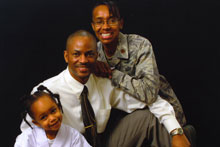 Image: – by Stay At Home Dad and Civilian Male Military Spouse Taurus James – Macho Spouse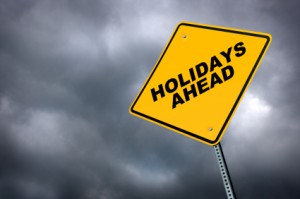 "SAHD Life" is a blog segment by male military spouse and stay-at-home-dad, Taurus James - husband for 15 years, father for 7 years, SAHD for 2 years. In this post, Taurus takes a look back at his personal struggles with anxiety, depression and lonliness during the holidays and encourages others to seek help.
When I was a boy, I loved the holidays. I had great anticipation and excitement during Christmas. I loved being with family and friends during Thanksgiving. Food, football (Washington Redskins forever!) and fellowship are what I looked forward to the most.
But then something happened. I didn't know exactly when, but I was definitely a grown-up at the time when I started dreading the holidays. Thanksgiving and Christmas became the worst times of the year for me. The things I loved about these holidays and anticipated as a boy, I hated as a man and a father.
At first, I didn't think anything was wrong. I just thought that I outgrew the hype and hooplah of the holidays. But I was wrong. I was diagnosed with clinical depression. Each year, the holiday season, especially Thanksgiving and Christmas, triggered my anxiety, depression and loneliness.
The worst part for me was not recognizing the negative impact all of this was having on my family. I was a "Sad-At-Holidays-Dad" (SAHD) for the first five years of my daughter's life.
Read the full article and see what you think - SAHD Life: Sad-At-Holidays-Dad - Anxiety, Depression, Loneliness
---
See also...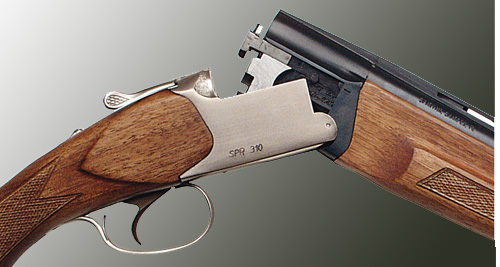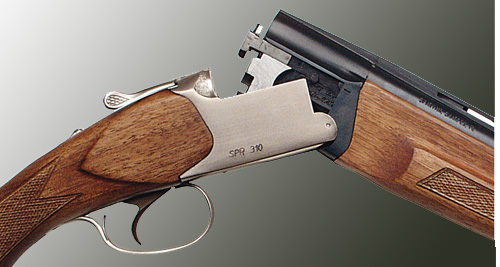 Cleaning your rifle barrel regularly is as important as changing the oil in your vehicle. Without proper cleaning, the rifle will not perform optimally and can become damaged. Always check twice to ensure the rifle is unloaded before starting.
What You Will Need:
Some old toothbrushes and utility brushes

Q-tips

Cleaning patches

Bore brush to match rifle caliber

Gun oil

Bore cleaner or solvent

Rifle barrel cleaning rod and slotted end

Bent cleaning brush for rifles lacking easy breech-end access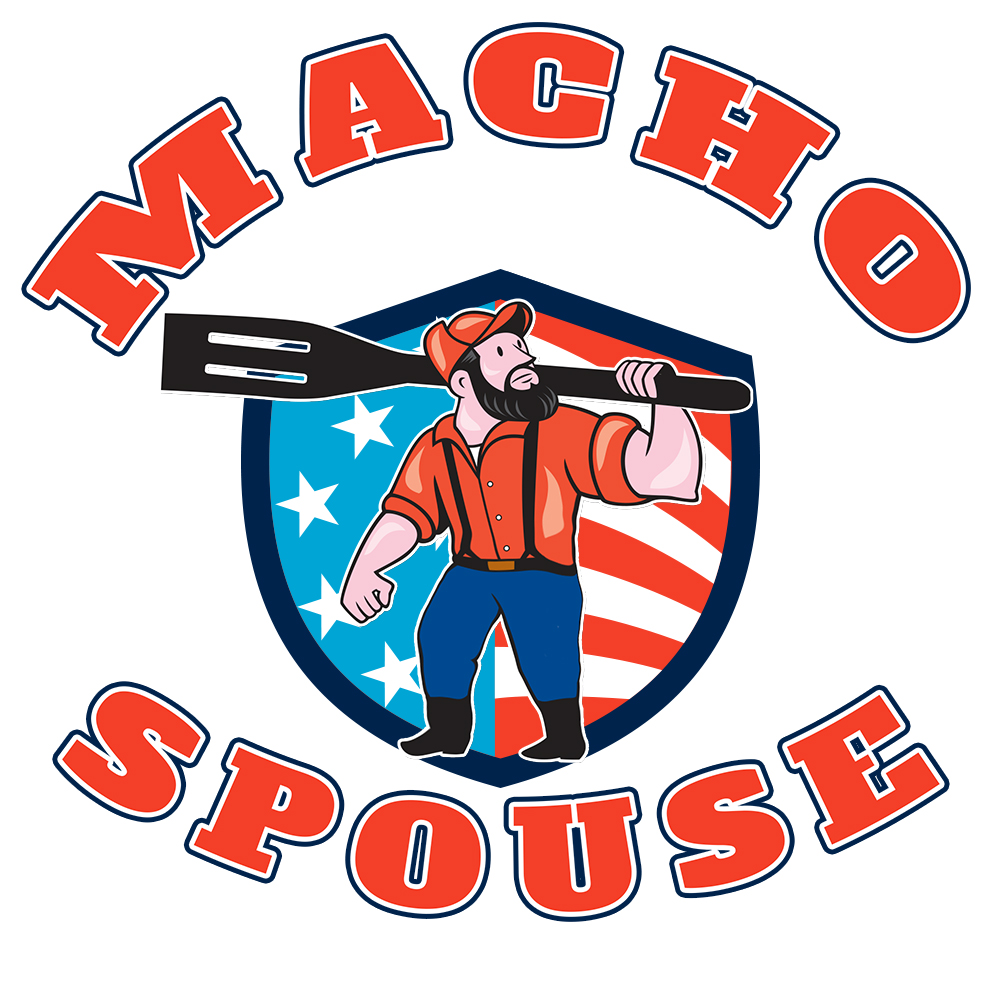 Hey gang, fellow male military spouse Michael Piatt designed us a new logo. We can envision this on t-shirts, in videos, and easily readable on social media channels. We happen to love it, but what do you think? Is it a winner?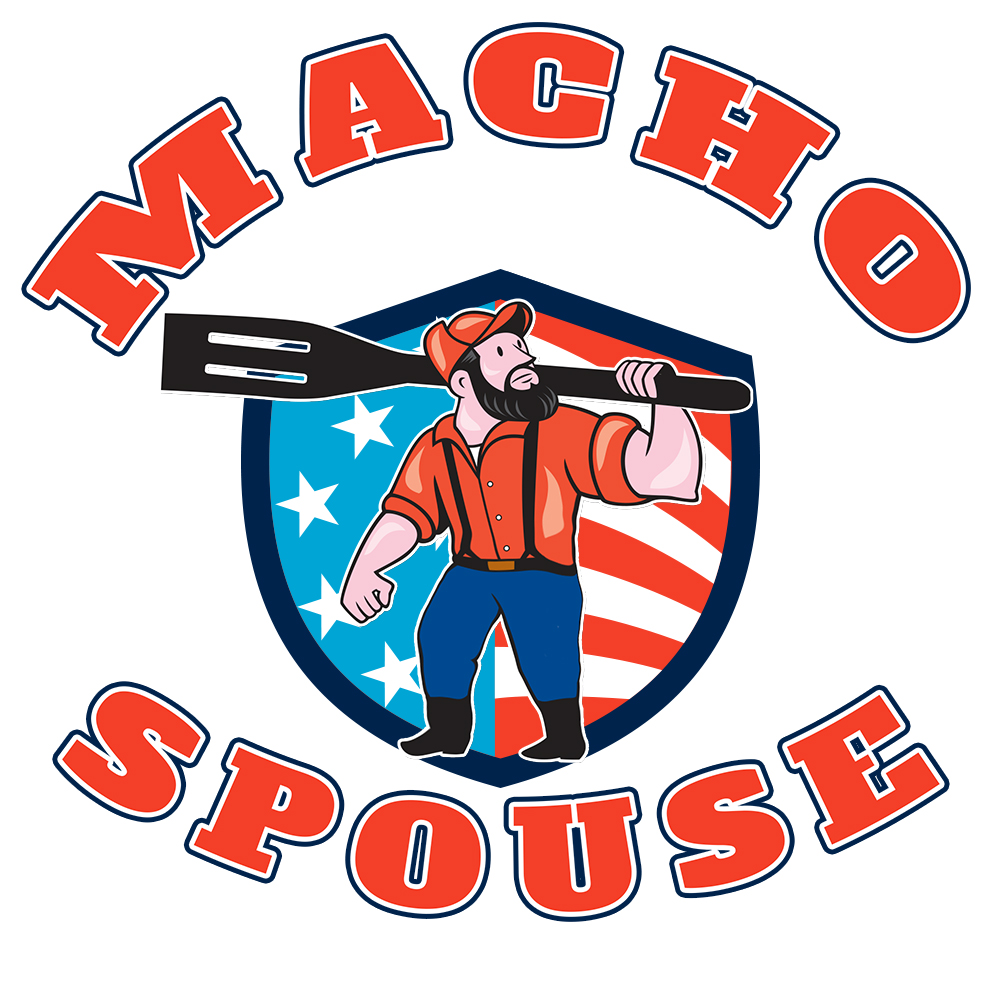 ---
Share on social media
Macho Spouse uses AddThis share buttons so you can easily share your favorite content from this site to your Facebook, Twitter, and more.
To share this on social media, click on the share icons. You will be prompted to connect your social media account if you have not already.
Thank you for sharing!
---
Comments