---
Like, Comment, Share
S.A.H.D. Josh Vittetoe (Air Force)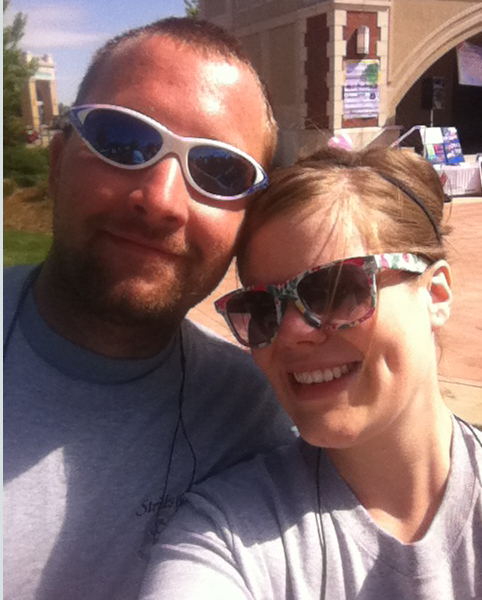 Image: – Entrepreneur and stay at home dad shares how he started his own business. – Macho Spouse
How my wife and I met. A little about our life and how I started my own business!
My name is Josh Vittetoe. I am 27 years old and have been married to my wonderful wife Jennifer Vittetoe who is 24 for almost 7 years. We have two boys who are Jack (6 months) and Tannar (5 years). We are currently stationed at Nellis AFB in Las Vegas, Nevada.
My wife has been in the Air Force for 3 years and is a Senior Airman. She is deploying in a coulpe weeks for the first time.
My wife and I met in Greeley, Colorado and fell in love right away. We never thought about the military until we went to visit family on their Air Force Base and we liked the type of lifestyle they had.  I originally was going to join the Air Force and was told I could not because I have asthma.  So my wife decided to and shortly after she was sent off to basic training.
I will admit for about the first year of living at Nellis I had some issues with making friends as I felt everyone thought something was wrong with me since my wife was military and I am not.  Well 2.5 years later I am now friends with mostly active duty members and my wife has lots of stay at home mom's for her friends.
We have had some rough times and some great times being in the military. It has been a huge life changer for us. We have adapted to this new life we have and I would say 90% of the time it is great now.
I used to work for my wifes sqaudron and was only working part time due to the "budget". We then had our second child Jack! We were told by the CDC that they would want my whole paycheck to watch our children. That is when I left my wife's sqaudron and became a stay at home father.
The first month of being a stay at home father I was anxious....very anxious to be working. I ventured out and recieved a certification as a Performance Enchancement Specialist which is the advanced certification to a Personal Trainer. I of course did this with mycaa. I also started my own business and became a Beachbody Health and Fitness Coach! I have loved every minute of it. I get paid to help people get into shape and get healthy. It has for sure changed my whole families life as we are now the healthiest we have been in a long time! I also love being my own boss! I work when I want and I make a descent income and get to spend that much needed time with my family! I have a coach site that is www.beachbodycoach.com/josh2086 where you can see the products we offer and I also have a great health and fitness page on Facebook which is www.facebook.com/GETFITREV! (Please "like" it) Thanks!
---
See also...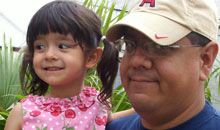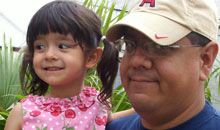 Carpe Diem is the Latin term for seize the day. I've seen on social media, and the news, some folks complaining about the "would've/could've" aspect of their life. Far too often people talk about things they wish they could have or should have done. Being married to the military, I find myself slipping into that trap more and more often because my wife's Navy career can keep me from pursuing certain passions.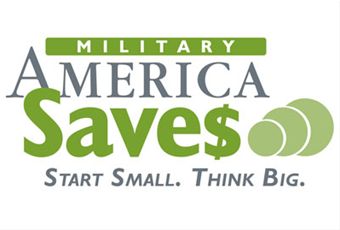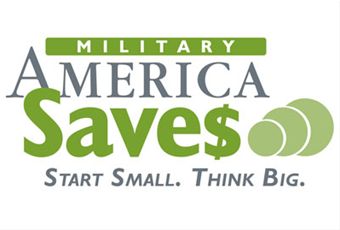 As a male military spouse, I know how important it is to stretch every dollar as far as I can for my military family. I'm always looking for tips on how to save money and I really appreciate money saving tips for the Military Family.

Here are some questions to think about:

Do you have an emergency fund? Are you saving enough money for retirement? Do you have a budget? How close are you to financial freedom?
February 26 - March 3, 2018
Military Saves Week is an annual opportunity for installations and organizations to promote good savings behavior and a chance for servicemembers and their families to assess their own saving status. Typically hundreds of organizations participate in the Week, reaching millions of people.
---
Share on social media
Macho Spouse uses AddThis share buttons so you can easily share your favorite content from this site to your Facebook, Twitter, and more.
To share this on social media, click on the share icons. You will be prompted to connect your social media account if you have not already.
Thank you for sharing!
---
Comments