President signs bill, aids military spouses: Military Spouses Residency Relief Act
Image: – Military Spouses Residency Relief Act by Taurus James – Macho Spouse
I don't get excited about much, but I am very excited about this. I no longer have to do all the paperwork and go through the hassle of changing my residency every time we PCS (move). Plus, now I get to keep my residency with a tax-free state. BONUS!

Military spouses need to check the following article out. It gives more details about the Military Spouses Residency Relief Act (MSRRA). Also, keep in mind that this makes voting easier for military spouses!

Keywords: Military Spouses Residency Relief MSRRA voting militaryspouses
Read more about President signs bill, aids military spouses: Military Spouses Residency Relief Act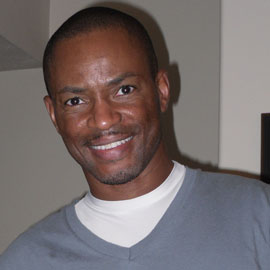 Taurus James is the 2016 Armed Forces Insurance Military Spouse of the Year from Wright Patterson Air Force Base.  Taurus is a 20-year civilian male military spouse and stay-at-home-dad. He is also a minister and composer of Moody instruMental Music. Taurus is a professional IT Consultant and Web Developer, and he built and maintains the Machospouse.com website for free. Find out more about Taurus through his blog:
"Faithwalk Music: Faith, Music and Life of a Moody instruMental Musician"