---
Like, Comment, Share
Order Your Macho Spouse T-Shirt
Image: – – Macho Spouse
New Macho Spouse T-Shirts are now available! Help support our organization by purchasing one of these kick-a## shirts! After expenses, 100% of the revenue goes to support Macho Spouse!
For your convenience, we've started the process of creating our own online store. So please, HELP SUPPORT THE MACHO SPOUSE IN YOUR LIFE!
Order Your Macho Spouse T-Shirt
About PayPal
The Macho Spouse website uses PayPal to secure your payment details for every transaction.
With PayPal you can either use your existing PayPal account or pay without being a PayPal member. PayPal uses 128bit encrypted SSL. This provides the highest possible level of security to make your online shopping experience safe and secure.
Paypal accept credit cards directly so no Paypal account is required.
---
See also...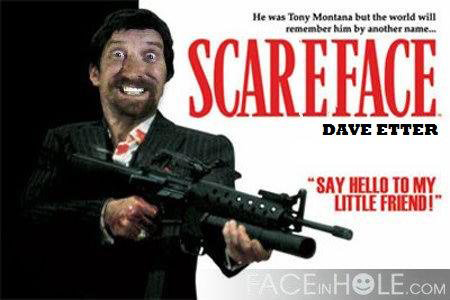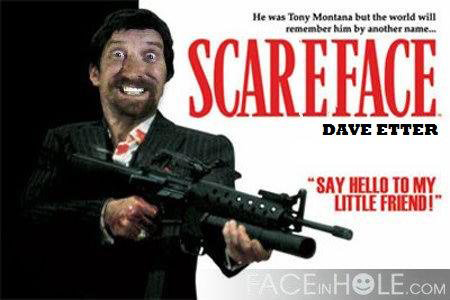 Are you serious?!? WHY should you vote? I'll tell you why!
Old Fart here, with rant number 3. Ok, rant number 2 wasn't so much of a rant as it was a back to basics teaching on OPSEC. Now, I want to get-in-yer-face yell-ya-down to all you who don't think voting means anything!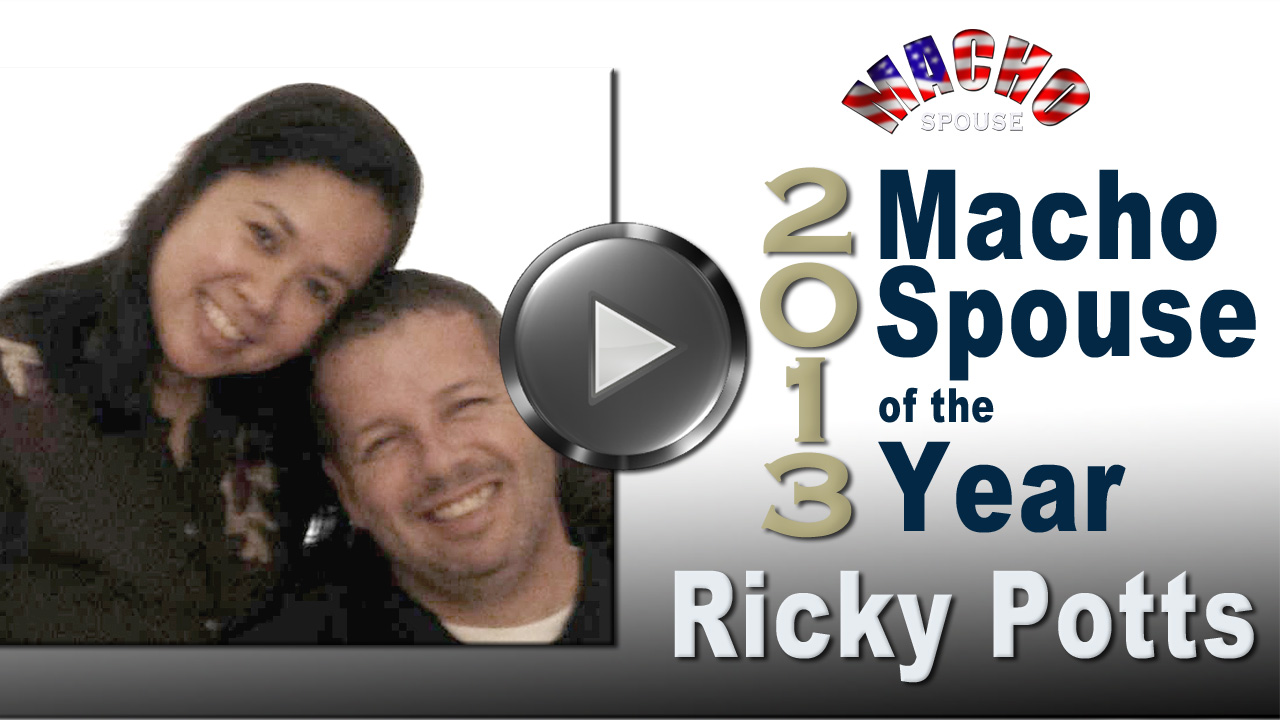 The 1st Annual Macho Spouse of the Year title was awarded to Ricky Potts on May 25, 2013. Ricky's wife is an active Army National Guard, they've been married for over 11 years, and currently live in Georgia. Ricky will receive a Macho Spouse t-shirt, 6-pack of beer, a cigar, and an awesome Pampered Chef grill set provided by Shelley Huber (look her up on Facebook for all your Pampered Chef needs).
---
Share on social media
Macho Spouse uses AddThis share buttons so you can easily share your favorite content from this site to your Facebook, Twitter, and more.
To share this on social media, click on the share icons. You will be prompted to connect your social media account if you have not already.
Thank you for sharing!
---
Comments