---
Like, Comment, Share
Operation Paws for Homes and Male Military Spouse Patrick Donaldson
Image: – – Macho Spouse
Fellow male military spouse, Patrick Donaldson, is doing great things for Operation Paws for Homes.
Did you know OPH has currently saved over 2000 dogs? Patt's been working hard this holiday season organizing and sending care packages (K-Packs) to Military Working Dogs...hey, they're veterans too!
If you're a fellow dog-lover and want a unique way to help our service members, we recommend checking out Operation Paws for Homes. Thanks for all your hard work Patt!

https://ophrescue.org/k9
Operation Paws for Homes is a dog rescue organization that understands dogs everywhere need love and support. In addition to our passion for these four legged creatures, OPH also support our troops and the Military Working Dogs that assist our troops in completing their mission both within our own ...
---
See also...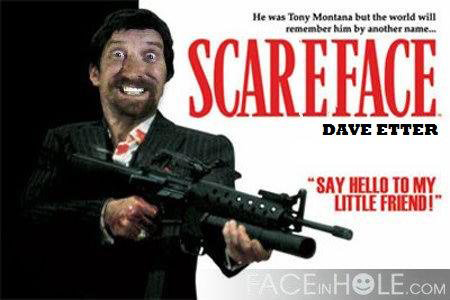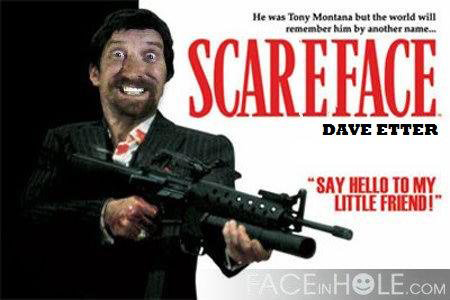 What is like to be a military male-spouse? I will tell a little bit of my take on it... I am Crazy Dave Etter, also known as Old Fart. Â Imagine the surprise of over 200 women in a historically all female attendance annual Army event called "Spouse Appreciation Night" when this 6 foot 300+ guy walks in and makes himself at home...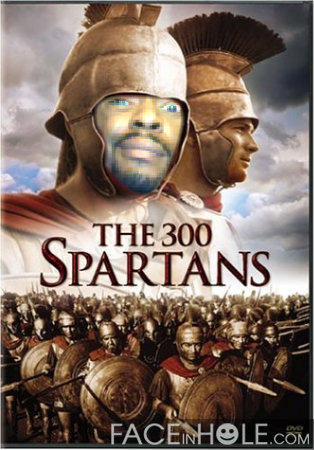 According to whatever stats you want to view at any particular time, we as male military spouses are still small in number, relative to the total number of military spouses. You don't have to look far to know that the challenges we face are great. Facing the challanges alone is no fun. That's why we need your help, whether you're just starting out, or you're a 15-year-plus male military spouse veteran.
A few months back, I was looking for a ways to help male spouses and I stumbled upon a Macho Spouse video. I called Chris Pape and asked him how I could help. Using what I know as a web developer and IT consultant, I immediately began working with Chris to develop this website as an online community for male military spouses.
The Macho Spouse website is an online resource, providing valuable information to military spouses, stay-at-home-dads, advocacy groups, corporate organizations and others. MachoSpouse.com is also an online community - allowing spouses to connect and share experiences. Almost daily, we are adding features to the website to allow those of you who sign up as members different ways to contribute to helping another male military spouse.
How?
---
Share on social media
Macho Spouse uses AddThis share buttons so you can easily share your favorite content from this site to your Facebook, Twitter, and more.
To share this on social media, click on the share icons. You will be prompted to connect your social media account if you have not already.
Thank you for sharing!
---
Comments