---
Like, Comment, Share
Operation Paws for Homes and Male Military Spouse Patrick Donaldson
Image: – – Macho Spouse
Fellow male military spouse, Patrick Donaldson, is doing great things for Operation Paws for Homes.
Did you know OPH has currently saved over 2000 dogs? Patt's been working hard this holiday season organizing and sending care packages (K-Packs) to Military Working Dogs...hey, they're veterans too!
If you're a fellow dog-lover and want a unique way to help our service members, we recommend checking out Operation Paws for Homes. Thanks for all your hard work Patt!

https://ophrescue.org/k9
Operation Paws for Homes is a dog rescue organization that understands dogs everywhere need love and support. In addition to our passion for these four legged creatures, OPH also support our troops and the Military Working Dogs that assist our troops in completing their mission both within our own ...
---
See also...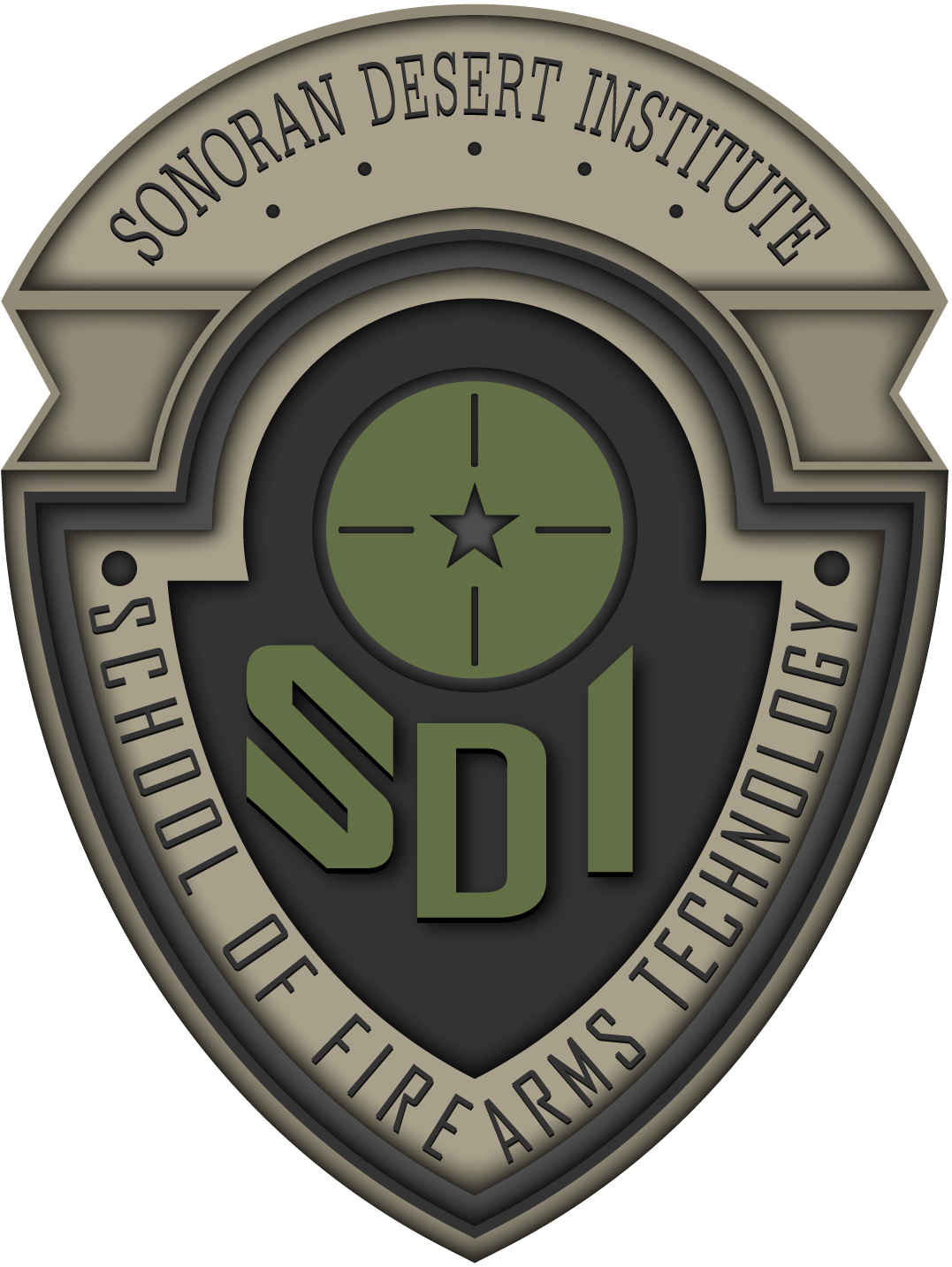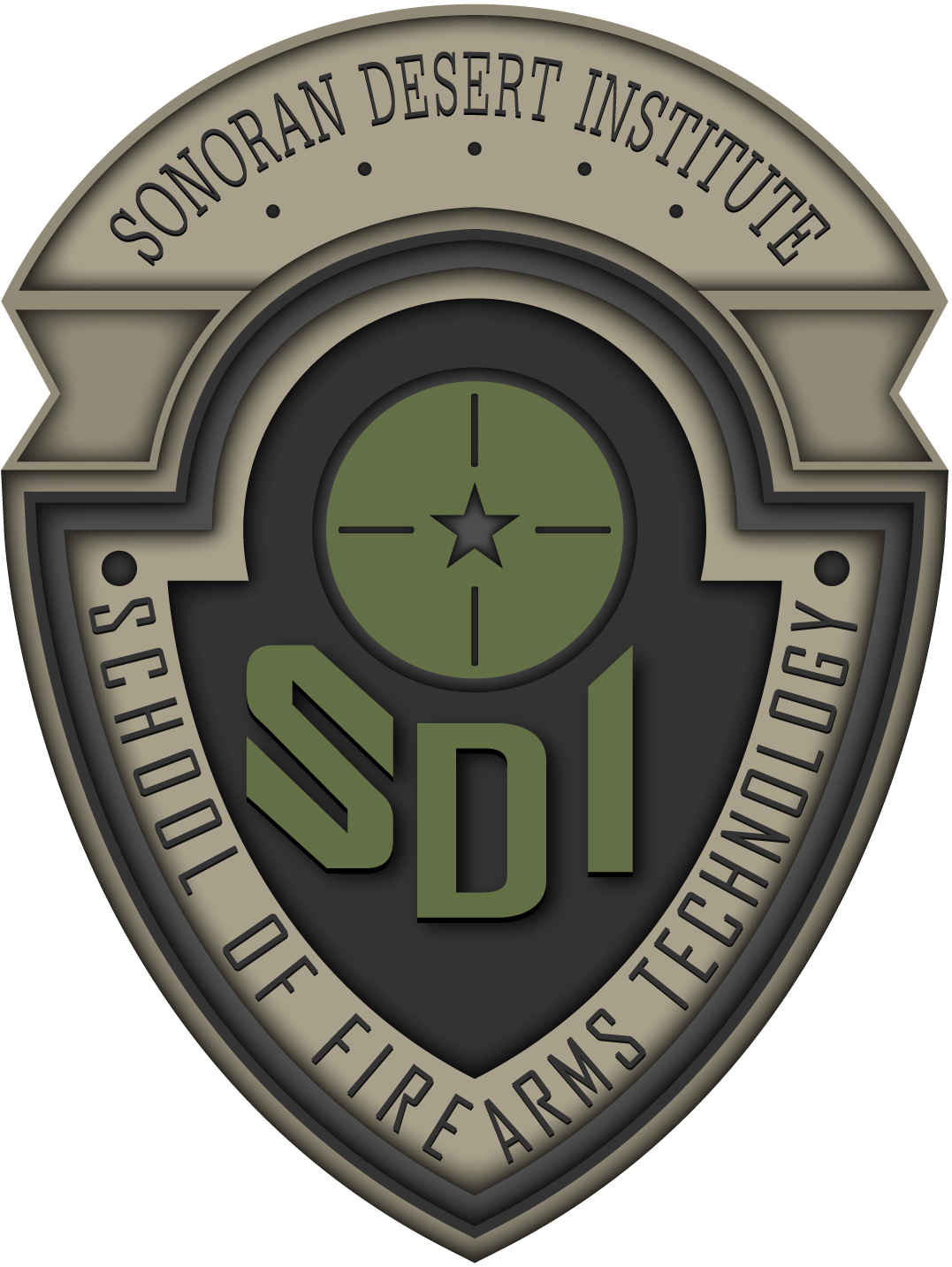 Macho Spouse is excited to announce our new partnership with the Sonoran Desert Institute (SDI) and their School of Firearms Technology (SFT). Throughout the year, SDI will provide Macho Spouse with content on Gunsmithing, firearms, and different educational opportunities. In fact, we will be introducing a new Macho Spouse Scholarship to their School of Firearms Technology in May!
Why did we chose SDI to be our first educational-based sponsor? Well, because they've demonstrated the ability to meet criteria for academic and consumer right standards from federal and state agencies as well as non-governmental agencies. These standards ensure quality education through sound financial operations, approved programs of study, qualified instructors, and approved recruitment and admissions policies. Click here to learn more about their accreditations.
SDI also has an interest in specifically helping military spouses find work through their programs of study. They participate in the G.I. Bill Program, the Montgomery G.I. Bill Program, REAP, and MyCAA.
These guys are the real deal and we're happy to have their support! Please take a minute to visit their site and learn more about what they have to offer. Who knows, maybe you can start on a new career in Gunsmithing this year!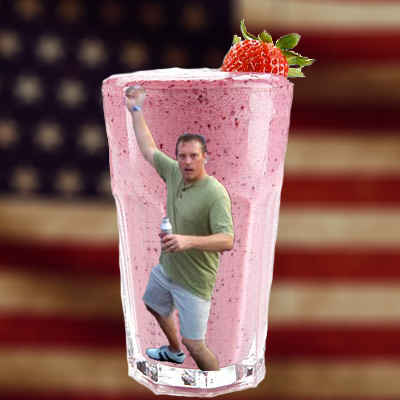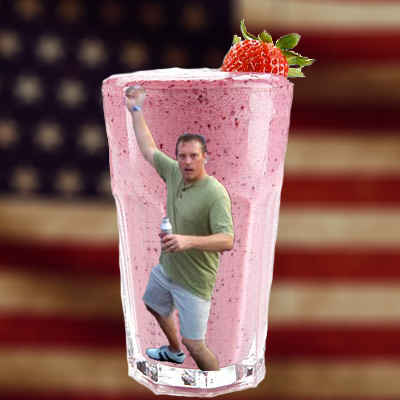 So this post on Stars and Stripes is currently making the rounds on social media and is kicking up quite a bit of dust. Historically I'm a sucker for these types of "opinion pieces" primarily because I love reading the comments, and the follow-up commentary on this post didn't disappoint. However, most people seemed to have missed Mr. Duffy's thinly veiled insult to military family members; as well as, a very lousy marketing and public relations policy.
---
Share on social media
Macho Spouse uses AddThis share buttons so you can easily share your favorite content from this site to your Facebook, Twitter, and more.
To share this on social media, click on the share icons. You will be prompted to connect your social media account if you have not already.
Thank you for sharing!
---
Comments