---
Like, Comment, Share
Nurturing the Money Tree: Creating Income - Part 1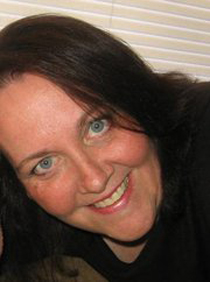 Image: – – Macho Spouse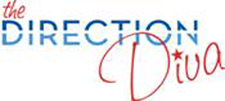 To work or not to work that is the question on all of our minds at one time or another in our military careers.
It seems that the subject of employment comes up whenever money is tight, when the kids are all finally in school, or you PCS to a new duty station. I can't tell you how many times I have thought about getting a job outside of our home just so we could have a little wiggle room in the budget.
I even tried it one year to get some extra holiday cash, and frankly it was a disaster. Nothing got done, the kids were disappointed because I wasn't home when they came back from college, and my husband hated the fact that his life had to change, not to mention my home business began to struggle as well. (Yes, he is spoiled but the fact that he is a genius on the grill makes up for it)
For some military spouses working outside the home works for them, but for many of us the constant changes, multiple moves and unpredictability of our lives make employment very difficult unless you are fortunate to have a career that can move with you.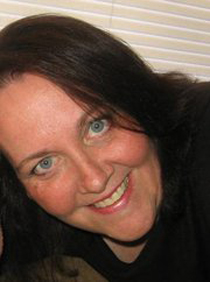 I chose to transition my motivational speaking business and now operate and serve my clients online through my blog and social media. Some people find that careers like nursing, medical billing and the like work best while others, a huge segment of military spouses actually, choose network marketing and home business services because they have the flexibility without having to start all over each time they move.
You may be wondering what options and possibilities are available to you as a military spouse. It isn't easy to find a solution that will work in a life that is full of change and transition, but it is possible. Whether you work for yourself or someone else, there are a few things that you should be aware of and consider before you jump into anything.

Option 1: Working for Someone Else. Depending on your skill set, degree or past employment experience, you may be able to find a full or part-time job in the local community or on the military installation where you are living. There are local and national job placement organizations that specialize in helping active duty families obtain employment. Check your base/post listings for the ones available in your area.
Pro's:
Working insures a consistent paycheck and an increase in your household income.
You can leave your work at the office and enjoy you time off
You are able to use your skills
You are not responsible for the business
Con's:
Sometimes it takes several months to be able to get a job, and employers may not be willing to take you on when you move every 2-3 years.
You must re-establish your career with each PCS and the waiting and break in receiving a paycheck can be frustrating.
Your employer may not be sensitive to your military schedule. They may not allow for time off when your spouse is gearing up for or returning from deployment. Likewise they may not understand your need to change your shift or hours now that you are the only adult at home.

Side Note: If you would like a job but find that you need additional skills, there are many programs and financial aid opportunities that are available to spouses of active duty service members. Hop on the internet and you will be amazed at the options that come up.
Likewise if you are having difficulty finding a job, it may be a perfect time to go back to school and do something you have always dreamed of. You can go to school to get your bachelors degree, become certified in various medical or service professions or learn a specialized skill that is easily transferable when you PCS. One of the things that I did during our first deployment was to get an online Aromatherapy certification. It gave me something to do and now I have a marketable skill that I can use if I choose to go that route (not to mention the amazing health benefits and stress relief aromatherapy provides).
Some great professions for military spouses are:

Medical: Nurse, ABA Therapist, Physical Therapist, Marriage and Family Therapist, Pharmacist, Pharmacy technicians, Social Worker With Military Credential, dental assistants, clinical and medical lab techs, personal care aides, medical record techs, nutritionists, orderlies, Medical Transcription, Medical Coding and Billing
Service: Massage Therapist, Aromatherapy, Cosmetology, Beautician, Barber
About the Author: Judy Davis is a great friend and promoter of Macho Spouse and male military spouses everywhere. She is a motivational speaker, author, and blogger who provides support to the military community all over the world. You can find out more about her, read her blogs, or book her as a speaker at http://thedirectiondiva.com/
---
See also...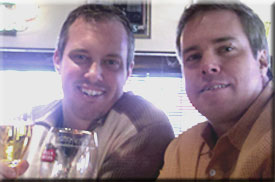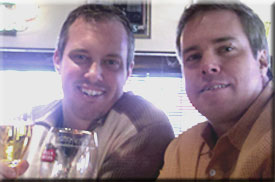 As our organization continues to grow and gains more attention from new people, I've learned that there is some confustion about our name. In fact, I have been asked multiple times if our name, "Macho Spouse," represented a sexist, homophobic point of view. My response to those questions is a simple, no. Actually, the initial response is laughter and surprise with a slight dash of sorrow. This perception is mostly my fault for not spending enough time explaining the meaning behind our name as we grow, leaving others to define "Macho Spouse" for us. I chose our name after careful thought, consideration, and research. I wanted a name that could illustrate our lifestyle while making people smile. I mean, if we can't have a laugh at some of the gender-reversed situations we find ourselves in, then we're taking life too seriously.

Macho Spouse represents a male spouse who has enough self-confidence in his masculinity to cook dinner, clean the house, wash the laundry, and take care of his children while his wife is away in combat. We don't care what your race, religion, sex, or sexual preference is, if you're a military spouse who lives with honor and commitment to your family, you're a Macho Spouse and are always welcome here.

I appreciate your time and support, please help us by joining our conversation...or buying a shirt! I hope this helps better explain who we are and what our name symbolizes. Now I must run along and kick something because I just learned my wife is deploying again.


Sincerely,

Chris Pape and the Macho Spouse Team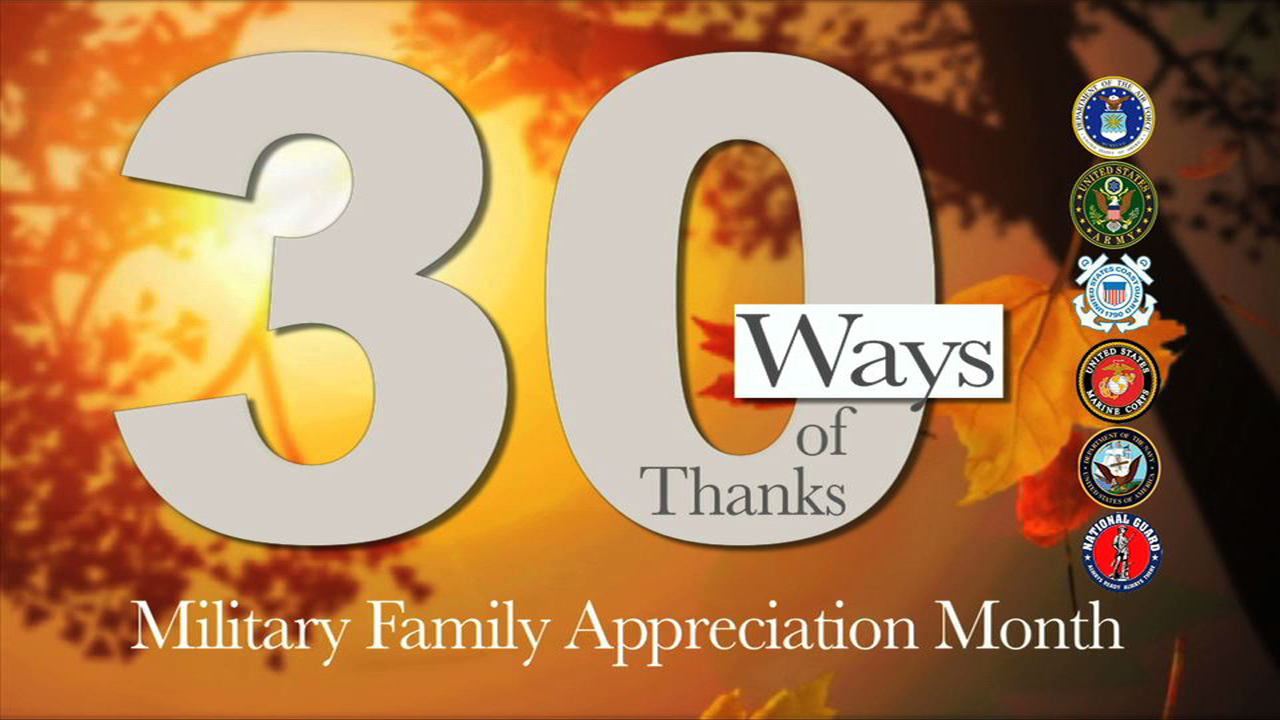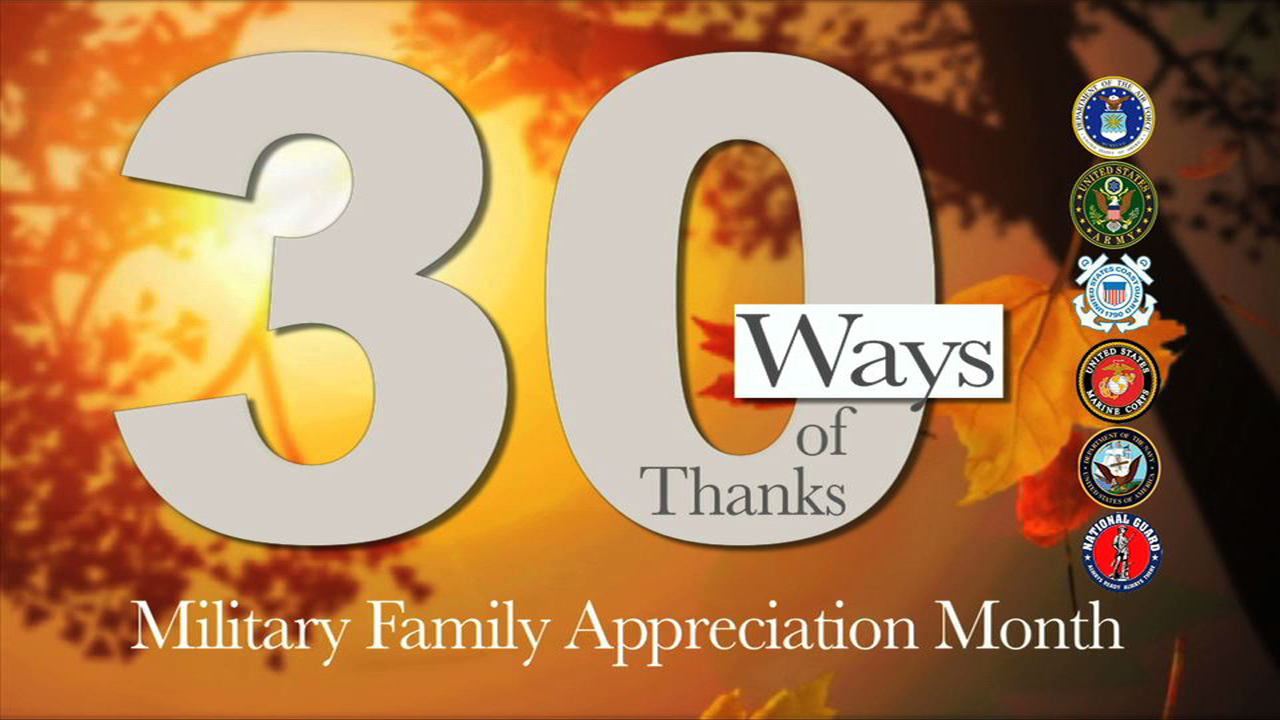 You don't have to know a military family to say "thank you!" A note of appreciation for a military family's sacrifice makes an impact whether you're a friend, a stranger, or an anonymous benefactor.
November is Military Families Appreciation Month, and the 2014 Armed Forces Insurance Branch Spouses of the Year (Branch SOYs) want to help everyone, everywhere participate in thanking and honoring military families.
Americans love our military, but many people don't quite know how best to express their gratitude. As National Guard Spouse of the Year Dr. Ingrid Herrera-Yee notes, "saying "thanks" to our military families is something that many want to do, but are at a loss as to how to do it –or in the case of Guard and Reserve, how to find us!"
So the Branch SOYs created #30Ways of Thanks to help. Each day in November, the Branch SOYs will release a video with an action item that people around the country can participate in virtually or locally, individually or in groups. Participants can hash tag #30Ways so that their messages, photos, or videos are spread far and wide. Hash tags #GratefulNation and #MilFamsRock can also be added as a short-hand way to say "You are amazing, military families!" Best of all, the entire #30Ways video collection will be stored on the Branch SOYs' YouTube channel so that it can be repeated in Novembers to come, or whenever someone is looking for a way to say "thank you" to military families.
---
Share on social media
Macho Spouse uses AddThis share buttons so you can easily share your favorite content from this site to your Facebook, Twitter, and more.
To share this on social media, click on the share icons. You will be prompted to connect your social media account if you have not already.
Thank you for sharing!
---
Comments