---
Like, Comment, Share
Next DoD Advisory Panel on Special Needs 13 September in Arlington, VA
Image: – – Macho Spouse
Nicholas Sabula has a post on the American Military Families Autism Support (AMFAS) website with great information about the upcoming DoD Advisory Panel on Special Needs.
What: DoD Advisory Panel on Special Needs
When: 13 September, 2012

Where: Arlington, Virginia

Visit the American Military Families Autism Support website and read the full post.

American Military Families Autism Support is by military families, for military families, providing news, information, contacts and options for military families dealing with autism spectrum disorder. Due to the nature of military life and the challenges of autism, these families often experience additional stressors over non-military families.
---
See also...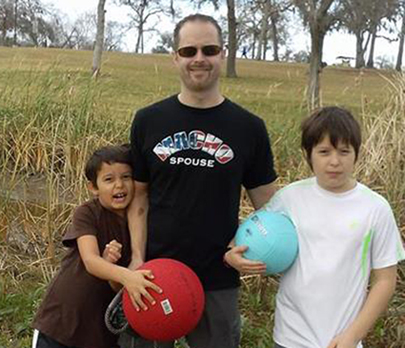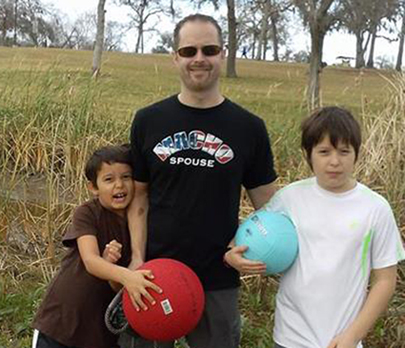 As we approach the 4th of July many of us will celebrate by grilling our favorite foods accompanied by the delicious elixir called beer. As the line-up of beers continues grow and spill into different parts of your local retailer (due to lack of shelf space for craft beer), I encourage you to consider the origins of your beer. Is your beer truly American or is it owned by a foreign company?
Although large brewers (i.e. AB InBev, MillerCoors) continue to brew in the U.S. and do provide jobs domestically, they are no longer American owned companies. This may be old news to many, however, there are still those that associate the larger beer brands with the stars and stripes.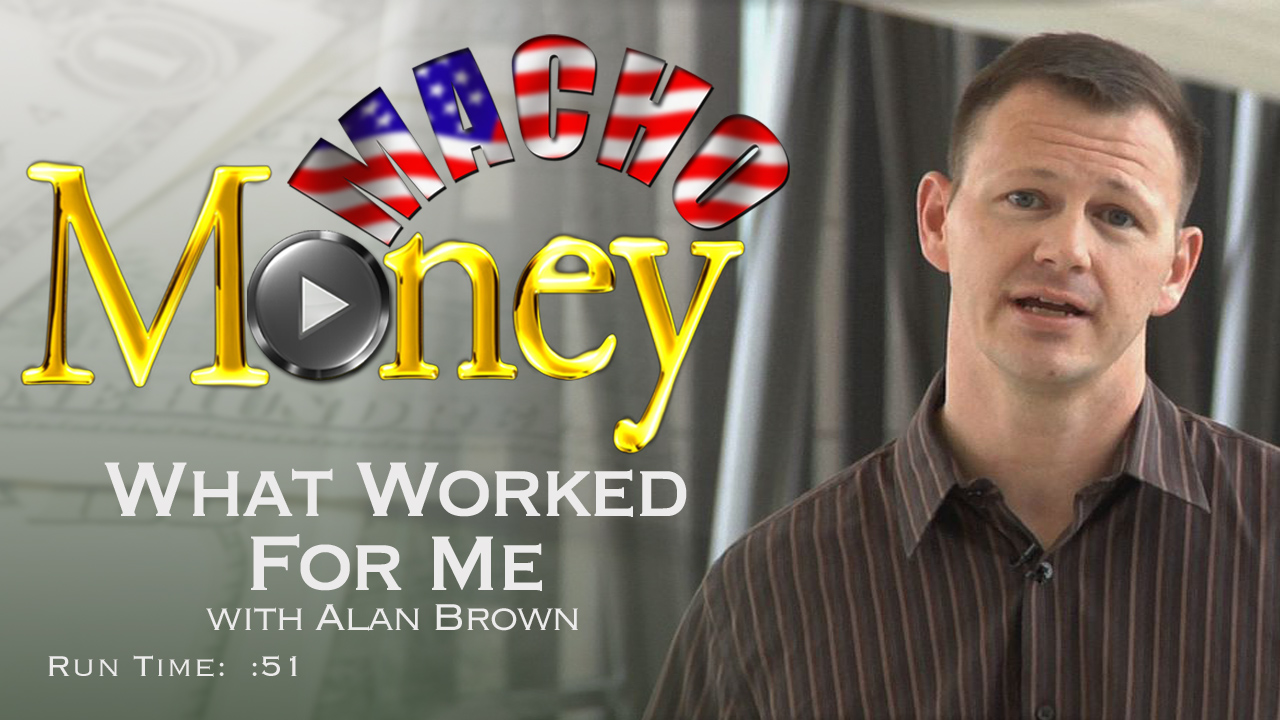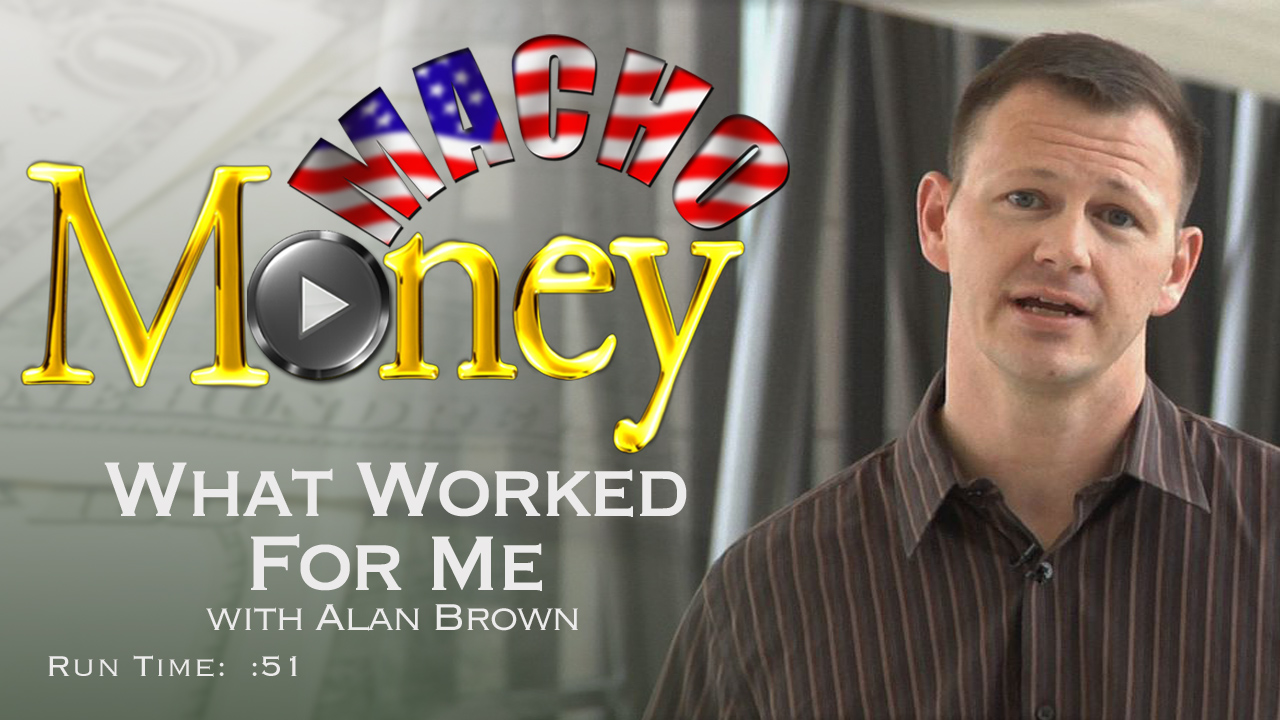 Macho Money "What Worked For Me" videos are a series of short videos that highlight some financial successes people have accomplished. These quick interviews are not from Certified Financial Planners, bankers, or any other type of sophisticated financial gurus...they are normal, hard-working people who made some smart decisions with their money. In this video, Alan Brown shares a quick tip on what helped him start a savings plan nearly 20 years ago. We can only imagine how much he has in savings today!
---
Share on social media
Macho Spouse uses AddThis share buttons so you can easily share your favorite content from this site to your Facebook, Twitter, and more.
To share this on social media, click on the share icons. You will be prompted to connect your social media account if you have not already.
Thank you for sharing!
---
Comments