---
Like, Comment, Share
Navy Military Spouse Writers Wanted!
Image: – – Macho Spouse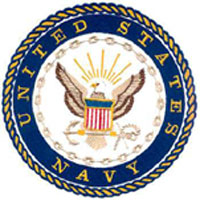 Baseguide.com is "actively looking for writers from each branch of service (Marine Corps, Navy, Army, Air Force, Coast Guard, and National Guard) in the coming weeks. In order to better handle submissions, giving everyone a fair chance to have their pieces read thoroughly, we are breaking it up by service, and will only be accepting submissions from that branch of service during that week."
While the deadline for Air Force, Coast Guard and National Guard submissions has already passed, Navy submissions will be accepted until Tuesday, September 4th at 5 pm EST.
Visit the Baseguide.com website to read more.
---
See also...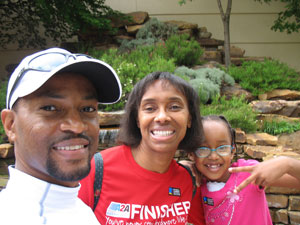 The YMCA Adventure Guides Father-Daughter Sweetheart Ball was not on my radar until a good friend of mine told me how he takes his daughters each year. I thought, "Cool! You and your girls are really excited about this thing, huh?" When my wife started getting emails about the event, there was no controlling her excitement. She was even talking about renting a car for the night!
Yeah...
In case you didn't know (like me), a daddy-daughter dance allows dad an opportunity to set an example and standard for how his daughter should be treated on a date. It is also an opportunity for dad to build that special bond with his daughter and make special memories.
Okay, based on the description above, I tossed the whole daddy-daughter dance thing out the window because my daughter and dating don't even go together in a sentence. And I can build that special bond with my daughter at the creek - FISHING!
But I thought about the whole thing (I do a lot of thinking) and with my "try-almost-anything-once" attitude, I went all in.
That's right! I went to my first daddy-daughter dance AND I LOVED IT!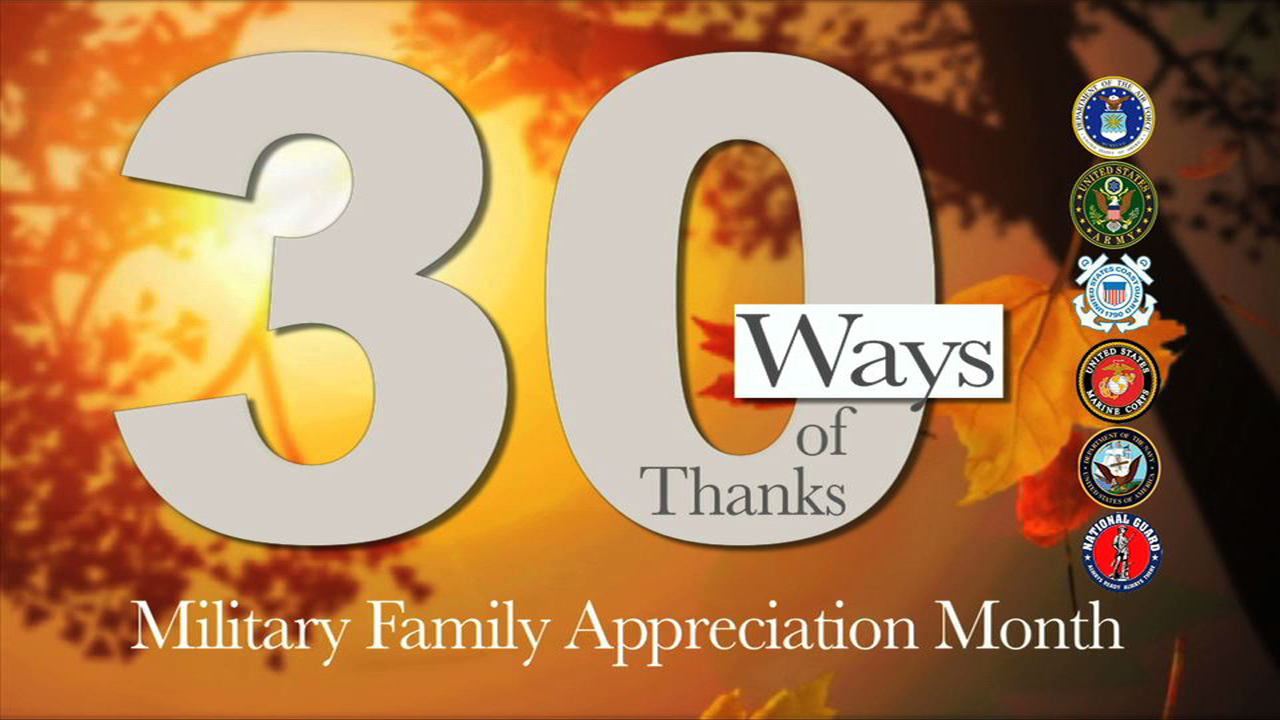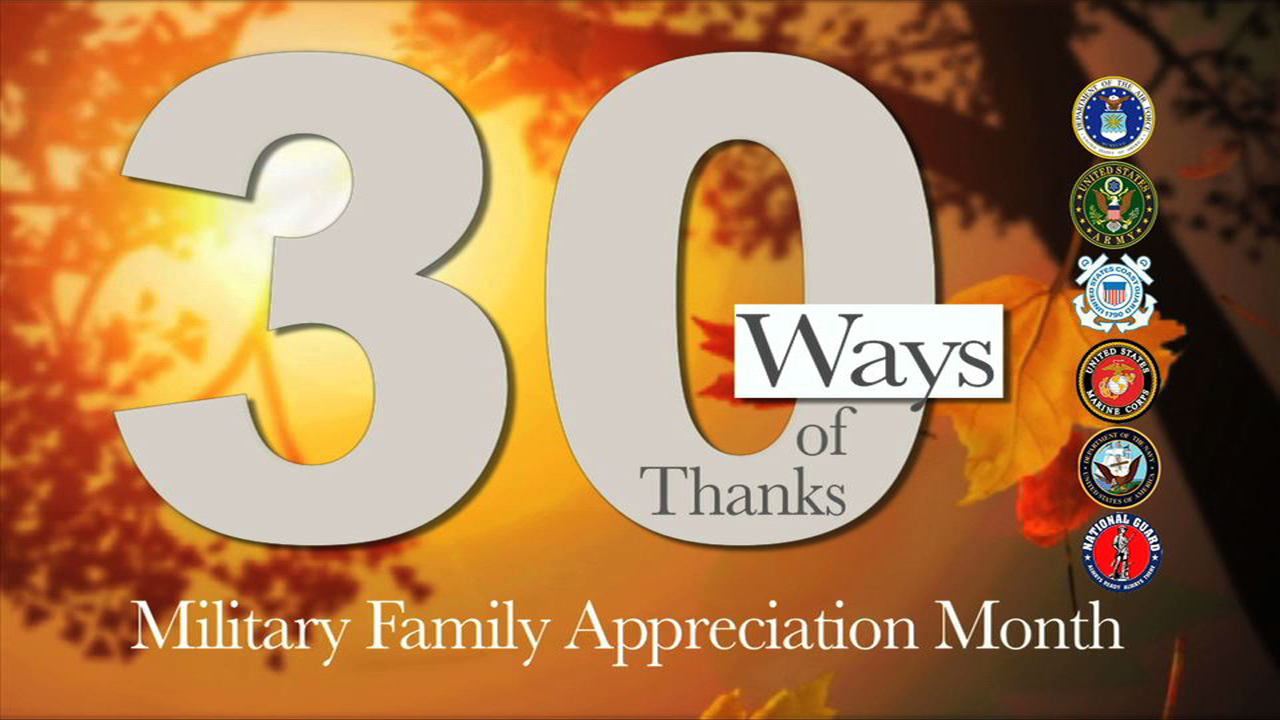 It's usually the "little things" in life that makes us smile. In this video we learn that sometimes you don't have to make a grand gesture to show your thanks for military families.
November is Military Families Appreciation Month, and the 2014 Armed Forces Insurance Branch Spouses of the Year (Branch SOYs) want to help everyone, everywhere participate in thanking and honoring military families.
Americans love our military, but many people don't quite know how best to express their gratitude. As National Guard Spouse of the Year Dr. Ingrid Herrera-Yee notes, "saying "thanks" to our military families is something that many want to do, but are at a loss as to how to do it –or in the case of Guard and Reserve, how to find us!"
So the Branch SOYs created #30Ways of Thanks to help. Each day in November, the Branch SOYs will release a video with an action item that people around the country can participate in virtually or locally, individually or in groups. Participants can hash tag #30Ways so that their messages, photos, or videos are spread far and wide. Hash tags #GratefulNation and #MilFamsRock can also be added as a short-hand way to say "You are amazing, military families!" Best of all, the entire #30Ways video collection will be stored on the Branch SOYs' YouTube channel so that it can be repeated in Novembers to come, or whenever someone is looking for a way to say "thank you" to military families.
---
Share on social media
Macho Spouse uses AddThis share buttons so you can easily share your favorite content from this site to your Facebook, Twitter, and more.
To share this on social media, click on the share icons. You will be prompted to connect your social media account if you have not already.
Thank you for sharing!
---
Comments