Navy Military Spouse Writers Wanted!
Image: – – Macho Spouse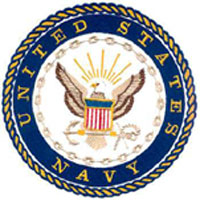 Baseguide.com is "actively looking for writers from each branch of service (Marine Corps, Navy, Army, Air Force, Coast Guard, and National Guard) in the coming weeks. In order to better handle submissions, giving everyone a fair chance to have their pieces read thoroughly, we are breaking it up by service, and will only be accepting submissions from that branch of service during that week."
While the deadline for Air Force, Coast Guard and National Guard submissions has already passed, Navy submissions will be accepted until Tuesday, September 4th at 5 pm EST.
Visit the Baseguide.com website to read more.
See also...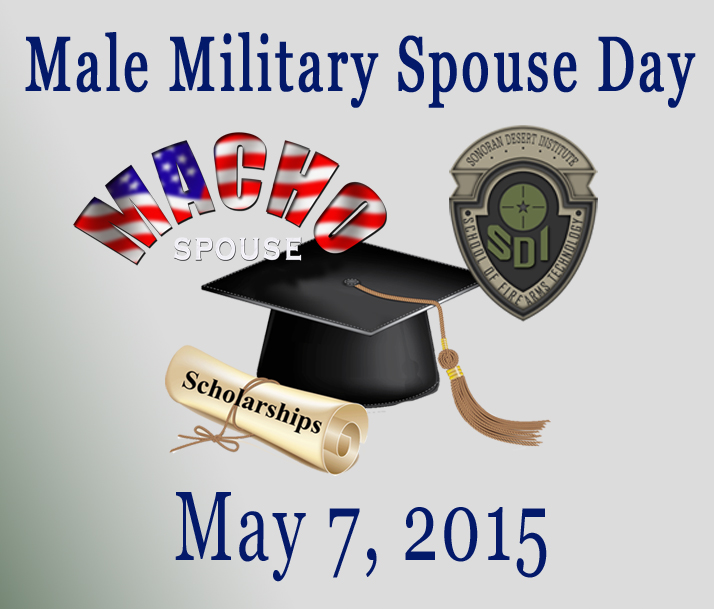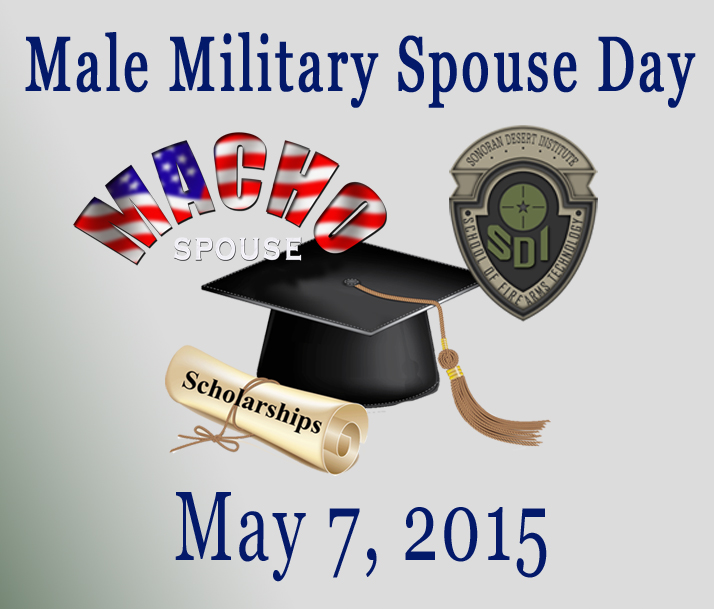 The School of Firearms Technology (SFT) at Sonoran Desert Institute (SDI) and Macho Spouse have announced the first ever Male Military Spouse Day dedicated to the male spouses of America's service members. To celebrate the launch of Male Military Spouse Day, SDI is offering a scholarship opportunity for male military spouses. To be eligible for the scholarship, you must be a member of the MachoSpouse.com community (registration is FREE and all we ask is your email address). This year's debut Male Military Spouse Day will see one spouse within our community win a full-tuition scholarship for the School of Firearms Technology professional Gunsmithing certificate course. The winner will also receive a complete build of an AR-15 rifle, for a total award value of more than $3,000.
SFT created this course specifically to fit within the MyCAA scholarship. However, you do not have to qualify for MyCAA benefits to be eligible for this scholarship opportunity. Â Hear from Terry Fields, a male military spouse on this great opportunity in the video above.

Male Military Spouse Day
The first Male Military Spouse Day will be May 7, 2015 in order to honor the lives and struggles of our under-recognized population.
With nearly 190,000 male military spouses globally (per DoD), our large but scattered group faces significant challenges. Stigma and social disconnection complicate common military spouse issues such as underemployment and family stress, leading to a divorce rate nearly three times higher among military-affiliated couples in which the wife is the service member. (Just released stats show this high % of divorce for male military spouses to be dropping, great news, but we still have a lot of work to do!)
The purpose of Male Military Spouse Day will be to raise the public profile of this group in order to facilitate awareness of male military spouse concerns and the development of solutions to preventable problems such as social isolation and educational access. Here's what Macho Spouse founder, Chris Pape, had to say about being a part of Male Military Spouse Day: "Considering that Macho Spouse is the only legitimate resource available to male military spouses, it is a great feeling to be part of an official "Male Military Spouse Day." In fact, given that this is probably the first official Male Military Spouse Day ever, it's even more exciting! Now, throw in the fact that one or our members will be awarded a life-changing opportunity to receive an SDI Gunsmithing scholarship, and this will be one hell of a day!"
Gunsmithing Scholarship Opportunity
SDI's scholarship opportunity offered in conjunction with the first Male Military Spouse Day is intended to showcase the resources that are available to male spouses who have yet to take advantage of their military-sponsored My Career Advancement Accounts (MyCAA) education entitlement. However, the Gunsmithing scholarship recipient does not need MyCAA eligibility to qualify for the award.
The School of Firearms Technology's Gunsmithing certificate course is an introductory class that teaches the knowledge and skills required to obtain an entry-level position as a gunsmith. All coursework is online and accessible from any location. Hardware for the course is shipped to the student as needed. Â Graduates of SFT's Gunsmithing course will receive a certificate to present to employers as evidence of their training in the building, maintenance, customization, and legal sale of different types of firearms. Certificates can be used to obtain valid employment as a gunsmith. Many graduates take the course to get more knowledge on an enjoyable hobby or to get started on their own business. With military connections, they have a ready-made customer base.
Follow-Up Information
Macho Spouse and the Sonoran Desert Institute are initiating Male Military Spouse Day and the 2015 scholarship giveaway as a gesture of recognition and solidarity with male military spouses who struggle with economic or family stress. Readers can learn more about Gunsmith training at the online home of SDI's School of Firearms Technology or register as a member of Macho Spouse before the May 7th announcement of the scholarship winner.
About Sonoran Desert Institute: The School of Firearms Technology began in 1921 (that's even older than the NRA!), under the name of the School of Gunsmithing. Since then, it has transformed into an internationally recognized school offering multiple programs, including one of the only Associate of Science in Firearms Technology degrees in the country, some of the nation's best Gunsmithing Certificate programs, and a diverse armorer's programs. The School of Firearms Technology's elite faculty and staff include celebrated military personnel, nearly 75 years' worth of combined higher education experience, nationally recognized firearms experts and more.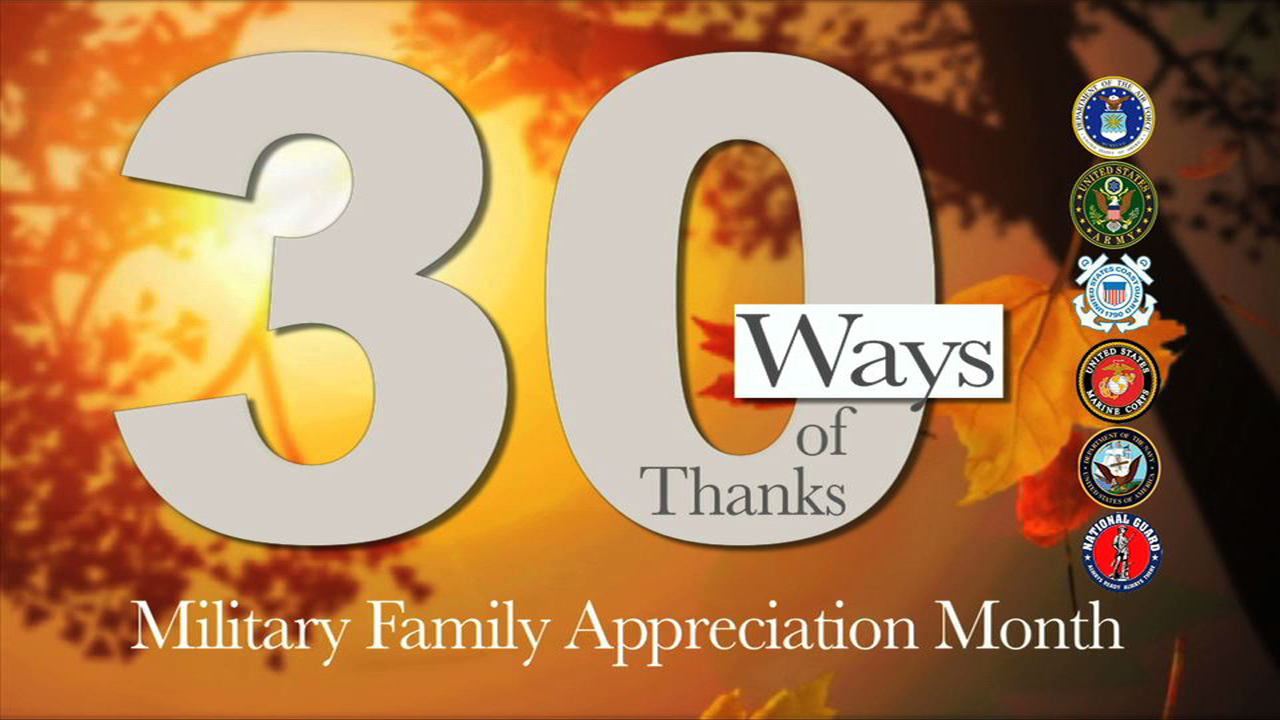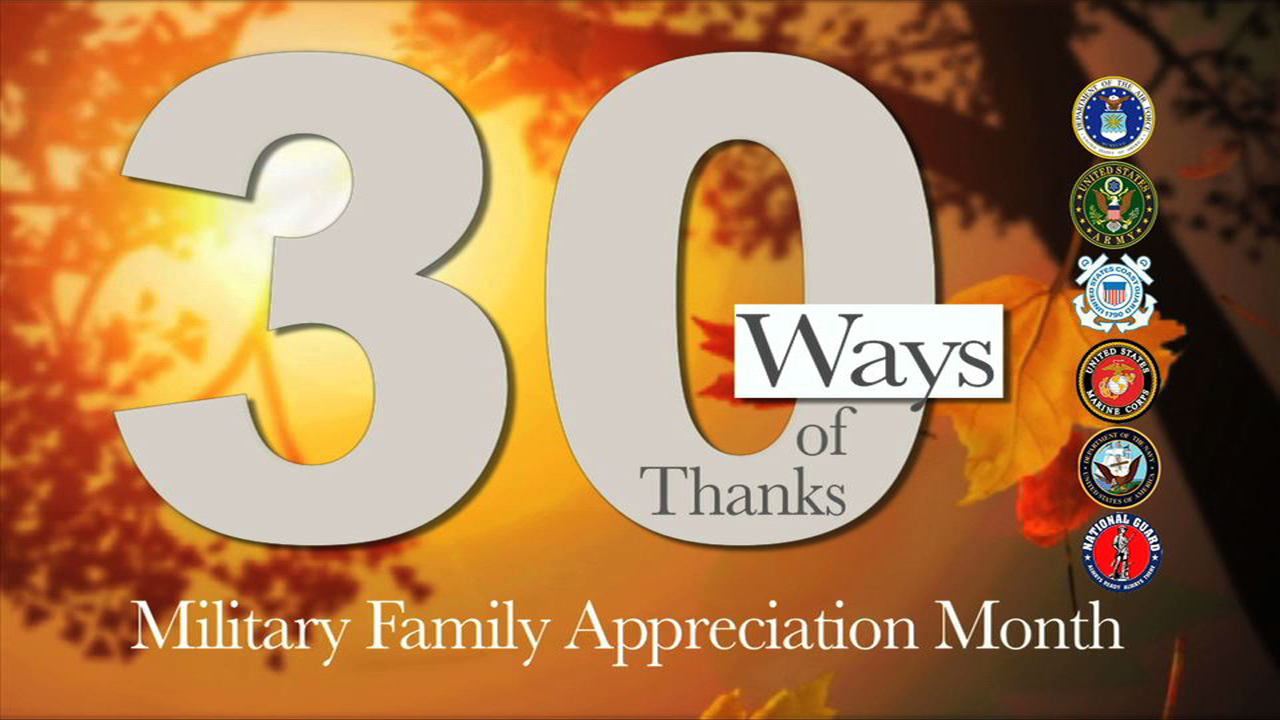 Don't forget the National Guard and Reserves when it comes to thanking a military family for their service!
November is Military Families Appreciation Month, and the 2014 Armed Forces Insurance Branch Spouses of the Year (Branch SOYs) want to help everyone, everywhere participate in thanking and honoring military families.
Americans love our military, but many people don't quite know how best to express their gratitude. As National Guard Spouse of the Year Dr. Ingrid Herrera-Yee notes, "saying "thanks" to our military families is something that many want to do, but are at a loss as to how to do it –or in the case of Guard and Reserve, how to find us!"
So the Branch SOYs created #30Ways of Thanks to help. Each day in November, the Branch SOYs will release a video with an action item that people around the country can participate in virtually or locally, individually or in groups. Participants can hash tag #30Ways so that their messages, photos, or videos are spread far and wide. Hash tags #GratefulNation and #MilFamsRock can also be added as a short-hand way to say "You are amazing, military families!" Best of all, the entire #30Ways video collection will be stored on the Branch SOYs' YouTube channel so that it can be repeated in Novembers to come, or whenever someone is looking for a way to say "thank you" to military families.