---
Like, Comment, Share
MilitaryVetJobs.com Helping Military Veterans Get Hired
Image: – – Macho Spouse

We know that many male military spouses are military veterans who are looking for meaningful employment in this tough job market. That is why we're highlighting MilitaryVetJobs.com, a website designed to help veterans find employment opportunities and get hired.
MilitaryVetJobs.com comprises a suite of services that help companies nationwide connect with Military Veterans. MilitaryVetJobs.com acknowledges the value of the technical skill, leadership, and diversity that represent Military Veterans.
As a veteran owned organization, MilitaryVetJobs.com works to connect employers to Military Veterans and their families, while educating companies about the importance of hiring veterans.
If you want to learn more about MilitaryVetJobs.com, visit their website at MilitaryVetJobs.com or visit them on facebook at MilitaryVetJobs.com (Facebook page).
---
See also...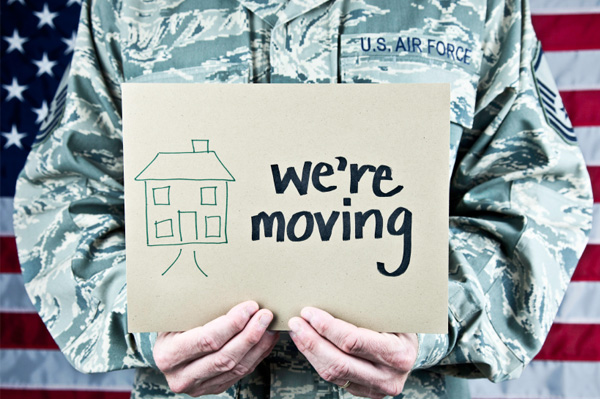 As a military spouse, there are many acronyms you will hear and use. PCS is one of thos acronyms. The short answer is that PCS = move. Here's a more detailed answer...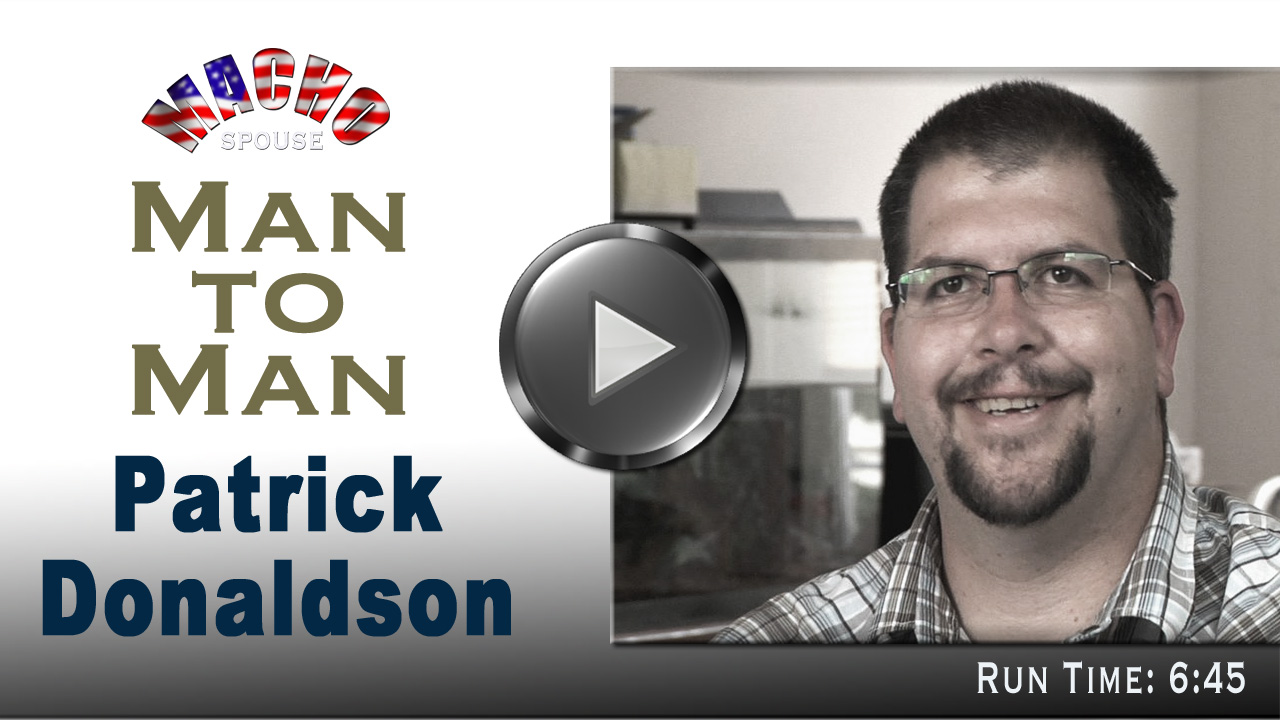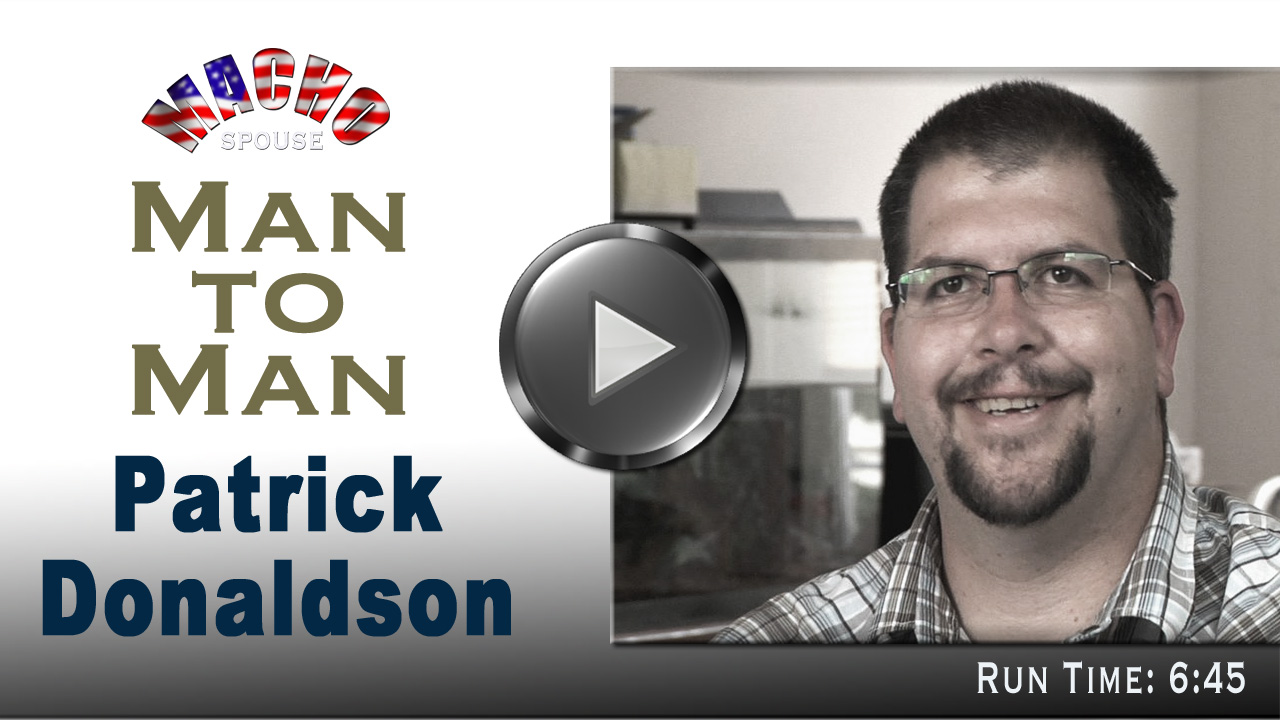 2013 Military Spouse of the Year candidate, Patrick Donaldson sits down with Macho Spouse to share his story and offer some relationship advice to young military families. Patrick is an Australian native who is happily married to an active duty Navy sailor. Patt's career as a professional chef was cut short due to a back injury, but that hasn't stopped him from spending long hours volunteering for Operation Paws for Homes, the Children's Tumor Foundation, and Macho Spouse. We think by the end of this video, you will feel the same way about Patt as we do...he's just a cool guy to be around.
---
Share on social media
Macho Spouse uses AddThis share buttons so you can easily share your favorite content from this site to your Facebook, Twitter, and more.
To share this on social media, click on the share icons. You will be prompted to connect your social media account if you have not already.
Thank you for sharing!
---
Comments