MilitaryAvenue.com - Meet the Macho Spouse. One incredible Military-Husband!
Image: – – Macho Spouse
Thank you Col K and the team at MilitaryAvenue.com! It's an honor to be the subject of an article written and distributed by such a great person and awesome organization!
Meet the Macho Spouse. One incredible Military-Husband!
See also...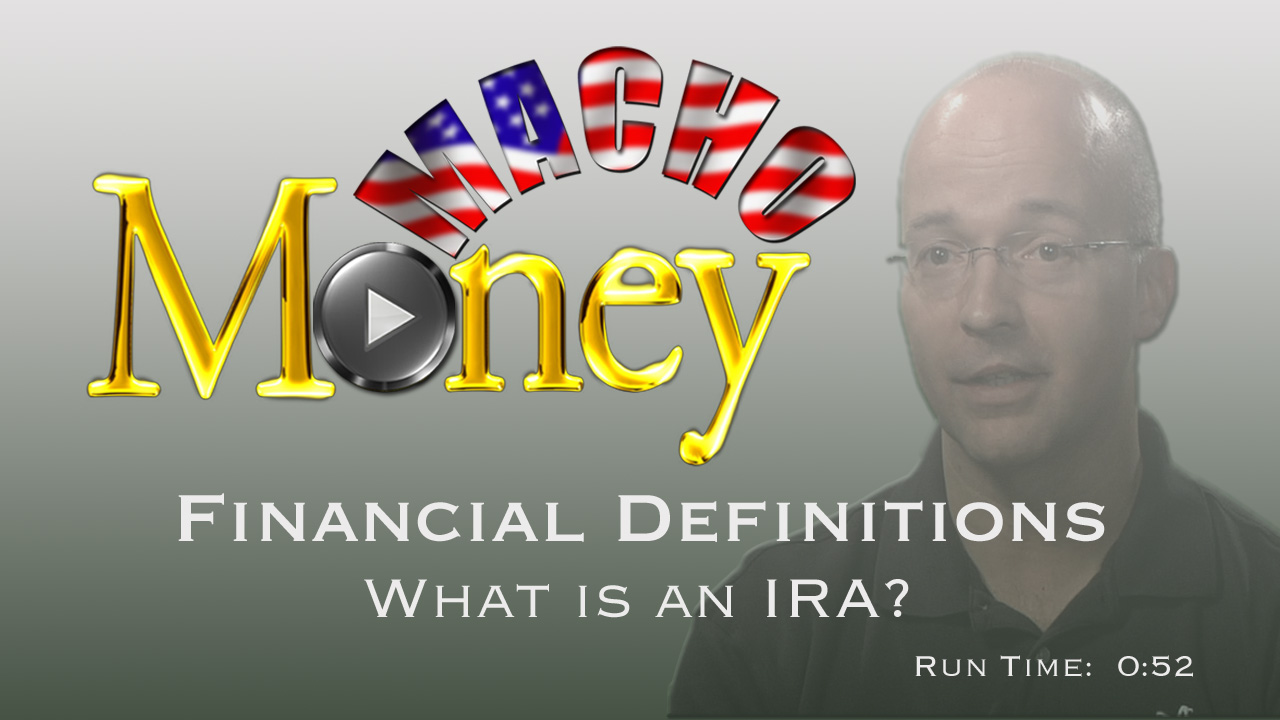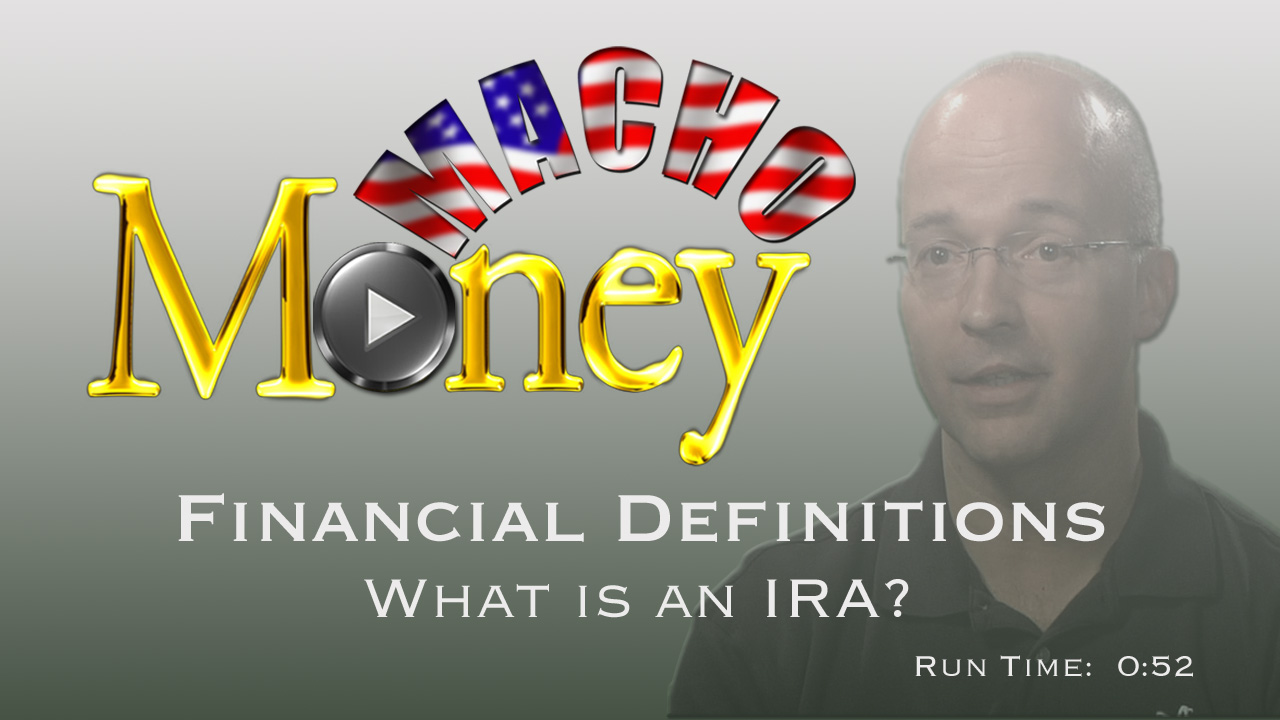 When talking investments, IRA is the abbreviation for "Individual Retirement Account," not "Irish Republican Army." According to About.com, IRAs are basically savings plans with lots of restrictions. The main advantage of an IRA is that you defer paying taxes on the earnings and growth of your savings until you actually withdraw the money. The main disadvantage is the tax law imposes stiff penalties if you withdraw the funds before you turn age 59.5 years old. There are different types of IRAs, each with their own tax implications and eligibility requirements. And here is a little fun fact, IRA's stem from the early 1970s when NBC broadcasted a television special called "The Broken Promise," which showed Americans the consequences of poorly funded pension plans. In this short video, USAA Certified Financial Planner Scott Halliwell explains IRAs in further detail.
The Merchant Marine Act of 1920, more commonly known as the Jones Act, has been protecting seamen and merchant marines, as well as supporting the U.S. Military for decades. It is a law that allows maritime workers to seek compensation from employers, that regulates commerce in U.S. waterways, and that enforces U.S. law on all vessels in the country, foreign or domestic.
Rights for Mariners and Supporting a Strong Military
One of the most important things the Jones Act does is allow merchant marines and seamen to pursue damages from employers. This is important to the maritime industry in the U.S. because it forces employers to maintain safer work environments and to take responsibility when sloppy safety procedures or other factors lead to an injury or death. The right to seek compensation extends to dependent family members of anyone who dies in a maritime job because of negligence.
The Jones Act is also important in supporting the military. The law forces vessels in the U.S., as well as ports, terminals, and other facilities, to follow laws and to maintain productive and safe maritime work environments. When the U.S. goes to war the military can call ships, ports, technology, and infrastructure into action. The Jones Act ensures that these are in good working order in the event the military needs them.
Providing Information and Resources
MaritimeInjuryCenter.com provides up-to-date and researched information about everything related to maritime laws, especially the Jones Act, current events in the maritime industry, personal injury cases, and legal rights and opportunities. These are made available so that maritime workers, merchant marines, and others have the resources they need to exercise their rights. We can help you get the information you need about maritime legal matters and resources to legal experts. For more information contact our head of advocacy, Dan Griffin, at: Dgriffin@maritimeinjurycenter.com, or https://www.maritimeinjurycenter.com/contact/