---
Like, Comment, Share
MilitaryAvenue.com - Meet the Macho Spouse. One incredible Military-Husband!
Image: – – Macho Spouse
Thank you Col K and the team at MilitaryAvenue.com! It's an honor to be the subject of an article written and distributed by such a great person and awesome organization!
---
See also...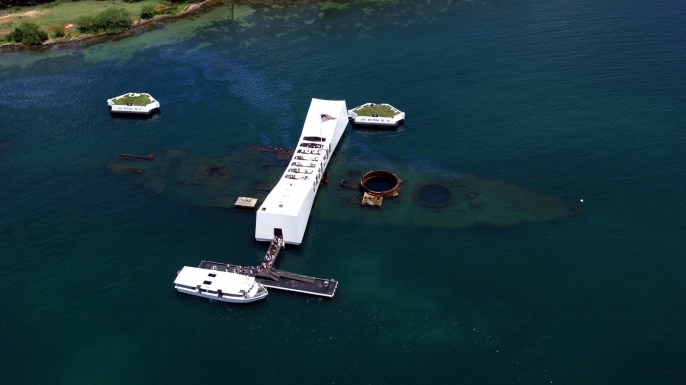 Pearl Harbor was bombed December 07 1941
National Pearl Harbor Remembrance Day is Annually on December 7 Commemorates Attack on Pearl Harbor Hawaii during World War II.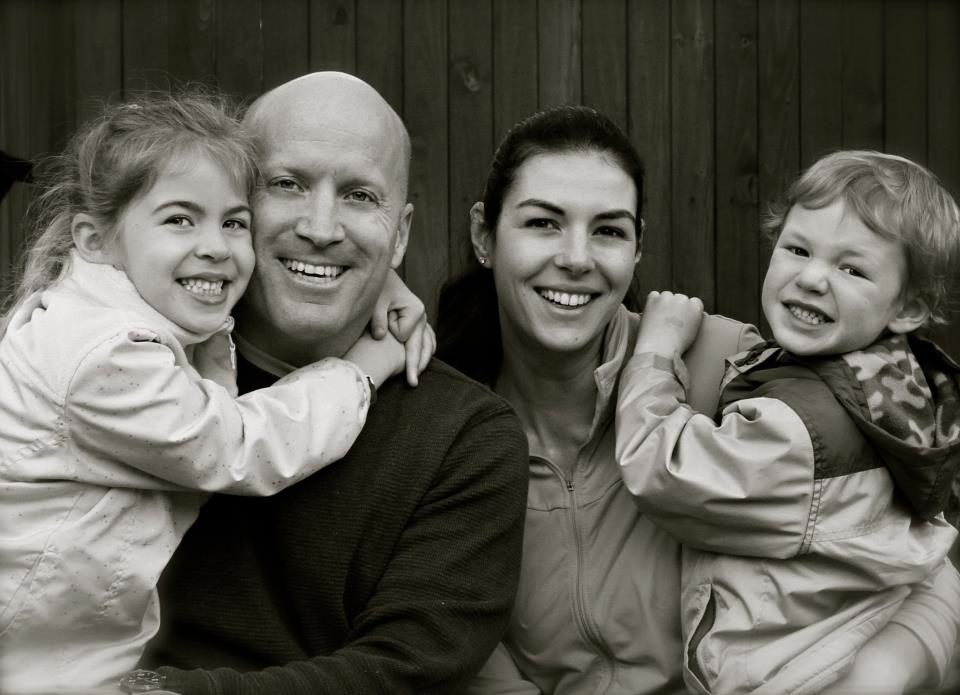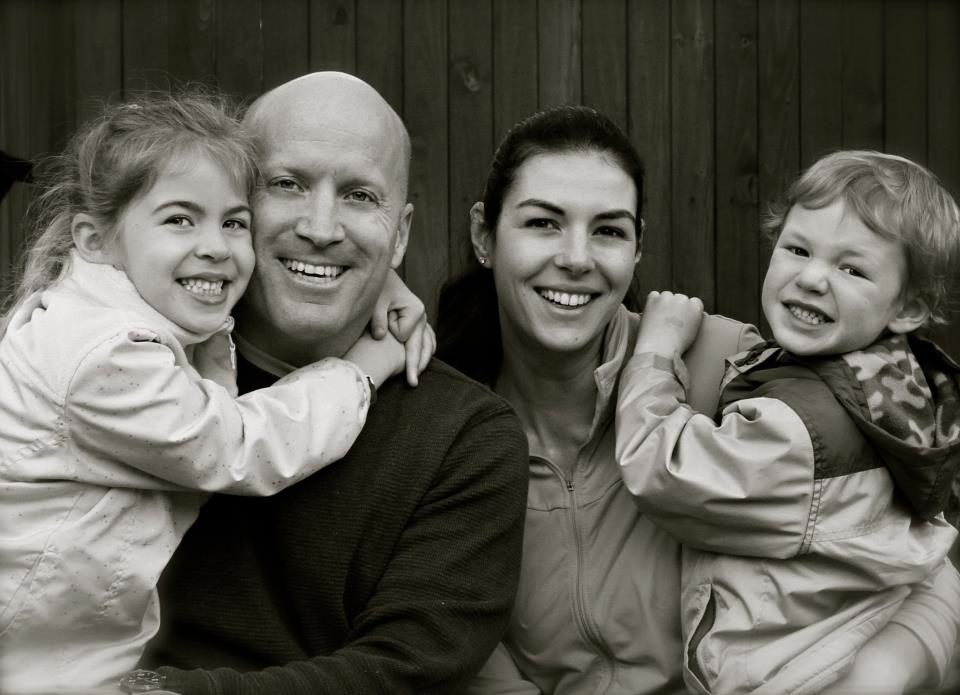 You have captured your small business idea, now what do you do? If you are like me, once the idea is seeded in your mind, you begin to brainstorm the best way forward. But what is the best way forward. Depending on your own personal experiences, getting your mind caged to help your idea might be one of the most challenging things you do.
I think one of most amazing aspects of starting a business is the pure creation of the endeavor. I think the concept of turning your thought, a series of synapses that fired in your brain, into an existing and tactile entity is one of the best attributes to being human. I personally think this pure creation provides is what provides deep satisfaction and feeds the soul of man and woman. Despite the feelings that great ideas provoke, it is still hard to see the path forward if you don't know how to proceed. This is where the business plan fits in nicely.
---
Share on social media
Macho Spouse uses AddThis share buttons so you can easily share your favorite content from this site to your Facebook, Twitter, and more.
To share this on social media, click on the share icons. You will be prompted to connect your social media account if you have not already.
Thank you for sharing!
---
Comments