MilitaryAvenue.com - Meet the Macho Spouse. One incredible Military-Husband!
Image: – – Macho Spouse
Thank you Col K and the team at MilitaryAvenue.com! It's an honor to be the subject of an article written and distributed by such a great person and awesome organization!
Meet the Macho Spouse. One incredible Military-Husband!
See also...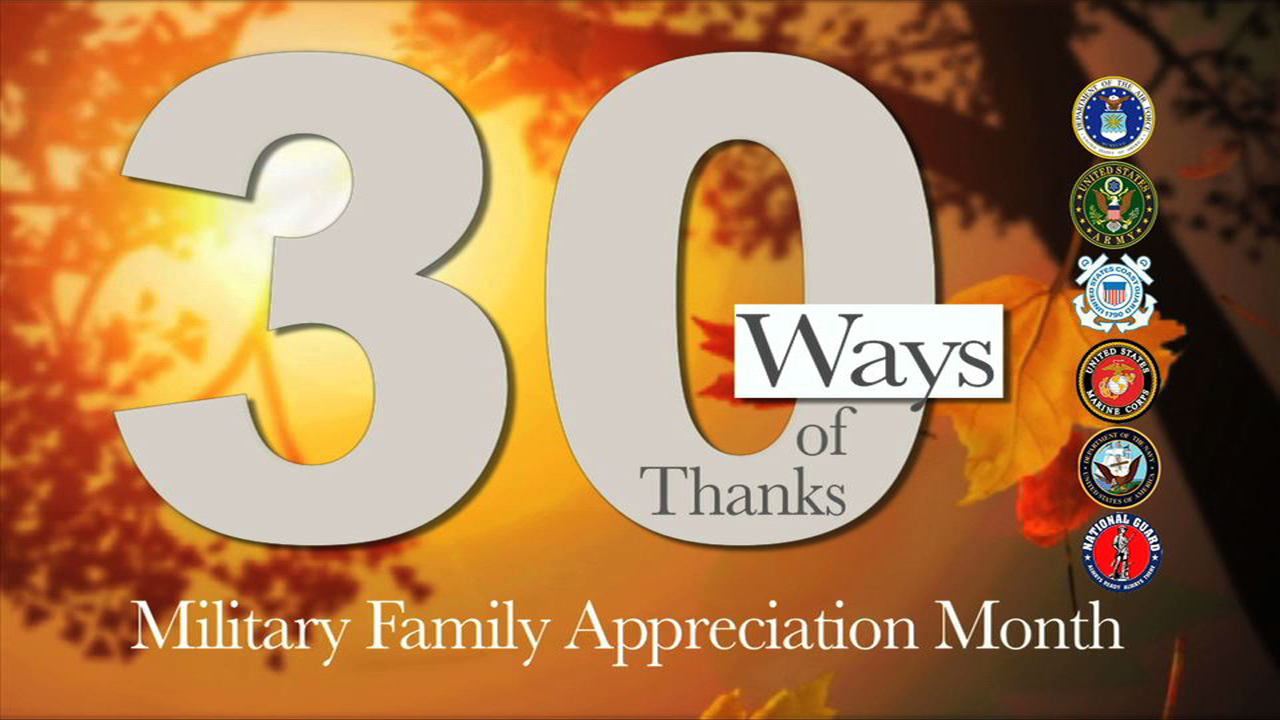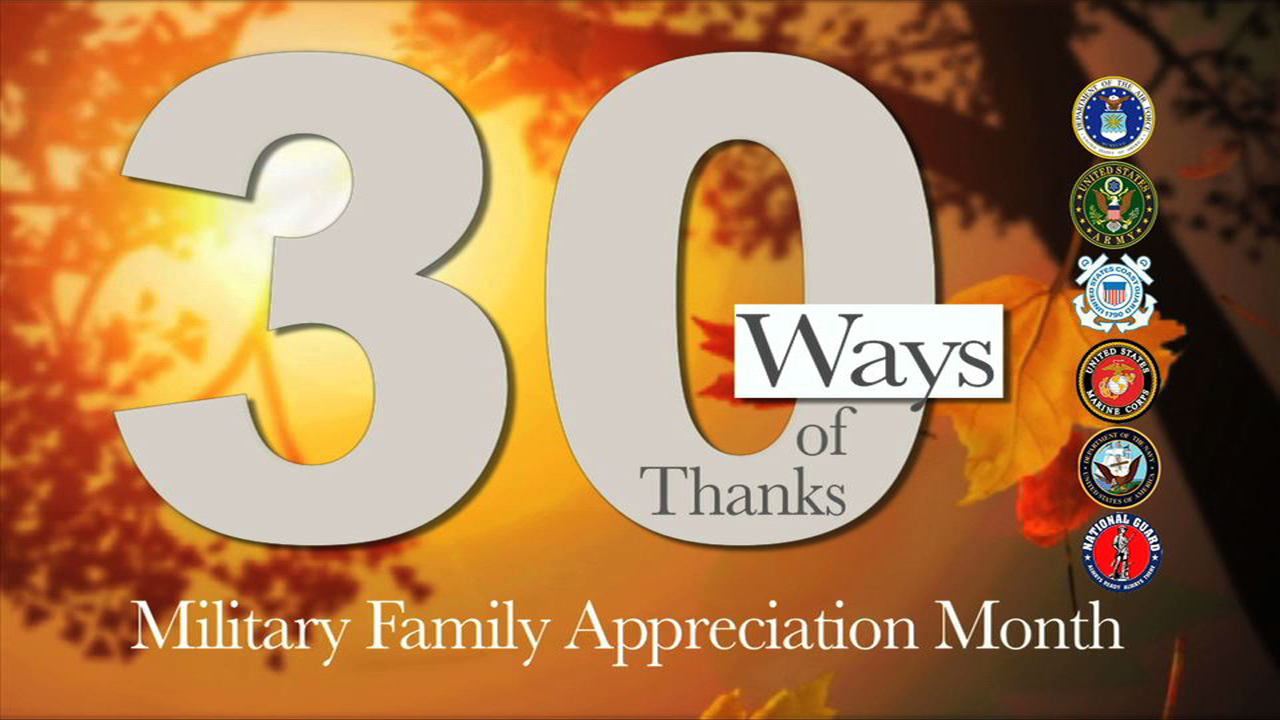 You don't have to know a military family to say "thank you!" A note of appreciation for a military family's sacrifice makes an impact whether you're a friend, a stranger, or an anonymous benefactor.
November is Military Families Appreciation Month, and the 2014 Armed Forces Insurance Branch Spouses of the Year (Branch SOYs) want to help everyone, everywhere participate in thanking and honoring military families.
Americans love our military, but many people don't quite know how best to express their gratitude. As National Guard Spouse of the Year Dr. Ingrid Herrera-Yee notes, "saying "thanks" to our military families is something that many want to do, but are at a loss as to how to do it –or in the case of Guard and Reserve, how to find us!"
So the Branch SOYs created #30Ways of Thanks to help. Each day in November, the Branch SOYs will release a video with an action item that people around the country can participate in virtually or locally, individually or in groups. Participants can hash tag #30Ways so that their messages, photos, or videos are spread far and wide. Hash tags #GratefulNation and #MilFamsRock can also be added as a short-hand way to say "You are amazing, military families!" Best of all, the entire #30Ways video collection will be stored on the Branch SOYs' YouTube channel so that it can be repeated in Novembers to come, or whenever someone is looking for a way to say "thank you" to military families.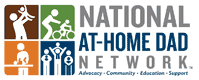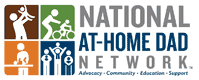 We know that many our visitors here at Macho Spouse are dads - some working and some stay-at-home-dads - who are looking for answers to the question "How do I do this?" We are constantly looking for resources to help all male military spouses and we are happy to share a great online resource for dads.
Help is available for male military spouse dads at the National At-Home Dad Network. All dads can learn from this online resource that provides support, education and advocacy for fathers who are the primary caregivers of their children.